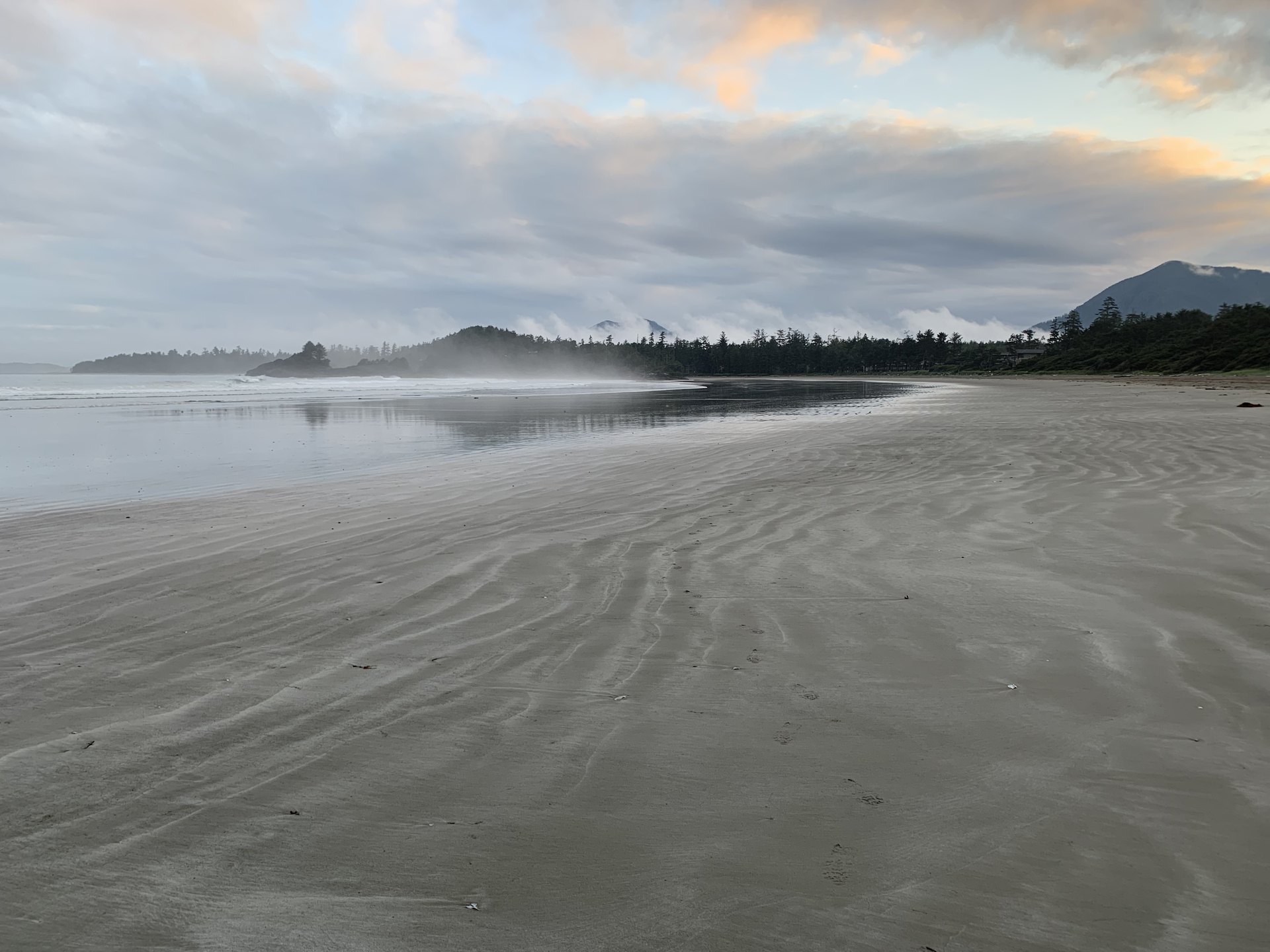 We are now up to the final two chapters of the Gospel of Mark. Before moving onto Chapter 15, we will review what we have studied so far:
Chapter 1 - Acting on our faith
Chapter 3 - The unpardonable sin
Chapter 5 - Saved by faith in Jesus!
Chapter 7 - Follow God, not man
Chapter 8 - Confessing Jesus as our Lord and Savior
Chapter 9 - Removing stumbling blocks
Chapter 11 - The emotions of Jesus
Chapter 12 - They just don't get it!
Chapter 13 - Preparing for the return of Jesus
Chapter 14 - Remaining faithful during times of adversity
Of the 14 chapters we have studied up until this point, 43% (6 of 14) had the word, "Faith," in our title!
Faith in Jesus is what saves us! Consider these three verses:
"

For by grace you have been saved through faith; and that not of yourselves, it is the gift of God; not as a result of works, so that no one may boast."

-

Ephesians 2:8-9.

"A man is not

justified by the works of the law but

by faith in Jesus Christ

." - Galatians 2:16.

"Faith is the

substance of things hoped for, the evidence 

of things not seen.

" – Hebrews 11:1.
Aurelius Augustinus was quoted as having said:
"Faith is to believe what you do not yet see. The reward for this faith is to see what you believe." - Aurelius Augustinus
So much has been written about faith! Mark 15 is a great chapter to turn to when you need to be reminded of what true faith is.
Here is Jesus:
The Savior of the world!

The Prince of Peace!

The Son of God!
He is about to be crucified, despite having done nothing wrong.
This is the same Jesus that:
Raised Lazarus from the dead.

Cast out evil spirits.

Preached to the multitudes about love.
The very same Jesus that said He was going to prepare a place for us is about to be brutally murdered.
Jesus can hear the angry mob yelling, "Crucify Him!" They are mocking Him, spitting on Him, and beating Him. All that is wrong and evil in the world is culminating at Calvary.
Yet through it all, no matter how hard things got, no matter the cost to Him personally, Jesus knew what God wanted Him to do, and He did it!
What about us?
The prophet Jeremiah had this to say:
"For I know the plans I have for you," declares the Lord, "plans to prosper you and not to harm you, plans to give you hope and a future." – Jeremiah 29:11.
God has a plan for each of us. The question for today is:
"Do we have enough faith to follow God's plan when life hits us the hardest?"
When we are tested, when life gets hard, will we stick with God's plan, or will we turn away and look to ourselves, or the world to solve our problems?
This is a choice that we all must make, and we will be judged accordingly.
"And just as it is destined for people to die once, and after this comes judgment." - Hebrews 9:27.
In Chapter 15, Jesus is showing us how to be obedient to God at any cost. He has done some of the same things that we do during the most difficult times in our lives:
He has prayed to God.

He has asked God for relief.
Most importantly, Jesus submitted Himself to the will of the Father.
The Bible has a lot to say about the obedience of Jesus to His Father. Consider the following verses:
"And being found in appearance as a man, 

He humbled Himself by becoming 

obedient to the point of death: 

death 

on a cross." - Philippians 2:8.

"For as through the one man's disobedience 

the many 

were made sinners, so also through 

the obedience of the One 

the many will be made righteous.

" - Romans 5:19.

"Although He was

a Son, He learned 

obedience from the things which He suffered.

" - Hebrews 5:8.
Jesus understood the importance of keeping God's commandments. He was selfless, obedient, and brave. Instead of saving Himself, Jesus saved the world! He fulfilled all that had been prophesied about Him. Everything, even death on a cross.
While we understand that we will never be like Jesus, we can try.
The character is in the trying.
Despite all our flaws, we can continue to strive to keep God's commandments.  Here are seven things that we all can do:
 We can follow God's commandments regardless of what "the crowds" may be shouting.

We can pray to God the Father and believe in the power of prayer.

We can be kind to others.

We can teach others the Gospel.

We can love God with all our heart, mind, and soul.

We can love our neighbor as ourselves.

We can be thankful to our Lord and Savior Jesus Christ for paying the price for our sins and reconciling us with God.
We will conclude today's lesson with the following simple, yet powerful scripture:
"If you love Me, you will keep My commandments." - John 14:15.