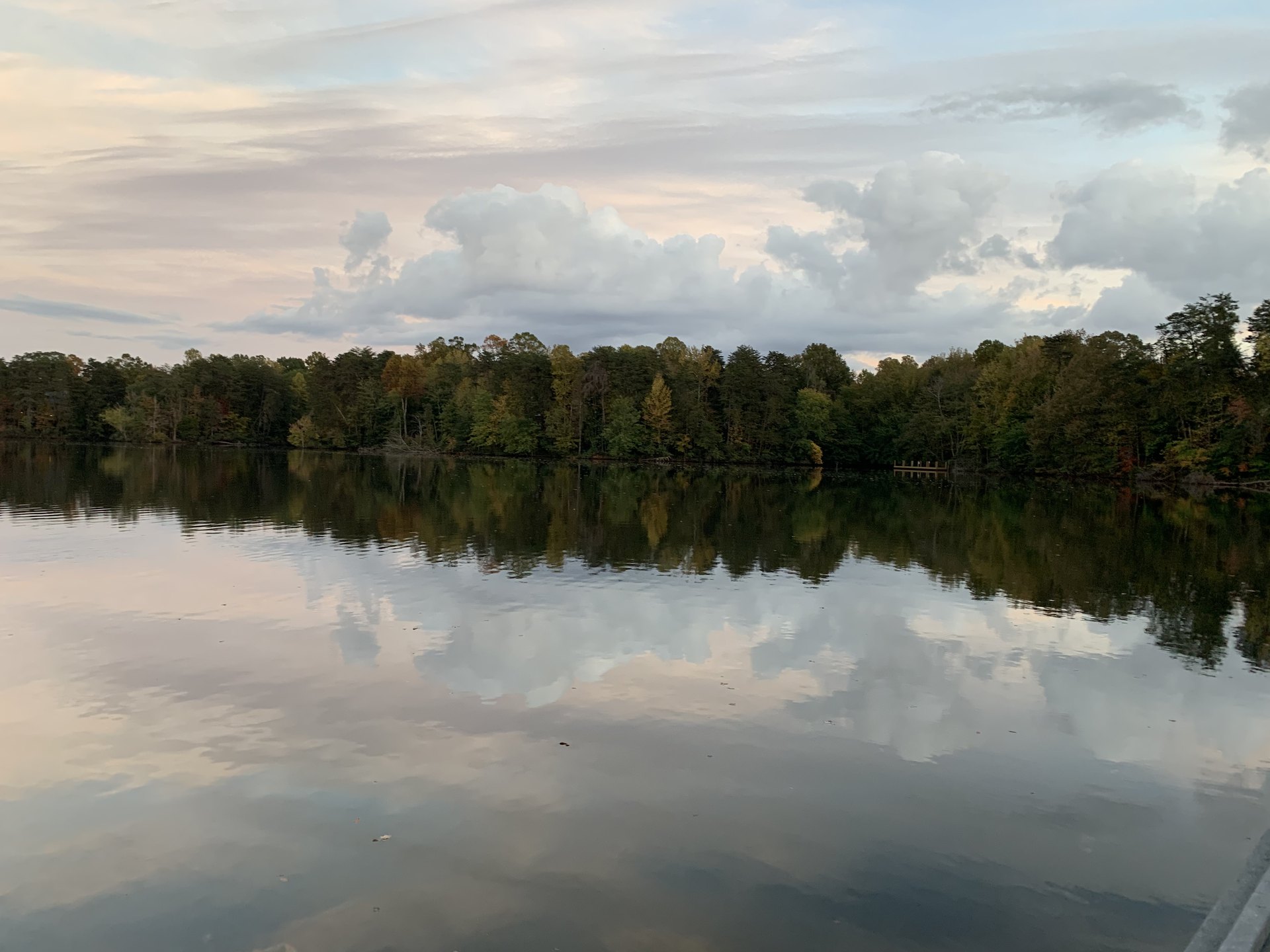 Chapter 4 provides a list of things that God wants us to avoid including:
Lust,
Envy,
Impure motives,
Being friends of the world (and not God),
Speaking against others,
Judging our neighbor,
Boasting.
As you read through this list, consider these two scriptures:
"No one can serve two masters; for either he will hate the one and love the other, or he will be devoted to one and despise the other. You cannot serve God and wealth." – Mathew 6:24.
"Now, therefore, fear the Lord and serve Him in sincerity and truth; and put away the gods which your fathers served beyond the River and in Egypt, and serve the Lord.  If it is disagreeable in your sight to serve the Lord, choose for yourselves today whom you will serve: whether the gods which your fathers served which were beyond the River, or the gods of the Amorites in whose land you are living; but as for me and my house, we will serve the Lord." – Joshua 24:14-15.
We have a choice to make.   Perhaps at times, we make it more complicated than it really is.   The choice is quite simple.  
Are we going to live for the things of this world (lust, wealth, ego, etc.)?
Or are we going to live to serve God?
Can we say that God is the #1 priority in our lives if we do not pray to Him?   Or if we do not spend time studying His word?   Maybe we have built such busy lives, that putting God first means taking things off our plates and making more room for Him?  
We all will be judged for the decisions that we make here on earth.   The Hebrew writer says in Hebrews 9:27:
"It is appointed for men to die once and after this comes judgement."  
We are warned not to make the wrong decision in Mathew 7, and Revelation 3.  
"Not everyone who says to me, 'Lord, Lord,' will enter the kingdom of heaven, but the one who does the will of my Father who is in heaven. On that day many will say to me, 'Lord, Lord, did we not prophesy in your name, and cast out demons in your name, and do many mighty works in your name?' And then will I declare to them, 'I never knew you; depart from me, you workers of lawlessness.'" – Mathew 7:21-23.
"I know your deeds, that you are neither cold nor hot; I wish that you were cold or hot.  So because you are lukewarm, and neither hot nor cold, I will spit you out of My mouth." - Revelation 3:16.
God's word teaches us right from wrong.   When we study the Bible, we get a clear picture of what God wants us to do.   It is up to each of us to decide if we are going to do it.  
As we grow in our faith, we will get more serious about avoiding those things in life that cause us to sin.   Avoiding temptations generally fall into one of two areas:
Praying for God to deliver us from temptation.
Actively removing the things from our life that cause us to stumble.  
We will look at these one at a time.
PRAYING FOR GOD TO DELIVER US FROM TEMPTATION
Jesus understands our temptations because the devil tried to tempt Him on three separate occasions.    
When Jesus was asked how to pray, He taught us that we are to ask God to deliver us from temptations:
"When you pray, say: 'Father, hallowed be Your name.   Your kingdom come.   'Give us each day our daily bread.   'And forgive us our sins, for we ourselves also forgive everyone who is indebted to us.   And lead us not into temptation.'" – Luke 11:2-4.  
Praying to God to keep us away from temptation is something we can do every day.   Just as Jesus taught us.  
ACTIVELY REMOVING THE THINGS FROM OUR LIVES THAT CAUSE US TO STUMBLE.
We can help ourselves by removing the things in our lives that we know cause us to sin.   Once again, we can refer to Jesus' own words to reinforce this point.
"If your right eye makes you stumble, tear it out and throw it from you; for it is better for you to lose one of the parts of your body, than for your whole body to be thrown into hell.   If your right hand makes you stumble, cut it off and throw it from you; for it is better for you to lose one of the parts of your body, than for your whole body to go into hell." – Mathew 5:29-30.
We will conclude today's lesson with the following scripture:
"No temptation has overtaken you except something common to mankind; God is faithful, so He will not allow you to be tempted beyond what you are able, but with the temptation will provide the way of escape also, so that you will be able to endure it." – 1 Corinthians 10:13.