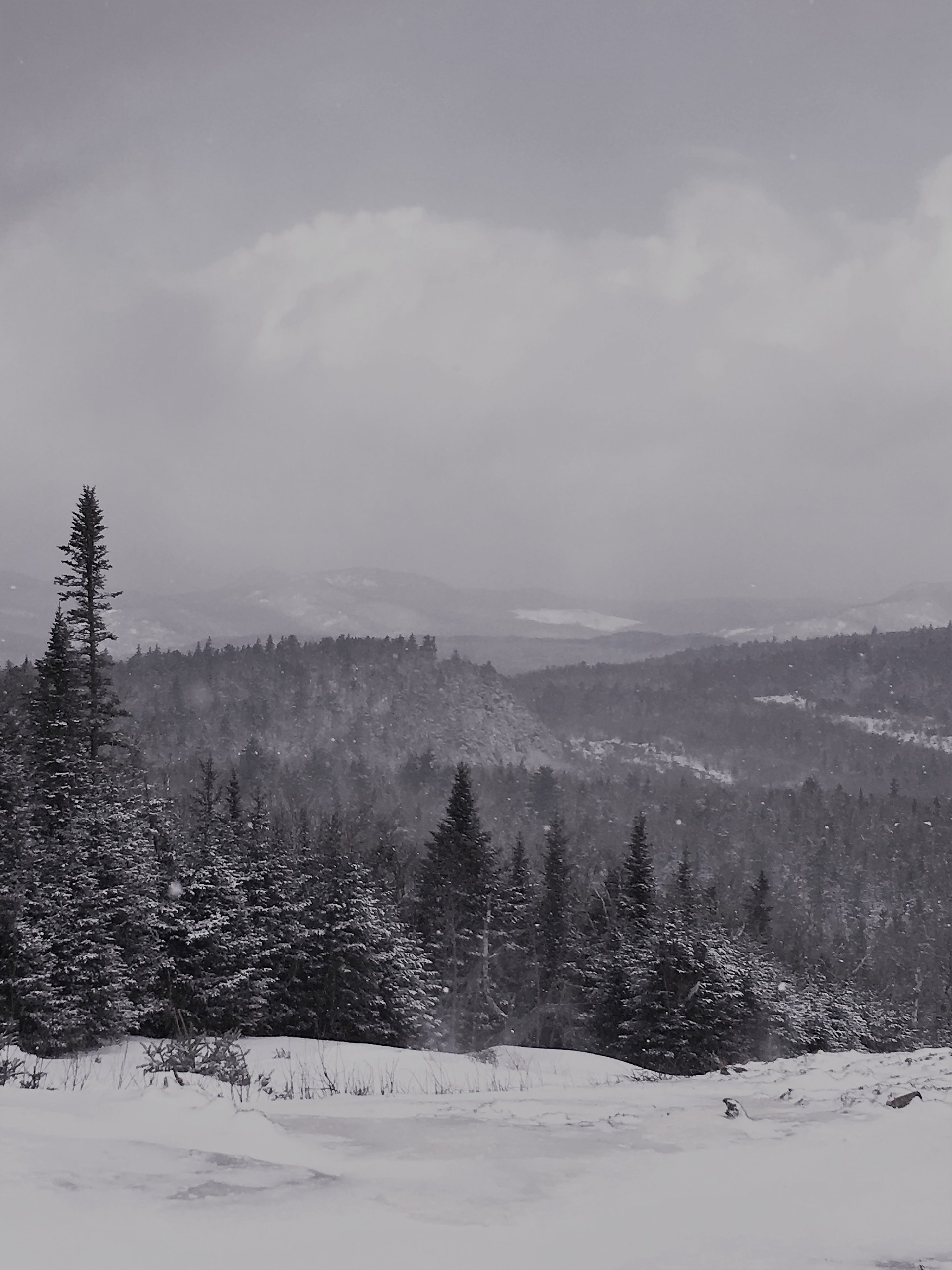 Chapter 4 provides a list of things that God wants us to avoid including:
Lust
Envy
Impure motives
Being friends of the world (And not God)
Speaking against others
Judging your neighbor
Boasting
As you read through this list, consider these two scriptures:
"No one can serve two masters; for either he will hate the one and love the other, or he will be devoted to one and despise the other. You cannot serve God and wealth." – Mathew 6:24 
"Now, therefore, fear the Lord and serve Him in sincerity and truth; and put away the gods which your fathers served beyond the River and in Egypt, and serve the Lord.  If it is disagreeable in your sight to serve the Lord, choose for yourselves today whom you will serve: whether the gods which your fathers served which were beyond the River, or the gods of the Amorites in whose land you are living; but as for me and my house, we will serve the Lord." – Joshua 24:14-15 
We have a choice to make.  Perhaps at times we make it more complicated than it really is.  The choice is actually very simple.  Are we going to live for the things of this world (lust, wealth, ego, etc.), or are we going to live to serve God?
Can we say that God is the #1 priority in our lives if we don't pray to Him?  Or if we don't spend time studying His word?  Maybe we have built such busy lives, that putting God first means taking things off our plates and making more room for Him? 
We all will be judged for the decisions that we make here on earth.  The Hebrew writer says in Hebrews 9:27, "It is appointed for men to die once and after this comes judgement." 
We are warned not to make the wrong decision in Mathew 7:21-23 and Revelation 3:16.
"Not everyone who says to me, 'Lord, Lord,' will enter the kingdom of heaven, but the one who does the will of my Father who is in heaven. On that day many will say to me, 'Lord, Lord, did we not prophesy in your name, and cast out demons in your name, and do many mighty works in your name?' And then will I declare to them, 'I never knew you; depart from me, you workers of lawlessness.'" – Mathew 7:21-23 
"I know your deeds, that you are neither cold nor hot; I wish that you were cold or hot.  So because you are lukewarm, and neither hot nor cold, I will spit you out of My mouth." - Revelation 3:16 
God's word teaches us right from wrong.  When we study the Bible, we get a clear picture of what God wants us to do.  It is up to each of us to decide if we are going to do it. 
Let's end today's study with the encouraging words found in John 14:2-4:
"In My Father's house are many dwelling places; if it were not so, I would have told you; for I go to prepare a place for you.  If I go and prepare a place for you, I will come again and receive you to Myself, that where I am, there you may be also. And you know the way where I am going."  Amen