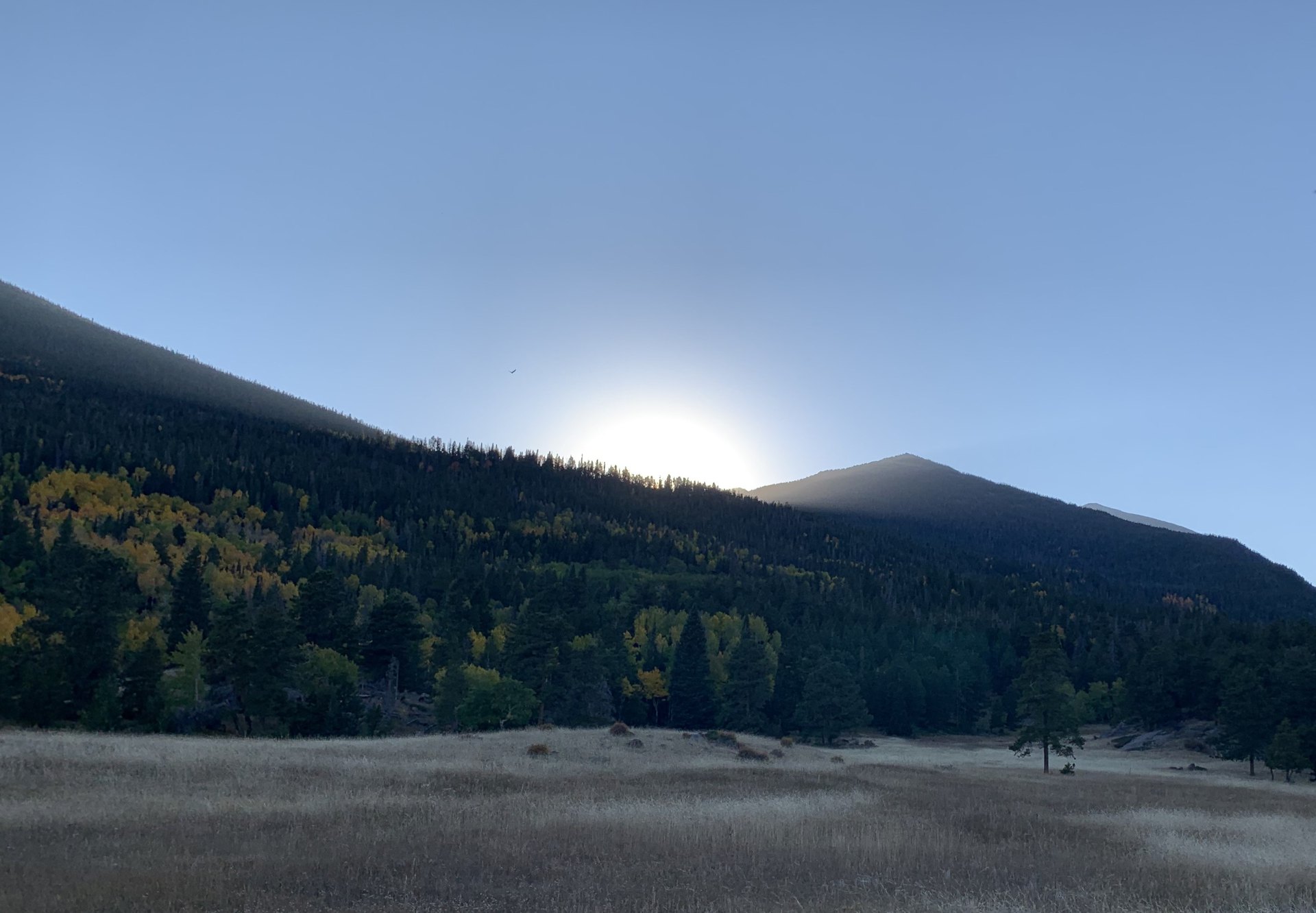 OUR OBEDIENCE IS TO GOD, NOT MAN
In Mathew Chapter 15, Jesus gathered a crowd of people around Him and said to them:
Prior to this, Jesus had chastised the Pharisees for, "Teaching as gospel the precepts of men." – Mathew 15:9.
As Christians, we need to be careful that we are not doing something just because somebody told us to, or because it is popular in our day.   Our obedience is to God, not man.
Sometimes, a tradition has been around so long that we take it, "As gospel," without giving any thought as to whether it is based on scripture.   Jesus makes it clear to us that we should not do that.
DEFINING OUR MORAL COMPASS
We need to be careful and make certain that our moral compass always points in the direction of God.  
There is an expression that says, "If you do not know where you are going, any road will do."  
We are so blessed as Christians to know precisely how God wants us to live our lives.   We have it in writing for all to see.   God has told us what we can do, and what we cannot do.   Our job is to submit ourselves to His will and get to work.
GOD SENT HELP
Not only do we have God's word to help us navigate our way through life, but we also have the Holy Spirit.  
Jesus referred to the Holy Spirit as, "The Helper," in the following verse:
One way to think of the relationship between God's word, and the Holy Spirit is this:
The Bible tells us what God wants us to do,

The Holy Spirit lets us feel it.
SATAN WILL TRY TO THROW US OFF COURSE
When we define our moral compass based solely on God's word, and the Holy Spirit, we can be certain that Satan will not like it!  
The more we live our lives to glorify God and serve others, the more threatened Satan will become.   Peter warned us about this in his first epistle:
The devil will use greed, power, ambition, and lust to try and separate us from God.  
He will try and tempt us to see if we are willing to deviate from God's plan.  
We cannot allow him to be successful.  
If we allow Satan and the world to shape who we are, what we do, and what we say, we will become lost.  
SEEKING GOD 
God wants us to seek Him, God wants us to hear Him, and God wants us to follow Him.
He also wants us to make good choices. 
And when we choose to live our lives by God's rules, and not the ways of the world, His wonderful plan for us will unfold:
CONCLUSION
As God's children, we want to be part of the few that stay on the straight and narrow path that leads to salvation.
To do that, we will need a lot of help along the way.
Fortunately, for us, God has provided all the help we will ever need in the form of the Bible and in the Holy Spirit.  If we week to learn what God's will is, and allow His Spirit to help us do it, we will not only be pleasing God, but our lives will never be the same!
We will end today's lesson with the following words written by the Apostle Paul in his second letter to Timothy.  They are the same words that we hope to be able to say when our time on earth is done: