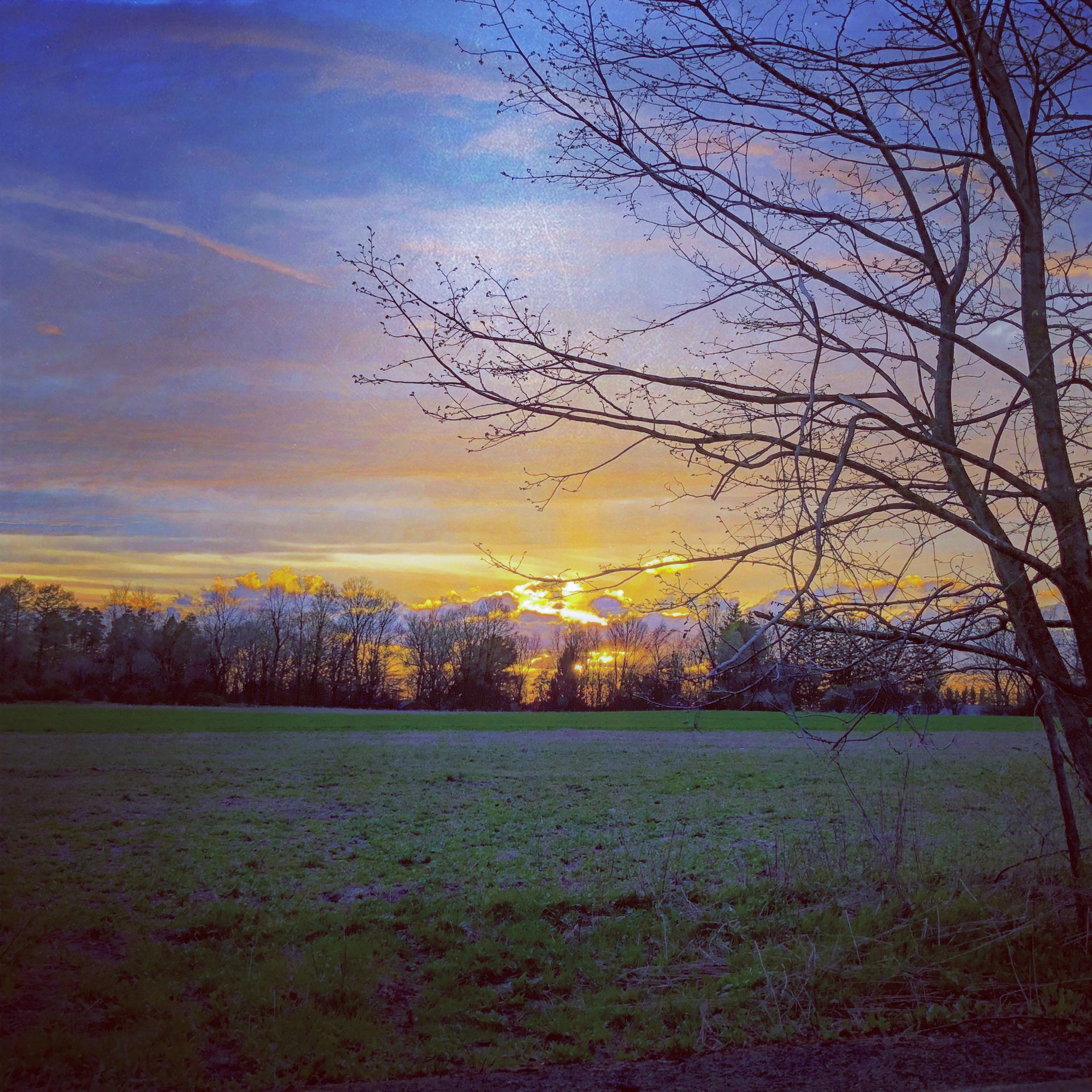 Paul concludes his second letter to Timothy in chapter 4. Timothy is in a Roman prison and knows that he will soon be put to death.
With that in mind, what are the things that Paul seeks to accomplish in this letter? What would we do if we were in Paul's situation?
Here is what the apostle Paul did:
He charged Timothy to:
Preach the word

Be ready in season and out of season

Reprove

Rebuke

And to exhort with great patience and instruction
Paul also warns Timothy that false doctrines are going to be on the increase. People are going to seek to find leaders that will tell them what they want to hear, and they will pretend that these things are from God.
Beginning in verse 7, Paul says, "I have fought the good fight, I have finished the course, I have kept the faith; in the future there is laid up for me the crown of righteousness, which the Lord, the righteous Judge, will award to me on that day; and not only to me, but also to all who have loved His appearing." Despite all that is weighing heavily on Paul, he must take great comfort in knowing that he has accomplished what he set out to do and stayed true to God.
Next Paul moves onto his final requests. He has been deserted by Demas (who loved the things of the world and went to Thessalonica), Crescens (who went to Galatia), and Titus (who went to Dalmatia). He says in verse 11, "Only Luke is with me."
Paul instructs Timothy to pick up Mark and come with him to visit. He lets Timothy know that he has sent Tychicus to Ephesus and asks Timothy to bring the cloak that he left in Troas, the books, and the parchments.
He asks Timothy to make every effort to visit before the winter comes and concludes his letter with, "The Lord be with your spirit. Grace be with you." Paul's two letters to Timothy contain powerful examples of staying true to God despite great personal struggles. Paul is about to face death and yet finds the strength to remain focused on serving Christ and preparing those that will be left behind. How great God's word is at preparing us for our own adversity in life. We are blessed to have written records of how those closest to Jesus handled their own adversity. - Amen