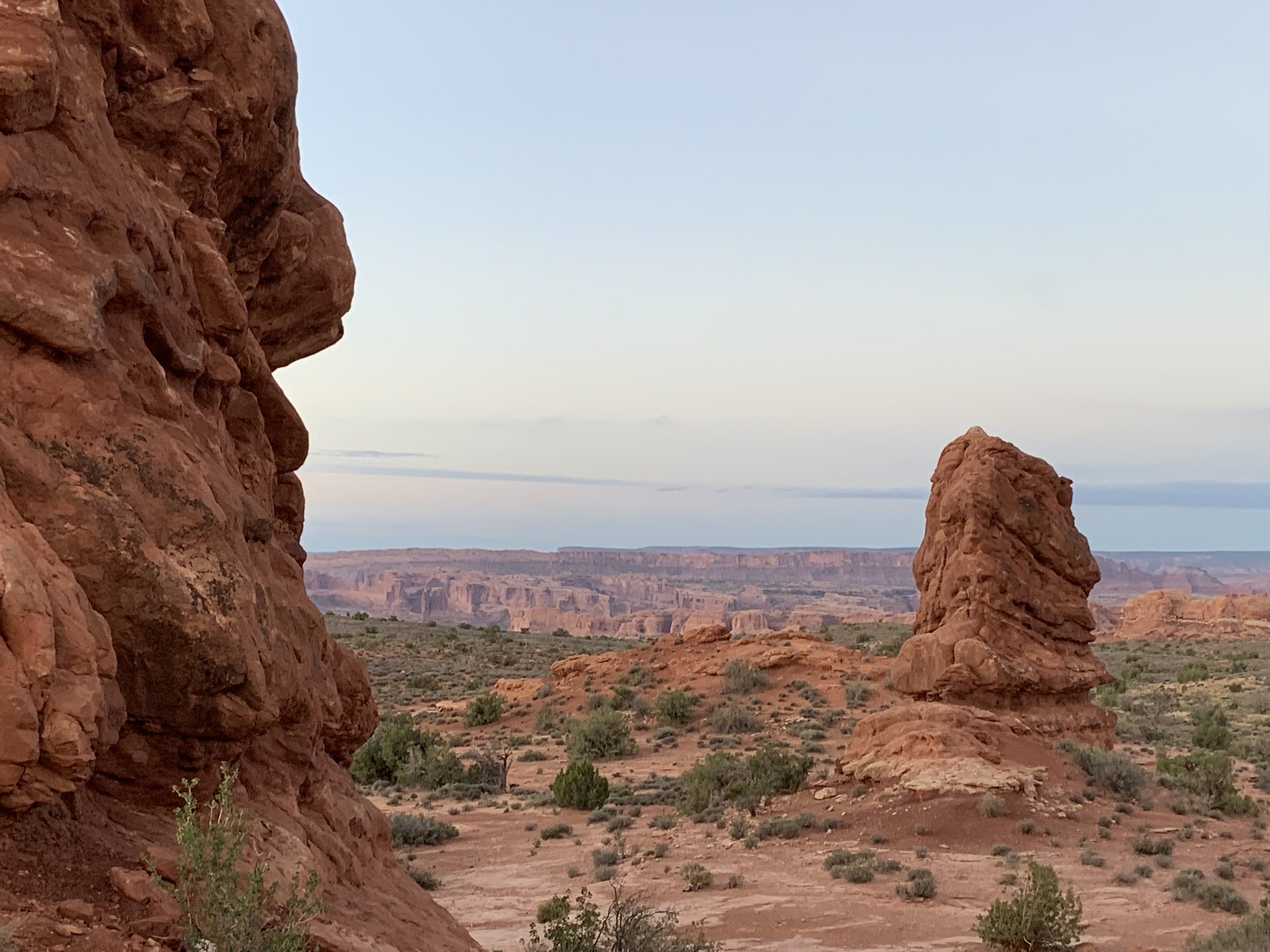 OUR FAITH HAS PEAKS AND VALLEYS
It would be nice to believe that once we find Jesus, our faithwill never waver, and we will have no more problems. Unfortunately, that is not the case. People struggle with their faith. Even those closest to Jesus struggled at times to believe.
In Mark Chapter 16, Jesus appeared to His disciples, just as He told them He would, and yet they did not believe. In the closing chapter of his Gospel, Mark writes about two occasions where those closest to Jesus did not believe that He had risen:
"Now after He had risen early on the first day of the week, He first appeared to Mary Magdalene, from whom He had cast out seven demons. 

She went and reported to those who had been with Him, while they were mourning and weeping. 

When they heard that He was alive and had been seen by her, 

they refused to believe it."

–

Mark 16:9-11

,

"After that, He appeared in a different form to two of them while they were walking along on their way to the country. 

They went away and reported it to the others,

but they did not believe them either."

–

Mark 16:12-13

.
How did they not believe?
With all the things they saw Jesus do and heard Him speak, how did they find it so difficult to believe that He had risen, just as He told them that He would?
OUR FAITH IS DELICATE
We may never understand the answer to that question.   We cannot put ourselves in the position of the Apostles that had experienced so much.   What we can understand is that our faith is delicate. It needs to be nurtured and cared for.   If those closest to Jesus fell into unbelief, so can we!
HOW TO STRENGTHEN OUR FAITH
Fortunately for us, the Bible tells us how to increase our faith. Specifically, it mentions three actions that we can take to strengthen our faith when it becomes weak:
We can read the Bible,
We can pray for a stronger faith,
We can act on our faith.
We will look at each of these in more detail, and then the lesson will be yours.
READING THE BIBLE
If we want to grow our faith, the first thing that we need to do is study the Bible. After all, how can we keep God's commandments if we do not know what they are? Regular Bible study is something that we need to incorporate into our daily lives.
The Apostle Paul wrote in his letter to the Romans:
PRAYING FOR A STRONGER FAITH
The second action that we can take to increase our faith is to pray about it. There is a compelling story found in Mark Chapter 9 where the father of a boy filled with an unclean spirit asked Jesus for help. Jesus asked the father:
Notice how the father responded to Jesus:
The father's response contained six words of wisdom that we can all learn from and apply in our own lives. While we believe, sometimes our faith is not as strong as we want it to be. In these situations, we can do exactly as the father did in this example, we can ask Jesus to help us overcome any doubts that Satan puts into our minds.
ACTING ON OUR FAITH
We can have all the faith in the world, but if we do not act on our faith, it will become stale and ultimately die. James wrote about the importance of acting on our faith in the following passage. It is a beautiful passage worthy of reading and rereading until we fully appreciate the importance of acting on our faith:
Unless we act on our faith, our faith is worthless. However, when we act on our faith, it grows stronger.
CONCLUSION
Satan is a worthy opponent!   He would love nothing more than for us to turn away from our faith and get caught up in sin.   As Christians, we cannot allow that to happen !
According to the Bible, there are three things that we can do to increase our faith:
We can read the Bible,
We can pray for a stronger faith,
We can act on our faith.
As God's children we can take comfort in knowing that when our faith gets shaken, God's love remains steadfast.
When we are weak, He is strong.  
When we struggle with our faith, we must persevere and understand that better days are ahead.  We will end today's lesson with the following scripture about faith: