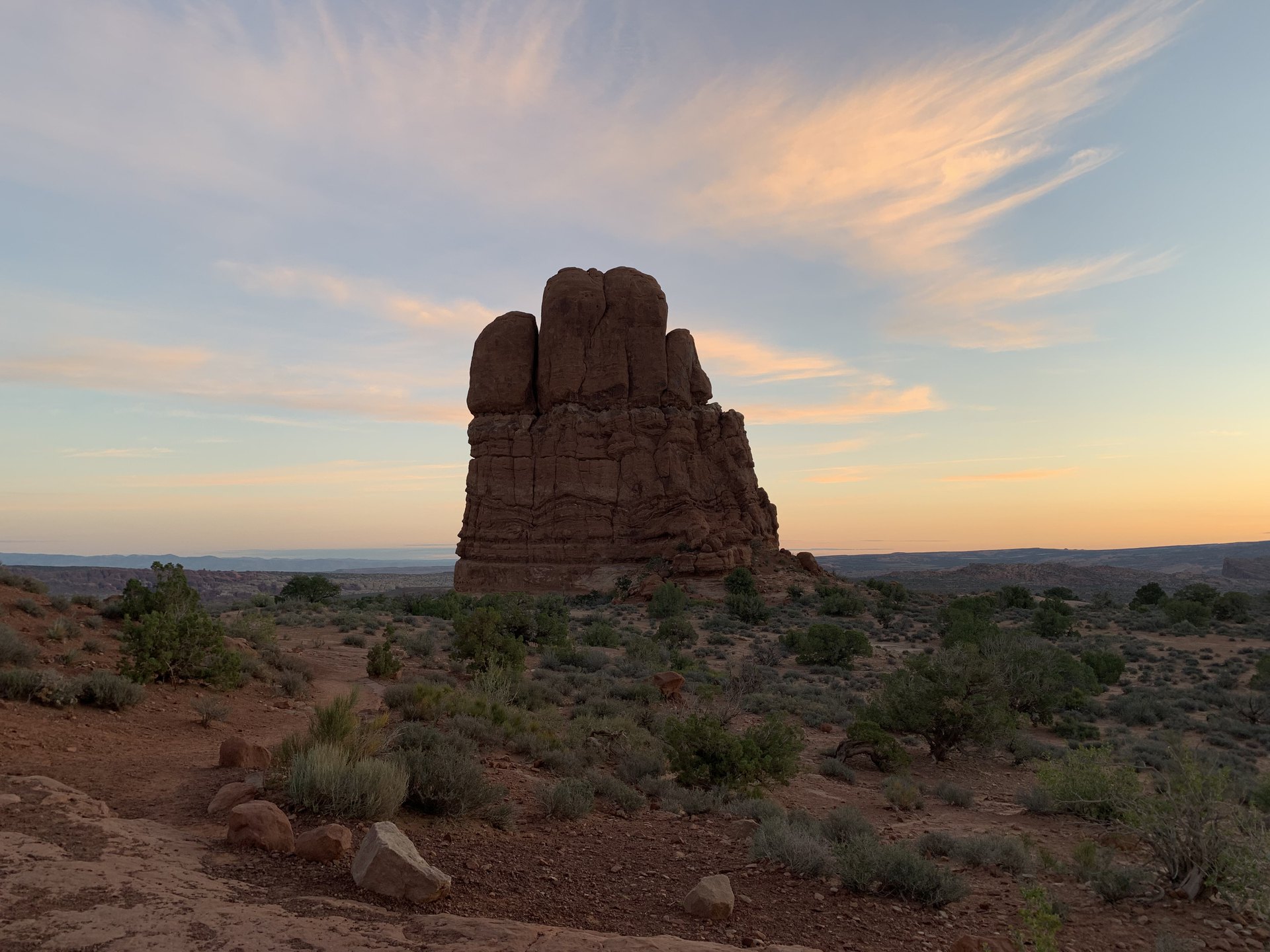 Today we will begin the concluding chapter of Paul's second letter to Timothy. Before we do, we will review what we have learned so far:
CHAPTER 1 In Chapter 1, we looked at the relationship between grace, mercy, and peace. Paul reminded Timothy that God has not given them a spirit of timidity, but one of power, love, and discipline.
CHAPTER 2 Chapter 2 talks about the importance of change in the life of a Christian. As followers of Jesus, we are to be transformed by the renewing of our minds (Romans 12:2). This means giving up the bad habits we may have had when we walked according to the world, not according to God's commandments.
CHAPTER 3 In Chapter 3, we focused on 2 Timothy 3:16-17, "All Scripture is inspired by God and profitable for teaching, for reproof, for correction, for training in righteousness; so that the man of God may be adequate, equipped for every good work." Paul reminded Timothy about the difficult times that will take place, "In the end of days," and encouraged Timothy to use the scriptures to teach, reproof, correct, and to train in righteousness.
As Paul concludes his letter to Timothy, he understands that he will be executed soon, and he makes his final requests. Even as Paul prepares to die, his mind is not on himself, but on others, and on spreading the gospel. Paul writes to Timothy in 2 Timothy 4:5:
"But you, be sober in all things, endure hardship, do the work of an evangelist, fulfill your ministry."
If we imagine ourselves in Paul's position, would we be able to keep our focus on the Lord? To make matters worse, Paul seems to have been left by himself except for Luke who stayed with him:
"Demas, having loved this present world, has deserted me and gone to Thessalonica; Crescens has gone to Galatia, Titus to Dalmatia. Only Luke is with me." – 2 Timothy 4:10-11.
Paul's example of keeping God first during times of adversity is a powerful one. We all are going to face difficulties in our lives. We should be surprised by this. The Bible is clear on this topic:
"

Indeed, all who want to live in a godly way in Christ Jesus 

will be persecuted.

" – 2 Timothy 3:12.
When trouble comes our way, we are fortunate if we have strong mentors in our lives like Timothy did to encourage us to remain strong and to keep serving God.
Paul charged Timothy to do five things:
Preach the word,

Be ready in season and out of season,

Reprove,

Rebuke,

And to exhort with great patience and instruction.
Paul also warns Timothy that false doctrines are going to be on the increase. People are going to seek to find leaders that will tell them what they want to hear, instead of God's truth. These false teachers will pretend that these teachings are from God, and they will receive their just punishment on the day of judgment.
CONCLUSION
Life is going to get bumpy. At certain points in our lives, things will get downright hard! When we find ourselves caught in the storm, will we be able to exude grace under pressure in the way that Paul did? Staying grounded in God's word during these moments is critical to our salvation. If we find ourselves vulnerable to Satan's attacks, we should enlist the help of a strong mentor like Timothy did.
As Paul wraps up his letter, he writes:
"I have fought the good fight, I have finished the course, I have kept the faith; in the future there is laid up for me the crown of righteousness, which the Lord, the righteous Judge, will award to me on that day; and not only to me, but also to all who have loved His appearing." – 2 Timothy 7-8.
Despite all that is weighing heavily on Paul, he must have taken great comfort in knowing that he had accomplished what he set out to do and stayed true to God.
Paul concludes his letter with, "The Lord be with your spirit. Grace be with you." Paul's two letters to Timothy contain powerful examples of grace under pressure. Paul shows us that it is possible to stay true to God during great personal struggles! Paul is about to face death and yet, he finds the strength to remain focused on serving Christ and preparing those that will be left behind.
We will end today's lesson with the following scripture that talks about having grace under pressure:
"

Therefore let us

approach the throne of grace with 

confidence, so that we may receive mercy and find grace for help at the time of 

our 

need.

" -

Hebrews 4:16.