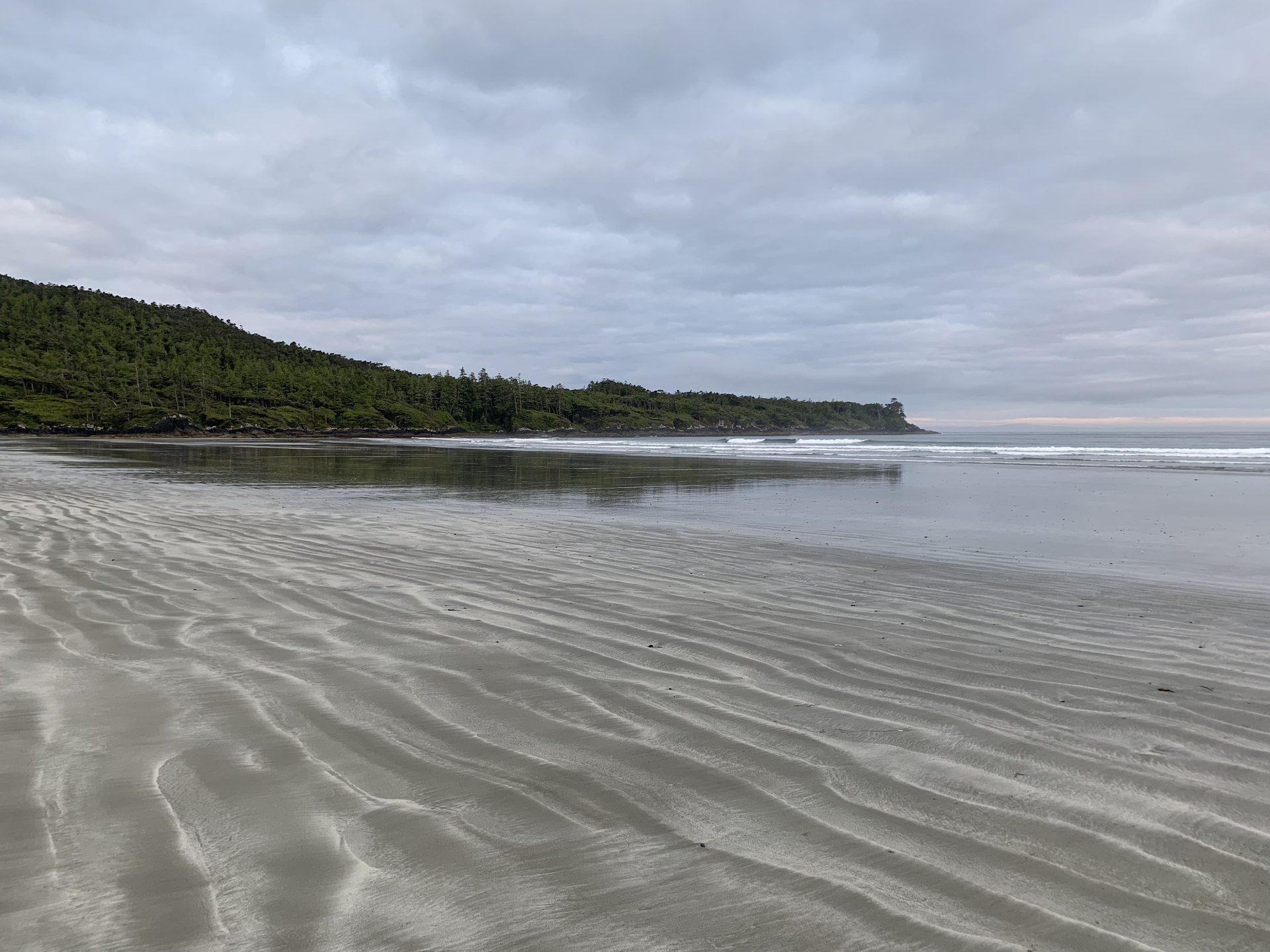 In today's lesson, we will focus on two observations from Chapter 5.
John sees God on His throne holding a book sealed with seven seals.

Only Jesus was found worthy to open this book.
Whatever is contained in the book, it is important enough for God to hold it, and for Jesus to open it. The scriptures do not tell what is contained in the book. The focus is more on Who is holding it, and Who is worthy to open it.
That being said, the human part of us cannot help but wonder what was written. There is a lot of speculation, but in reality, nobody can be 100% certain.
As we ponder the book, we should think about the following:
We can assume it is not the Book of Life, as that is not introduced until Revelation 20.

What are the characteristics of Jesus that make Him, and only Him, worthy to open the book (most likely scrolls) that God is holding?
It is this second point that we will focus on today.
There are two references to Jesus being worthy to open the book in chapter 5:
"Stop weeping; behold, the Lion that is from the tribe of Judah, the Root of David, has overcome so as to open the book and its seven seals.

" – Revelation 5:5.

"Worthy are You to take the book and to break its seals; for You were slain, and purchased for God with Your blood men from every tribe and tongue and people and nation. You have made them to be a kingdom and priests to our God; and they will reign upon the earth." – Revelation 5:9-10.
There are also two references to Jesus being worthy of:
Power.

Riches.

Wisdom.

Might.

Honor.

Glory.

Blessing.
"Worthy is the Lamb that was slain to receive power and riches and wisdom and might and honor and glory and blessing."

– Revelation 5:11.

"To Him who sits on the throne, and to the Lamb, 

be

 blessing and honor and glory and dominion forever and ever."

– Revelation 5:13.
As we take all of this in, now would be a great time to focus on the unique characteristic of our Lord and Savior, Jesus Christ.
CHARACTERISTICS OF JESUS – AND SUPPORTING SCRIPTURES
Humble

. "

Have this attitude in yourselves which was also in Christ Jesus,

who, as He

already

 existed in the form of God, did not consider equality with God something to be grasped,but emptied Himself 

by

 taking the form of a bond-servant 

and

 being born in the likeness of men.And being found in appearance as a man, He humbled Himself by becoming obedient to the point of death: death on a cross.

 For this reason also God highly exalted Him, and bestowed on Him the name which is above every name,

 so that at the name of Jesus every knee will bow, of those who are in heaven and on earth and under the earth,

 and that every tongue will confess that Jesus Christ is Lord, to the glory of God the Father.

" – Philippians 2:5-11.
Loving. "We love because He first loved us." – 1 John 4:19.
Forgiving. – "But Jesus was saying, 'Father, forgive them; for they do not know what they are doing.'" - Luke 23:34.
Compassionate. "When Jesus went ashore, He saw a large crowd, and He felt compassion for them because they were like sheep without a shepherd; and He began to teach them many things." - – Mark 6:34.
Committed. " And He went a little beyond them, and fell on His face and prayed, saying, 'My Father, if it is possible, let this cup pass from Me; yet not as I will, but as You will.'"

– Mathew 26:39.

Prayerful.

" And after saying goodbye to them, He left for the mountain to pray."

– Mark 6:46.

Gentleness. " Come to Me, all who are weary and burdened, and I will give you rest.  Take My yoke upon you and learn from Me, for I am gentle and humble in heart, and you will find rest for your souls. For My yoke is comfortable, and My burden is light.

– Mathew 11:28-30.

Self-Control.

"For the grace of God has appeared, bringing salvation to all people,

 instructing us to deny ungodliness and worldly desires and to live sensibly, righteously, and in a godly manner in the present age." – Titus 2:11-12.
One of the greatest verses in the Bible to help us understand our Lord and Savior is found in Paul's description of the Fruit of the Spirit in Galatians 5:22-23. Knowing that God, Jesus, and the Spirit are One, we understand that Jesus possesses each of these qualities:
Love.

Joy.

Peace.

Patience.

Kindness.

Goodness.

Faithfulness.

Gentleness.

Self-Control.
To summarize, Revelation 5 shows God holding a sealed book and only Jesus was found worthy to open it.
Because of the love of Jesus and God the Father, we have the hope and promise of eternal life, for those that believe and follow Him.
"Beloved, let's love one another; for love is from God, and everyone who loves has been born of God and knows God.  The one who does not love does not know God, because God is love. " – 1 John 4:7-8.
"For God so loved the world, that He gave His only Son, so that everyone who believes in Him will not perish, but have eternal life." – John 3:16.