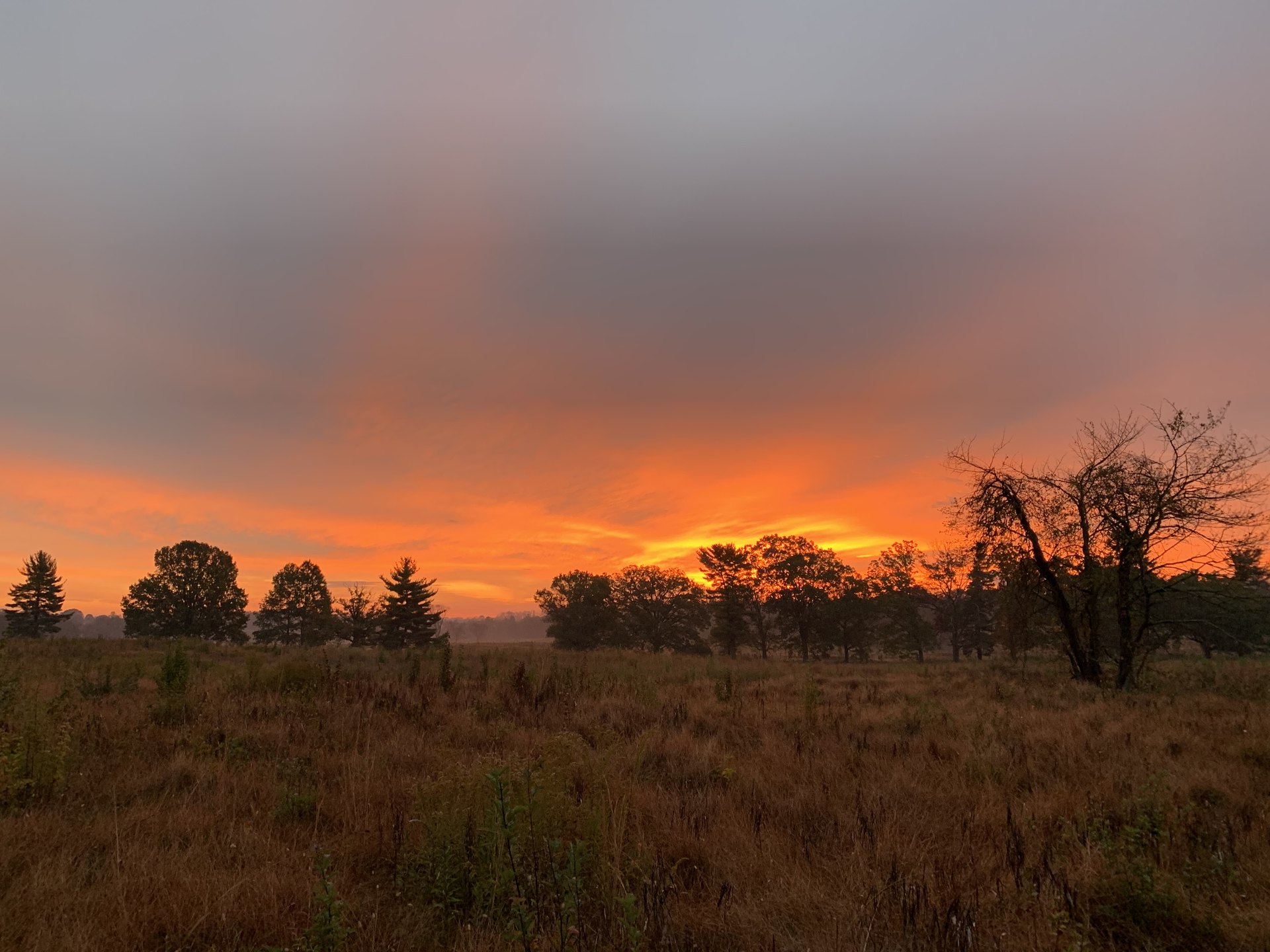 Chapter 28 is the final chapter in the book of Mathew. It is a joyous chapter to read and reread. It could be considered one of the most important chapters of the Bible for two reasons:
It tells us how Jesus rose from the grave.

Because He did, we know that we can too!
For Christians, Jesus rising from the grave is the most significant event in the history of the world. For today's study, we will be looking at the many different reactions to the resurrection of Jesus.
We can see from Mathew's accounts of the events leading up to and following Jesus' resurrection, that there were a variety of different reactions and emotions:
Mary Magdalene and the other Mary experienced both fear and great joy when the angel said to them, "Do not be afraid; for I know that you are looking for Jesus who has been crucified.  He is not here, for He has risen, just as He said. Come, see the place where He was lying.  Go quickly and tell His disciples that He has risen from the dead; and behold, He is going ahead of you into Galilee, there you will see Him; behold, I have told you." – Mathew 28:5-7. After hearing this, they did exactly what the angel told them to do and ran to report the wonderful news to Jesus' disciples.

The reaction of the solders that were standing guard over the tomb was one of intense fear. Mathew writes in Mathew 28:4, "The guards shook for fear and became like dead men." They had just witnessed a severe earthquake and the appearance of an angel of the Lord who descended from heaven, rolled away the stone, and sat upon it.

The reactions of the chief priests and elders were selfish in nature. They immediately were concerned about protecting their own interests and fabricated a false story that Jesus had not risen but  was carried away by His disciples. They went as far as to bribe the soldiers with a large sum of money to confirm their lies. The soldiers accepted the bribe and did as they were asked.

The disciple's reaction to the resurrection of Jesus was mixed. Mathew writes in verse 17, "When they saw Him, they worshiped Him; but some were doubtful." Luke's record gives us a little more insight into why the disciples may have reacted the way that they did. He writes in Luke 24:16 that, "Their eyes were prevented from recognizing Him." A short while later, after breaking bread with the risen Jesus, "Their eyes were opened, and they recognized Him." – Luke 24:31. Perhaps God intervened and did not allow the disciples to recognize Jesus right away for reasons only known to Him.

Peter had a strong reaction to Jesus' resurrection. Luke 24:12 says, "But Peter got up and ran to the tomb; stooping and looking in, he saw the linen wrappings only; and he went away to his home, marveling at what had happened." Why was Peter the only one to run to the tomb? Maybe it had something to do with his emotional state after just recently denying Jesus three times and then seeing Him be crucified?
It is interesting to study the different reactions that people had to the resurrection of Jesus.
It is critical for us to answer the following two questions:
What do we believe happened with Jesus after He died?

How does that effect the way that we live our lives?
Romans 10:9-10 says, "If you confess with your mouth Jesus as Lord, and believe in your heart that God raised Him from the dead, you will be saved;  for with the heart a person believes, resulting in righteousness, and with the mouth he confesses, resulting in salvation."
According to this scripture, there are two things that we must do to be saved:
Confess with your mouth Jesus as Lord.

Believe in your heart that God raised Him from the dead.
If we believe that Jesus has been resurrected from the dead, we need to confess that with our mouths.
It is always important for us to ask ourselves what we believe and why we believe it. As we have just studied, it is critical to our salvation.
This concludes our study on the book of Mathew.
Thank you for joining us today. Please join us again tomorrow as we begin a four-day study on the book of Colossians. May God's blessings be upon you until then! Amen