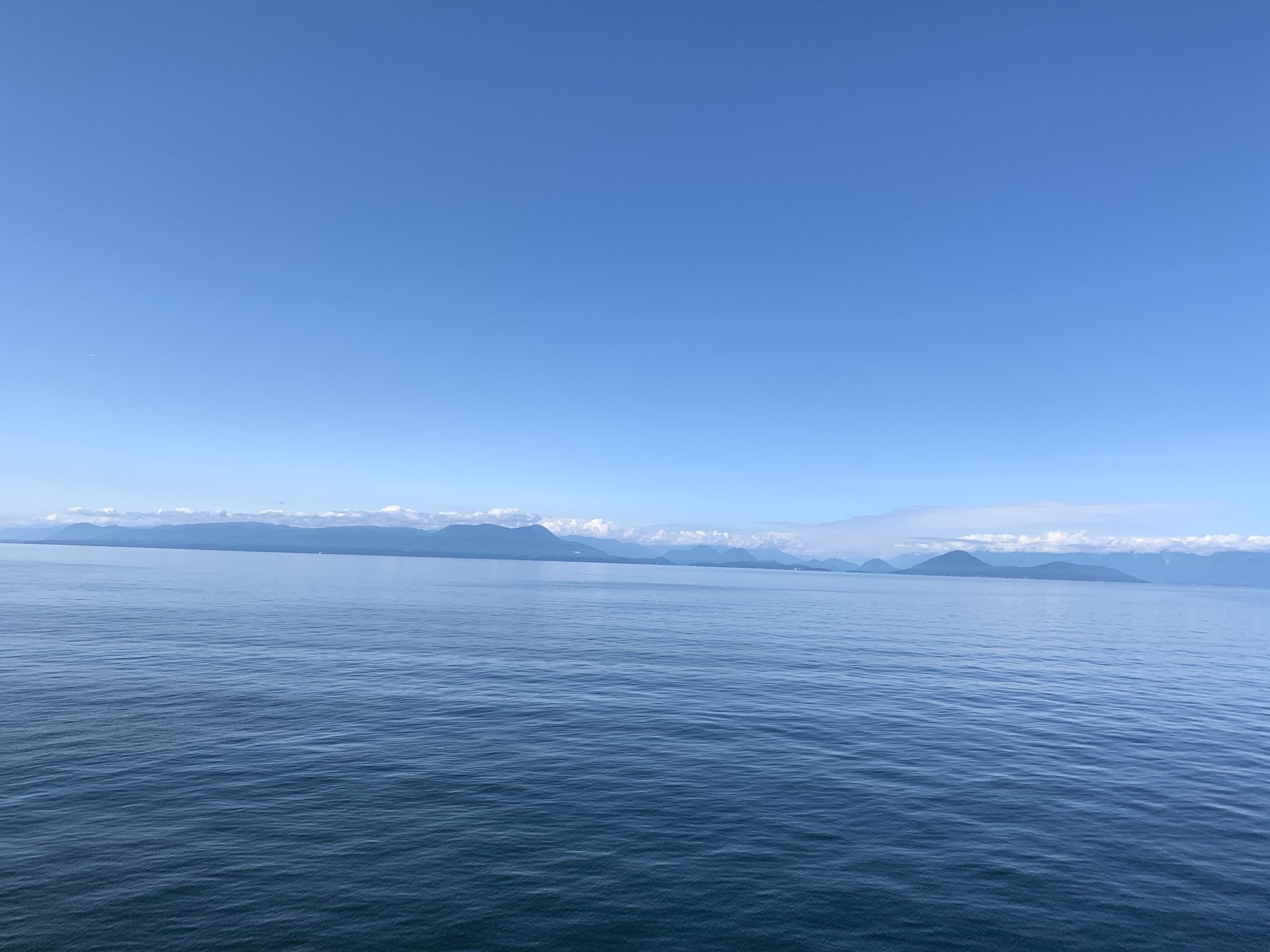 In chapter 5, Mark writes about:
Jesus casting out demons from Legion into 2,000 swine that drown themselves in the sea.

Jesus healing Jairus's daughter.

And Jesus healing the woman that was hemorrhaging for 12 years.
For today's study, we will spend some time thinking about the five words that Jesus said to the woman that was hemorrhaging after He had healed her.
He said:
"Your faith has made you well." – Mark 5:34.
These five words can be of amazing comfort to us! They can give us hope!
But there is a catch. For them to work in our lives, we must believe that they are true.
Do we believe that Jesus is able to do the things that are written in the Bible?
Did He heal the sick?

Did He cure the blind?

Did He calm the seas?

Did He raise the dead?

Did He turn water into wine?

Was He raised from the grave after three days?
If we believe that Jesus did all these things, then it stands to reason that He can help us with our problems too. But that is not the kind of thing that most of us talk about. It certainly is not something that the world talks about. The world is constantly filling our heads with doubt and encouraging us to take matters into our own hands rather than putting our faith in Jesus.
And what about us? Do we doubt Jesus' willingness to make us well because we know of all the sins that we have committed and maybe we do not feel worthy? Maybe. But that is putting a limit on God's grace which we should not do. Ephesians 2:8-9 states, "For by grace you have been saved through faith; and that not of yourselves, it is the gift of God; not as a result of works, so that no one may boast."
The truth is that we are not worthy, and that is the beauty of the grace of Jesus. After the woman felt that she was healed, she heard Jesus ask the crowd, "Who touched my garments?" Verse 33 reads, "But the woman fearing and trembling, aware of what had happened to her, came and fell down before Him and told Him the whole truth." Sometimes we don't go to Jesus for help until we are exhausted from trying to fix things for ourselves. We should know better, but sometimes we don't. As Jesus said about His own apostles in Mathew 26:41, "The spirit is willing, but the flesh is weak."
Our Savior, Jesus Christ, deserves far better than to be our last resort. When asked what the greatest commandment was, Jesus replied in Mark 12:30, "You shall love the Lord your God with all your heart, and with all your soul, and with all your mind, and with all your strength." That means that Jesus should be our first thought, not our last resort.
That is the entire point for today's lesson, to put Jesus first in our heart, in our soul and in our mind. To trust Jesus before anything else in this world and to pray that we too might someday hear, "Your faith has made you well."
Thank you for joining us today. Please join us again tomorrow as we look at Mark 6 and the subjects of adversity and perseverance. May God's blessings be upon you until then. Amen