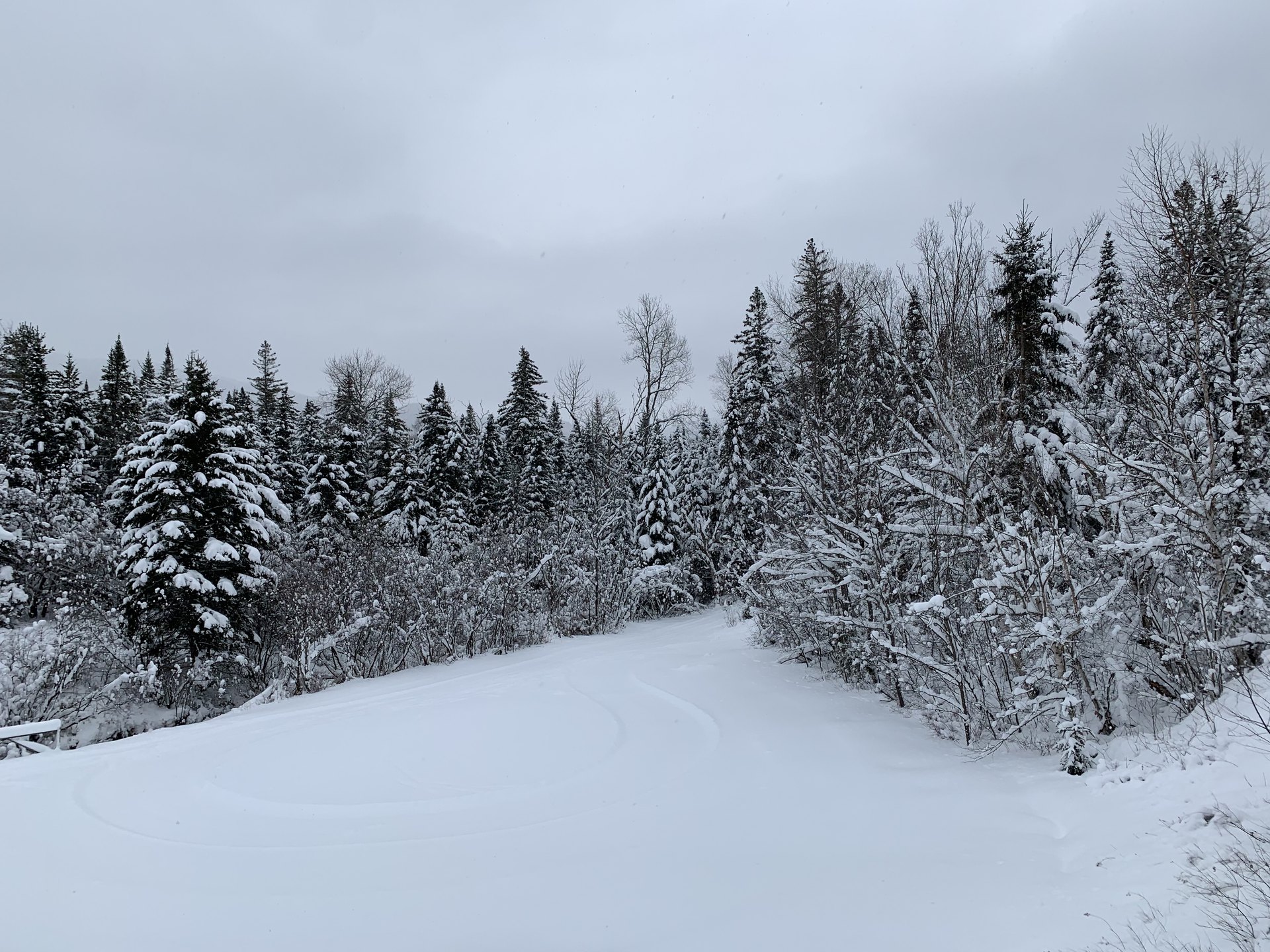 Today we will begin our study on 1 Timothy. 1 Timothy is made up of six chapters. It was written by Paul in AD 62-63. This is the first of two letters that Paul writes to encourage his younger and less experienced brother, Timothy. Paul has great affection for Timothy. Lacking experience, Timothy benefits greatly from the support and encouragement of Paul. Approximately five years expire between Paul's first and second letters to Timothy.
This first letter was written to Timothy while Paul was in Macedonia and Timothy was serving in Ephesus. Paul's desire to teach Timothy comes through in his writing. He reminds Timothy to be a "Good servant of Christ Jesus, constantly nourished on the words of the faith and of the sound doctrine which you have been following (1 Timothy 4:6)." In this letter, Paul will discuss false teachers, church structure (including qualifications for elders and deacons), the roles of men and women in the church, and the love of money.
In chapter 1, Paul reminds Timothy to:
"Fight the good fight!" – 1 Timothy 1:18.

"Keep the faith." – 1 Timothy 1:19(a).

"Keep a good conscience." – 1 Timothy 1:19(b).
Paul teaches Timothy that the goal of their instruction is threefold:
Love from a pure heart.

A good conscience.

A sincere faith.
We will look at each of these characteristics in more detail for today's lesson:
LOVE FROM A PURE HEART
In Mathew 22:36-40, Jesus was asked, "Which is the greatest commandment in the Law?" Jesus responded:
"'Love the Lord your God with all your heart and with all your soul and with all your mind.' This is the first and greatest commandment.  And the second is like it: 'Love your neighbor as yourself.' All the Law and the Prophets hang on these two commandments."
God values love above all things, and He wants our love to come from a pure heart. Purifying our hearts is something that God wants us to work at and to pray about, as evidenced by the following five scriptures:
"Blessed are the pure in heart, for they shall see God." - Mathew 5:8.
"Create in me a clean heart, O God, and renew a steadfast spirit within me." - Psalm 51:10.

"Watch over your heart with all diligence, for from it flow the springs of life." - Proverbs 4:23.

"Draw near to God and He will draw near to you. Cleanse your hands, you sinners; and purify your hearts." - James 4:8.
"Now flee from youthful lusts and pursue righteousness, faith, love, and peace, with those who call on the Lord from a pure heart." - 2 Timothy 2:22.
LOVE FROM A GOOD CONSCIENCE
It is easy to understand why God demands that our love comes from a good conscience.
Conscience is defined as, "An inner feeling or voice viewed as acting as a guide to the rightness or wrongness of one's behavior." Our conscience is our guide that helps us distinguish between right and wrong.
As Christians, our resource for learning about right and wrong is the inspired Word of God, the Bible. The Hebrew writer says in Hebrews 13:18:
"Pray for us, for we are sure that we have a clear conscience, desiring to act honorably in all things."
When we have love in our hearts, and a clear conscience, we are positioned well to be successful in serving the Lord. Conversely, if our conscience is not clear, it will weigh us down and derail our efforts.
Paul warns of the perils that come from a bad conscience in 1 Timothy 1:19:
"Keeping faith and a good conscience, which some have rejected and suffered shipwreck in regard to their faith."
We need to continuously check ourselves and make sure that our conscience is clean. Where we have failed, we need to repent and restore our conscience knowing that the blood of Jesus cleanses us from our iniquities.
"If we confess our sins, he is faithful and just and will forgive us our sins and purify us from all unrighteousness." – 1 John 1:9.
Once we have confessed our sins, our conscience should be clear. The Hebrew writer tells us that once we confess our sins and repent, not only will God be merciful towards us, but He will also remember our sins no more. – Hebrews 8:12.
LOVE FROM A SINCERE FAITH
In 2 Thessalonians 3, Paul describes how much hypocrisy bothers God and Jesus. He wants our faith to be sincere.
God wants us to say what we mean and to mean what we say. In Mathew 5:37, Jesus said, "But let your 'Yes' be 'Yes,' and your 'No,' 'No.'"As Christians, people need to be able to trust what comes out of our mouths. God wants us to be doers of the word, and not hearers only (James 1:22).
In John's Gospel, he wrote:
"God is spirit, and those who worship Him must worship in spirit and truth." – John 4:24.
Our love is to come from a place of honesty and sincerity.
CONCLUSION
God wants us to love Him and to love one another. God showed His love for us by sending His Son:
"For God so loved the world, that He gave His only begotten Son, that whoever believes in Him shall not perish, but have eternal life." - John 3:16.
In return, God wants us to love Him and each other with:
A pure heart.

A good conscience.

A sincere faith.