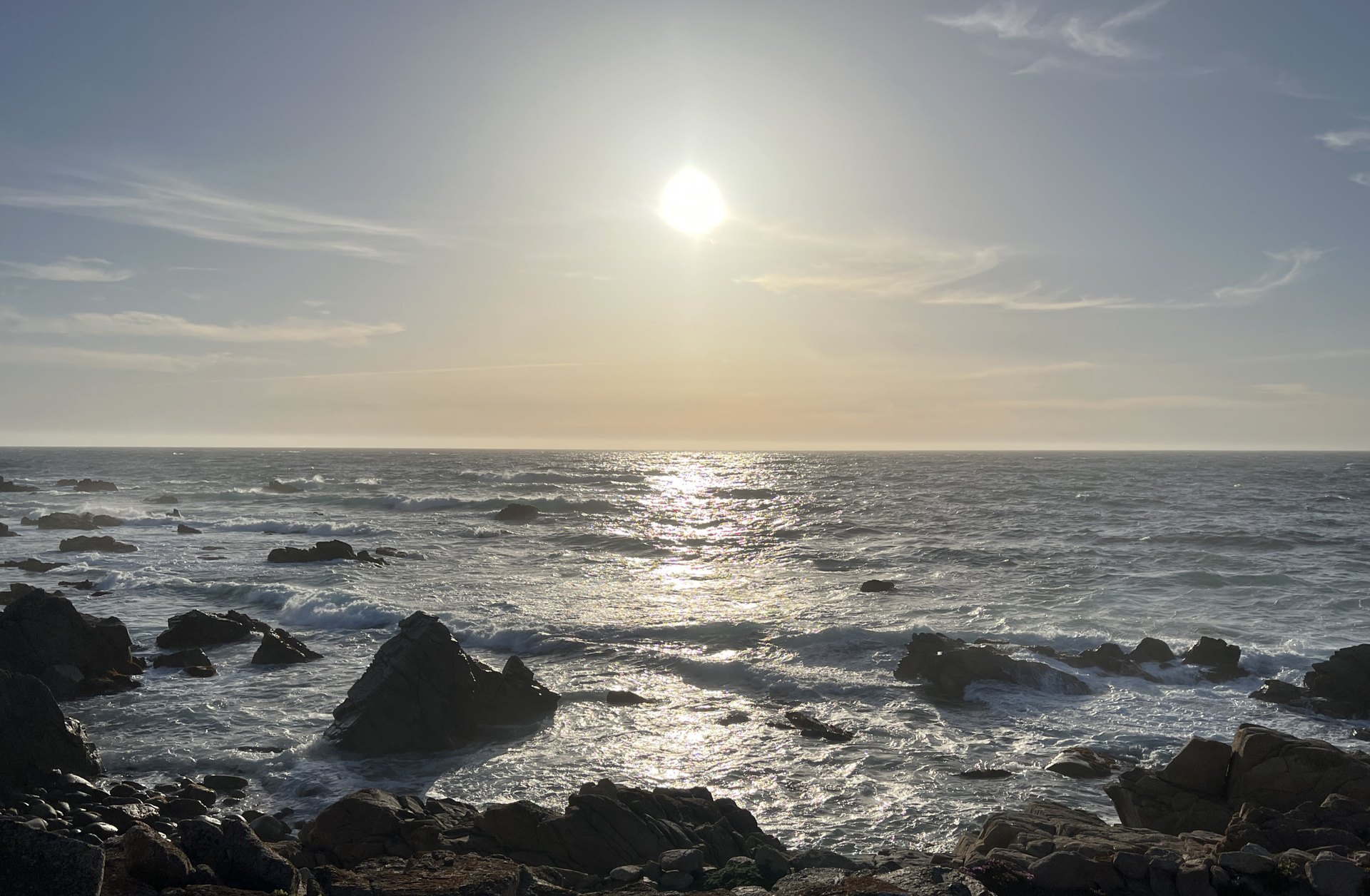 INTRODUCTION TO 1 TIMOTHY
Today we begin our study of 1 Timothy.  1 Timothy is made up of six chapters.  It was written by Paul in AD 62-63.  This is the first of two letters that Paul wrote to encourage his younger and less experienced brother, Timothy.  Paul had great affection for Timothy, who lacked experience and benefited greatly from the support and encouragementof Paul. 
Paul's first letter was written to Timothy while Paul was in Macedonia and Timothy was serving in Ephesus.  Paul's desire to teach Timothy comes through in his writing, as evidenced by the following scripture where Paul reminds Timothy to:
"Be a good servant of Christ Jesus, constantly nourished on the words of the

faith

and of the sound doctrine which you have been following." -

1 Timothy 4:6

.
Paul teaches Timothy that the goal of their instruction is threefold:
Love from a pure heart,

A good conscience,

A sincere faith.
We will look at each of these in more detail, and then the lesson will be yours.
1 - LOVE FROM A PURE HEART
Jesus was once asked:
Jesus responded:
"You shall love the Lord your God with all your heart, and with all your soul, and with all your mind.'This is the great and foremost commandment. The second is like it, 'You shall love your neighbor as yourself.' On these two commandments depend the whole Law and the Prophets." -

Mathew 22:37-40

.
Jesus' response demonstrates how God values love above all things!
Not only does God value love above all things, but He also wants our love to come from a pure heart. Listed below are five scriptures that highlight how we are to work at and pray about purifying our hearts:
2 - LOVE FROM A GOOD CONSCIENCE
God commands that our love comes from a good conscience.
Conscience is defined as, "An inner feeling or voice viewed as acting as a guide to the rightness or wrongness of one's behavior."
Our conscience is one of the things that helps us distinguish between right and wrong. As Christians, our moral compass should come from two sources:
The Bible,

The Holy Spirit.
When thinking about the Bible and the Holy Spirit, it is helpful to understand that the Bible tells us "what" God wants us to do, and the Holy Spirit lets us "feel it."
The Bible and the Holy Spirit are always in alignment and will never contradict one another.
The Hebrew writer stressed the importance of having a clear conscience in the following scripture:
"

Pray

for us, for we are sure that we have a clear conscience, desiring to act honorably in all things." –

Hebrews 13:18

.
When we have love in our hearts, and a clear conscience, we are positioned well to be successful in our efforts to glorify God and serve others.
Conversely, if our conscience is not clear, it will weigh us down and derail our efforts. We need to continuously check ourselves and make sure that our conscience is clean.  Where we have failed, we need to repent and restore our conscience knowing that the blood of Jesus cleanses us from our iniquities. Consider the following scripture from John's first epistle:
"If we confess our sins, he is faithful and just and will

forgive

us our sins and purify us from all unrighteousness." –

1 John 1:9

.
The Hebrew writer tells us that once we confess our sins and repent, not only will God be merciful towards us, but He will also remember our sins no moreHebrews 8:12. Therefore, after we have repented of our sins, our conscience should be clear.
3 - LOVE FROM A SINCERE FAITH
In 2 Thessalonians 3, Paul details the disdain that God and Jesus have for hypocrisy, and how our faith must come from a sincere place. God wants us to say what we mean and to mean what we say.
In His sermon on the mount, Jesus said:
"But let your 'Yes' be 'Yes,' and your 'No,' 'No.'" –

Mathew 5:37.
As Christians, people need to be able to trust what comes out of our mouths.  In John's Gospel, he wrote:
"God is spirit, and those who worship Him must worship in spirit and truth." –

John 4:24

. 
Our love is to come from a place of honesty and sincerity. 
CONCLUSION
God wants us to love Him and to love one another with:
A pure heart,
A good conscience,
A Sincere faith.
The greatest example of this is the sacrifice that Jesus made on the cross on our behalf. To that point, we will end today's lesson with the following scripture from the Gospel of John:
"For God so loved the world, that He gave His only begotten Son, that whoever believes in Him shall not perish, but have eternal life." -

John 3:16.