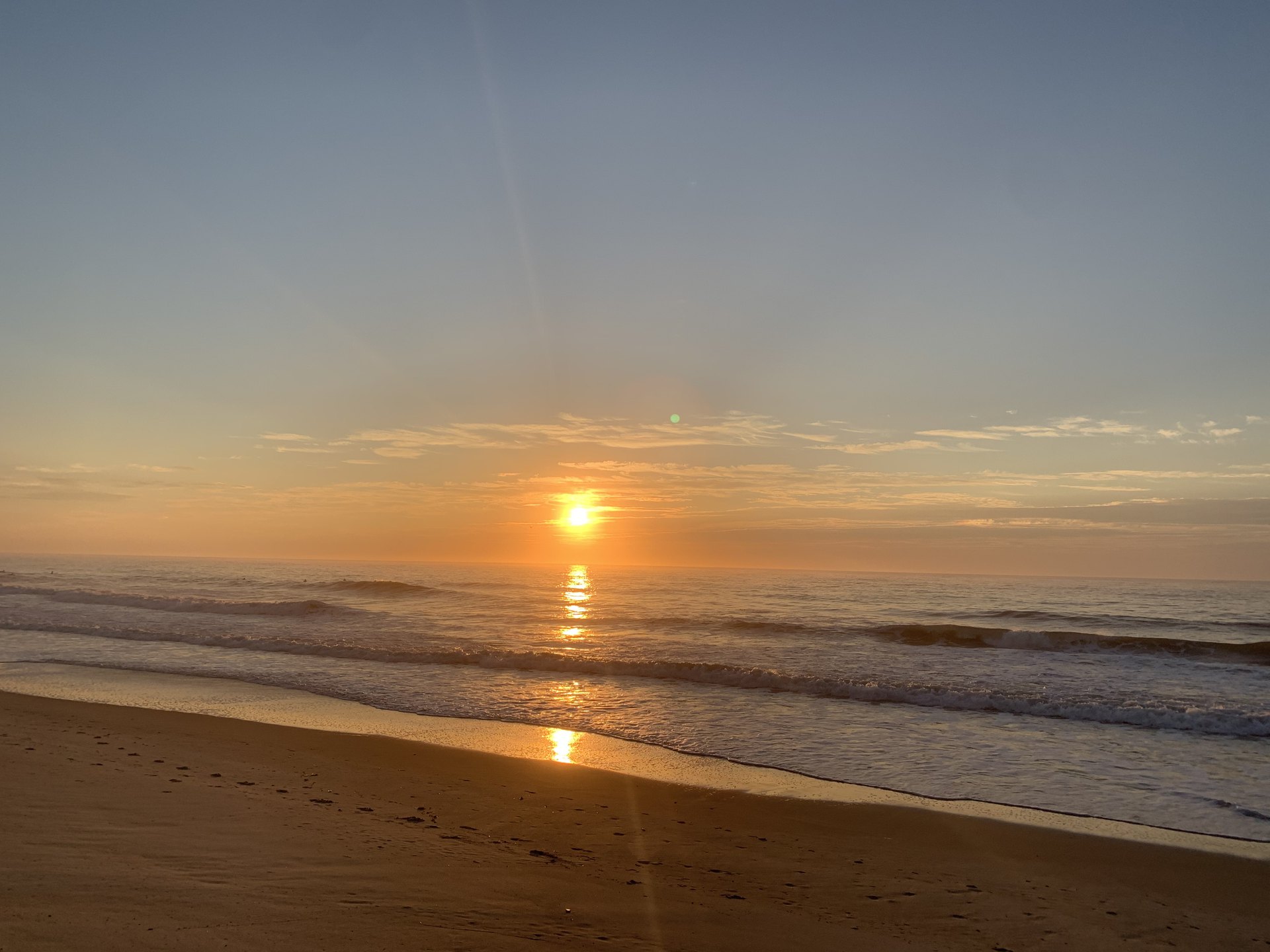 The Bible has a lot to say on the subject of endurance. Life is going to be difficult sometimes.
In Paul's second letter to Timothy, he wrote:
"Indeed all who desire to live godly in Christ Jesus will be persecuted." – 2 Timothy 3:12.
Paul wanted to make sure that we are not surprised when adversity strikes. God uses our struggles to teach and discipline us.
Hebrews 12:5-7 says:
"My son, do not regard lightly the discipline of the Lord, nor faint when you are reproved by Him; for those whom the Lord loves He disciplines; and He scourges every son whom He receives. It is for discipline that you endure; God deals with you as with sons; for what son is there whom his father does not discipline?"
The Hebrew writer explains that it is for discipline that we endure. Other scriptures about endurance include:
"And not only this, but we also exult in our tribulations, knowing that tribulation brings about perseverance; and perseverance, proven character; and proven character, hope." - Romans 5:3-4.
"Blessed is a man who perseveres under trial; for once he has been approved, he will receive the crown of life which the Lord has promised to those who love Him." - James 1:12.
"For you have need of endurance, so that when you have done the will of God, you may receive what was promised." - Hebrews 10:36.
You may ask yourself, "What is the Hebrew writer referring to when he says if we endure we will receive what was promised?"
Paul provides the answer to that question in his second letter to Timothy. The promise is the crown of righteousness in heaven!
"I have fought the good fight, I have finished the race, and I have kept the faith.  Now there is in store for me the crown of righteousness, which the Lord, the righteous Judge, will award to me on that day—and not only to me, but also to all who have longed for his appearing." – 2 Timothy 4:7-8.
That is the good news of Jesus Christ! While we can expect suffering to occur during our time on earth, the glory that awaits us far exceeds any difficulties that we may experience.
Paul wrote in his letter to the Romans:
"For I consider that the sufferings of this present time are not worthy to be compared with the glory that is to be revealed to us." – Romans 8:18.
Jesus, Himself said:
"In my Father's house, there are many mansions. If it were not so, I would have told you. I go to prepare a place for you." – John 14:2.
Jesus said in Mathew 6:8 that our heavenly Father, "Knows what we need, even before we ask."
God has a plan for all of us. If we follow His plan, God will reward us. That reward is that we will be able to spend eternity in paradise with God, Jesus, and all of the saints. The lesson for us with respect to endurance is as follows:
Adversity is going to happen. Therefore, we should not be surprised when it arrives.

God allows suffering to take place in this world to teach us and to allow us to mature in our faith.

Those who endure until the end will receive a crown of righteousness and spend in eternity in heaven.
It is the promise to come that allows us to have hope, even during the most difficult of times. It is hope that will allow us to endure whatever struggles come our way. In Virtual Bible Study's discussion forum from 1 John, we made the following observation:

"Perhaps the saddest thing in this world is to see somebody that feels they have nothing to be hopeful for. God wants us to encourage one another as we all navigate through life's challenges. Putting God first in our lives, learning His commandments, and keeping in His word reminds us that this world is temporary – it is the hope of spending eternity in heaven, with no tears, no pain, and no death that keeps us going. But we need to remind one another of this."
Virtual Bible Study's Discussion Forum on Hope
How we face adversity says a lot about our faith. God does not want us to complain about it, He wants us to trust in His plan and endure. We will conclude today's study with the beautiful scripture found in the book of Jeremiah:
"For I know the plans I have for you, declares the Lord; plans to prosper you and not to harm you, plans to give you hope and a future." – Jeremiah 29:11.
Thank you for joining us today. Please join us again tomorrow as we look at Luke 22, and what the Bible says about the importance of obedience during times of adversity.  May God's blessings be upon you until then.  Amen