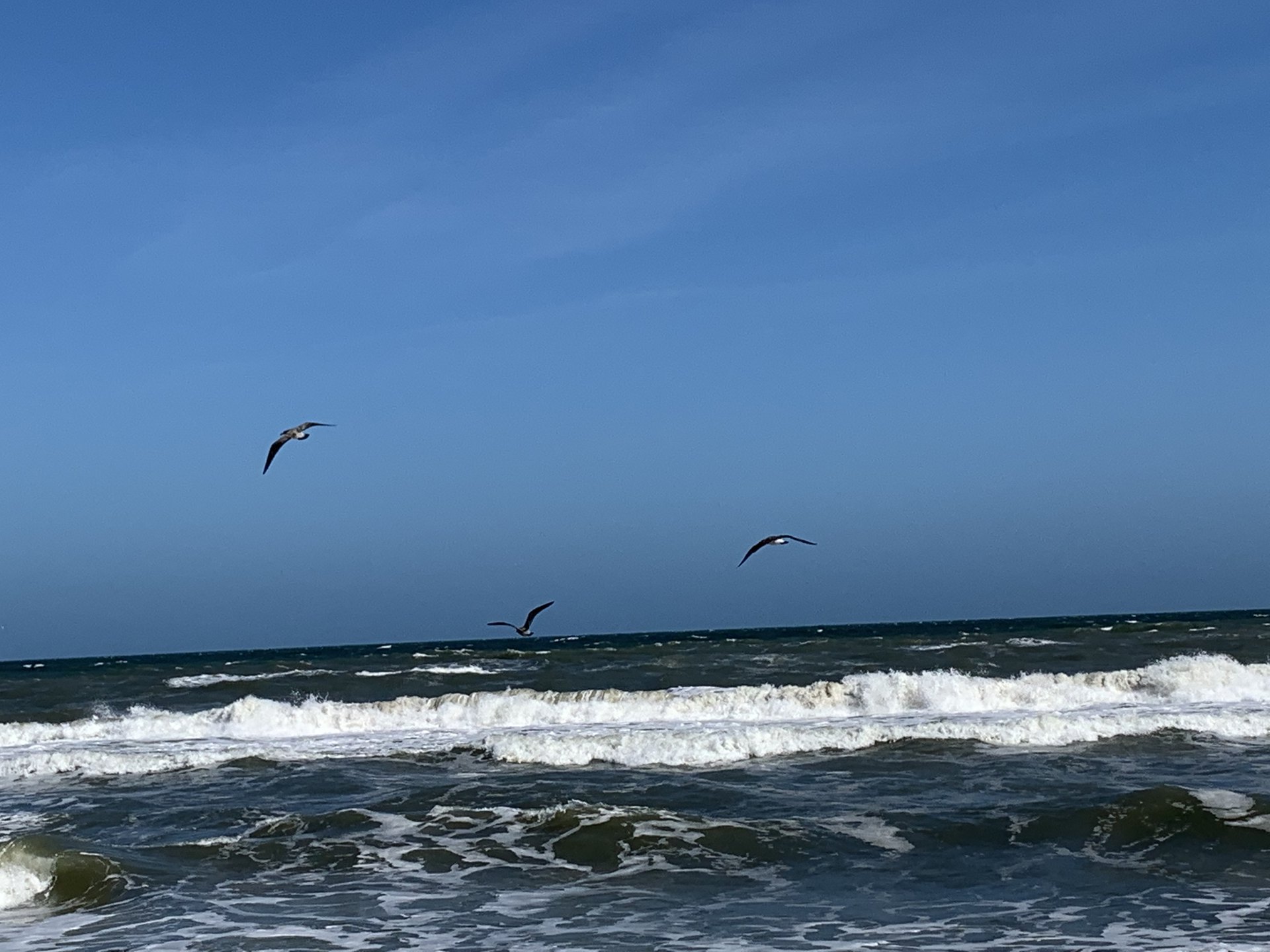 Today we begin our study on the book of James. James is a book about faith and is comprised of 5 chapters. The author of James is not clearly understood. There are several people named James mentioned in the Bible, and since it is not clearly identified as to which James is the author, we simply do not know.
If it were important for us to know, it would have been pointed out. What is important is the content of the book. The book of James covers important topics such as:
The purpose of tests.

The source of our temptations.

Being doers of the word.

Faith leading to works.

Not discriminating.

Controlling our tongues.

Faith producing wisdom, humility, and dependence on God.
It is a beautifully written book that provides great inspiration and guidance.
To begin our study, let us start with a question.
Have you ever had a really important decision to make in your life, but just could not decide which way to go? James 1:5-8 can help put our minds at ease when we have a decision like this to make.
James 1:5-8 says:
"

But if any of you lacks wisdom, let him ask of God, who gives to all generously and without reproach, and it will be given to him. 

But he must ask in faith without any doubting, for the one who doubts is like the surf of the sea, driven and tossed by the wind. 

For that man ought not to expect that he will receive anything from the Lord, being a double-minded man, unstable in all his ways."
What a blessing that scripture is! It tells us to pray for wisdom and then to trust it, and not be wishy-washy. When we pray for wisdom and trust in God, He will take care of everything.
James 1:5-8 can help us with all the important decisions in our lives. All that we must do is pray to God for wisdom (with righteous motives of course – God knows our hearts), trust the wisdom that we have been given, and act.
The second scripture that we will focus on for today's study is James 1:12-15.
"

Blessed is a man who perseveres under trial

; for once he has been approved, he will receive the crown of life which the Lord has promised to those who love Him. Let no one say when he is tempted, "I am being tempted by God"; for God cannot be tempted by evil, and He Himself does not tempt anyone. 

But each one is tempted when he is carried away and enticed by his own lust. 

Then when lust has conceived, it gives birth to sin; and when sin is accomplished, it brings forth death."
This scripture serves three purposes:
It informs us that every one of us is going to be tested

by trials and temptations in our lives.

It tells us that persevering through these trials puts us on the path to receive the crown of life.

It tells us that God is not the source of our temptations.

God allows us to be tempted, just as He allowed Jesus to be tempted on 3 occasions by Satan.
If we pray for Godly wisdom, and then act on that wisdom, we can be assured that God is with us and that we are being obedient to His word.
The rest will take care of itself.
We will conclude today's lesson with the following scripture:
"For I know the plans

 I have for you," declares the 

Lord, "plans to prosper

 you and not to harm you, plans to give you hope and a future.

" – Jeremiah 29:11.