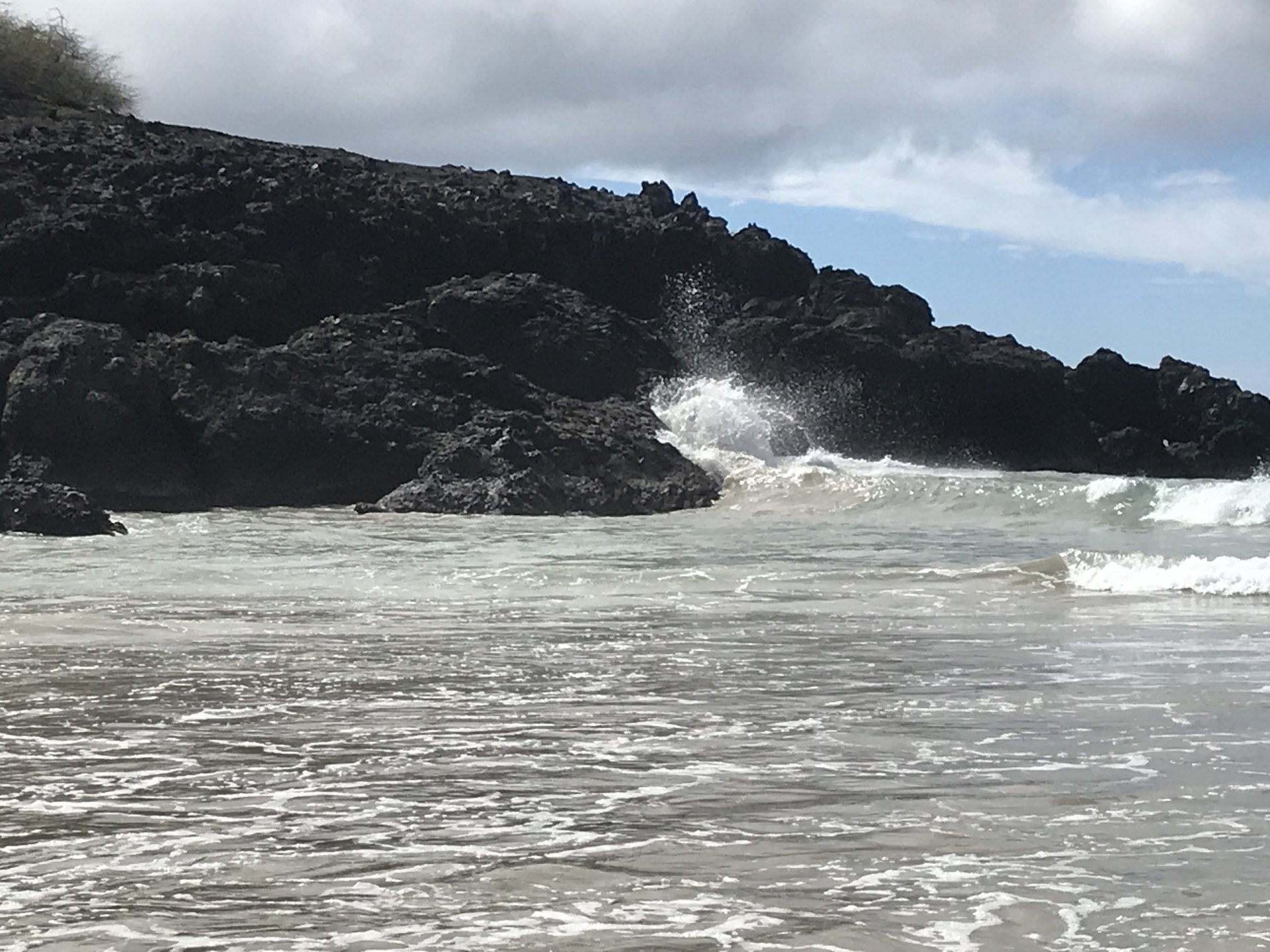 Things have escalated since Paul wrote his first letter to Timothy 5 years earlier. He now finds himself back in a Roman prison, aware that his death could come at any time.
Paul begins his letter to, "His beloved son, Timothy," by extending grace, mercy, and peace from God the Father and Christ Jesus our Lord. In today's lesson we will review the meaning of these three terms that are so important to our salvation:
Grace: "Unmerited favor."

Receiving something that we have not earned. God's grace is offered in abundance if we put our trust in Him.
Mercy: "Compassion or forgiveness shown toward someone whom it is within one's power to punish or harm."

We all must decide for ourselves whether we want justice or mercy. We all sin and want mercy for ourselves, and yet sometimes we are quick to pass judgement on others. Jesus said in His Sermon on the Mount in Mathew 7:1-3, "Do not judge so that you will not be judged. For in the way you judge, you will be judged; and by your standard of measure, it will be measured to you.  Why do you look at the speck that is in your brother's eye, but do not notice the log that is in your own eye?" If we want mercy for ourselves, we must show mercy to others.
Peace: "Freedom from disturbance; tranquility."

Philippians 4:6-7 says, "Be anxious for nothing, but in everything by prayer and supplication with thanksgiving let your requests be made known to God.  And the peace of God, which surpasses all comprehension, will guard your hearts and your minds in Christ Jesus." Only when we follow God's plan can we experience the peace that surpasses all understanding, as described in Philippians 4:7.
Grace, mercy and peace are closely related. When we understand that it is only through God's grace that we can inherit eternal life, and not by our own doing, we grow in our love, appreciation, and dependence on Jesus. As we show others mercy, we receive mercy in return.
Paul continues his letter to Timothy by reminding him that God has not given them a spirit of timidity, but one of power and love and discipline. It seems that Timothy may have been on the timid side. Paul, realizing that his own life could be taken from him at any time, wanted to make sure that Timothy had the confidence to preach God's word boldly, in spirit and in truth.
"God is spirit, and those who worship Him must worship in spirit and truth." – John 4:24.
For everything that Paul has done, he is certainly not living an easy life. He is in a dark and gloomy cell and he is alone. His only crime is a love for the Lord and a desire to do His will. Even more important than Paul's words to Timothy were his example. His faith never wavered when things got difficult. You can tell a lot about a person's faith by how they respond during times of adversity. Paul has kept the faith and stayed on track no matter the circumstances, and his reward awaits him in heaven.
The Bible has many scriptures about perseverance. Here are just a few:
"We are afflicted in every way, but not crushed; perplexed, but not despairing;  persecuted, but not forsaken; struck down, but not destroyed;  always carrying about in the body the dying of Jesus, so that the life of Jesus also may be manifested in our body." - 2 Corinthians 4:8-10.
"After you have suffered for a little while, the God of all grace, who called you to His eternal glory in Christ, will Himself perfect, confirm, strengthen and establish you." - 1 Peter 5:10.
"If you falter in a time of trouble, how small is your strength!" - Proverbs 24:10.
"And not only this, but we also exult in our tribulations, knowing that tribulation brings about perseverance;  and perseverance, proven character; and proven character, hope;  and hope does not disappoint, because the love of God has been poured out within our hearts through the Holy Spirit who was given to us."

-

Romans 5:3-5.
For more discussion about perseverance, click on the links below:
PERSEVERANCE, ENDURANCE, AND HOPE
We will conclude today's study with a look at Paul's words found in 2 Timothy 4:7-8:
"I have fought the good fight, I have finished the course, I have kept the faith; in the future there is laid up for me the crown of righteousness, which the Lord, the righteous Judge, will award to me on that day; and not only to me, but also to all who have loved His appearing."