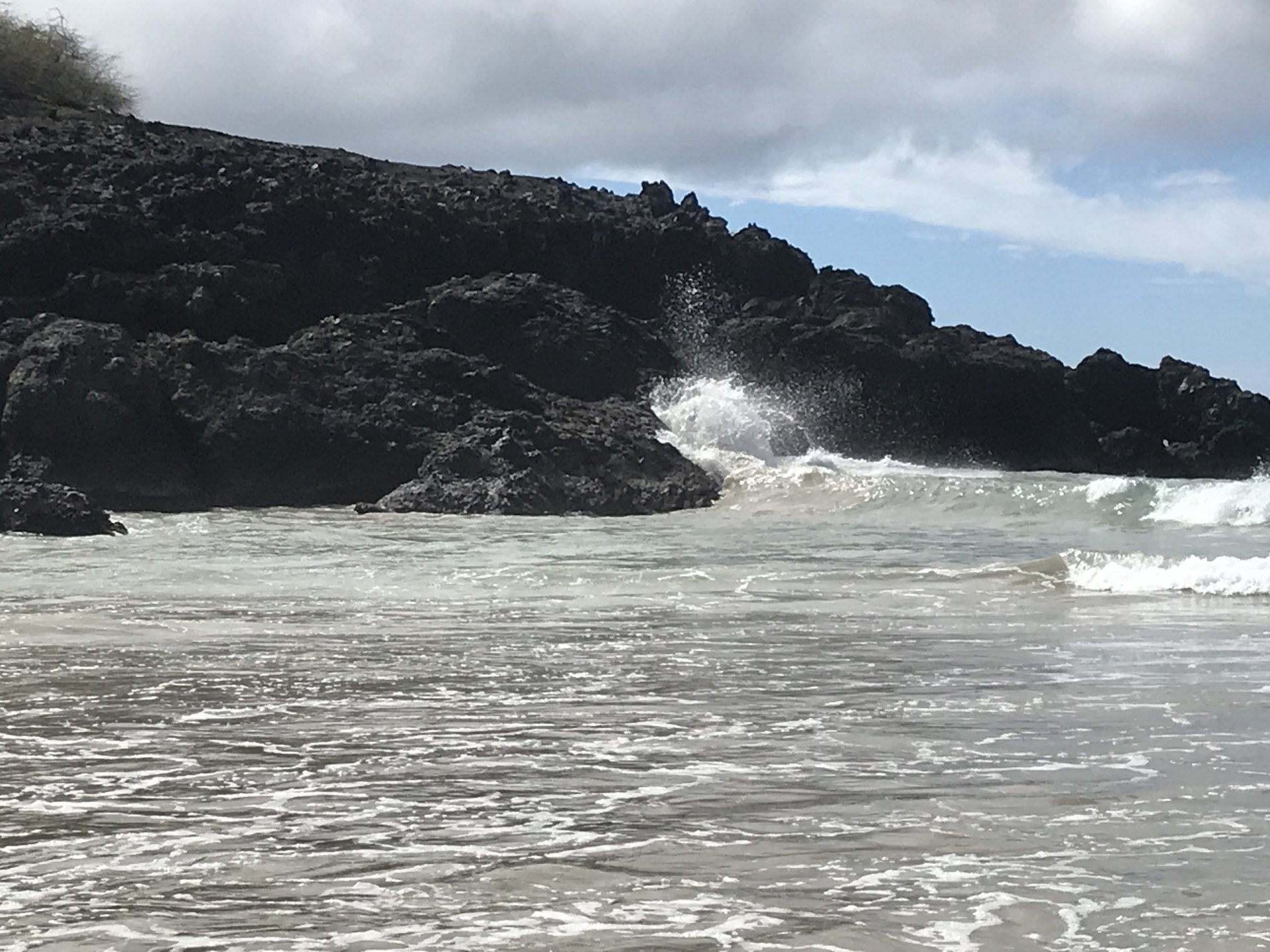 Things have certainly escalated since Paul wrote his first letter to Timothy 5 years earlier. He now finds himself back in a Roman prison and is aware that his death could come at any time.
Paul begins his letter to "His beloved son", Timothy, by extending grace, mercy and peace from God the Father and Christ Jesus our Lord. It's easy to read through these introductions quickly without reflecting on their meaning. Notice the three things that Paul writes about and consider their meaning as they are vital to our faith:
Grace: "Unmerited favor." Receiving something that you have not earned. God's grace is offered in abundance if we put our trust in Him.
Mercy: "Compassion or forgiveness shown toward someone whom it is within one's power to punish or harm." We must decide if we want justice or mercy. We all sin and want mercy for ourselves and yet sometimes we are quick to pass judgement on others. Jesus said in His Sermon on the Mount in Mathew 7:1-3, "

Do not judge so that you will not be judged. For in the way you judge, you will be judged; and by your standard of measure, it will be measured to you.  Why do you look at the speck that is in your brother's eye, but do not notice the log that is in your own eye?

"
Peace: Philippians 4:6-7 says, "

Be anxious for nothing, but in everything by prayer and supplication with thanksgiving let your requests be made known to God.  And the peace of God, which surpasses all comprehension, will guard your hearts and your minds in Christ Jesus."
Grace, mercy and peace are closely related. When we understand that it is only through God's grace that we can inherit eternal life, and not by our own doing, we grow in our love, appreciation and dependence on Jesus our Lord and Savior. As we show others mercy, we receive mercy in return. And when we make a conscious effort to make our requests known to God through prayer, we will have more peaceful lives.
Paul continues his letter to Timothy by reminding him that God has not given them a spirit of timidity, but one of power and love and discipline. He is not ashamed of the Gospel despite the hardships that he is experiencing and Paul writes the following beautiful words that can't be reflected on too much to help us understand where we are in our own faith: "For I know whom I have believed and I am convinced that He is able to guard what I have entrusted to Him until that day." - Amen