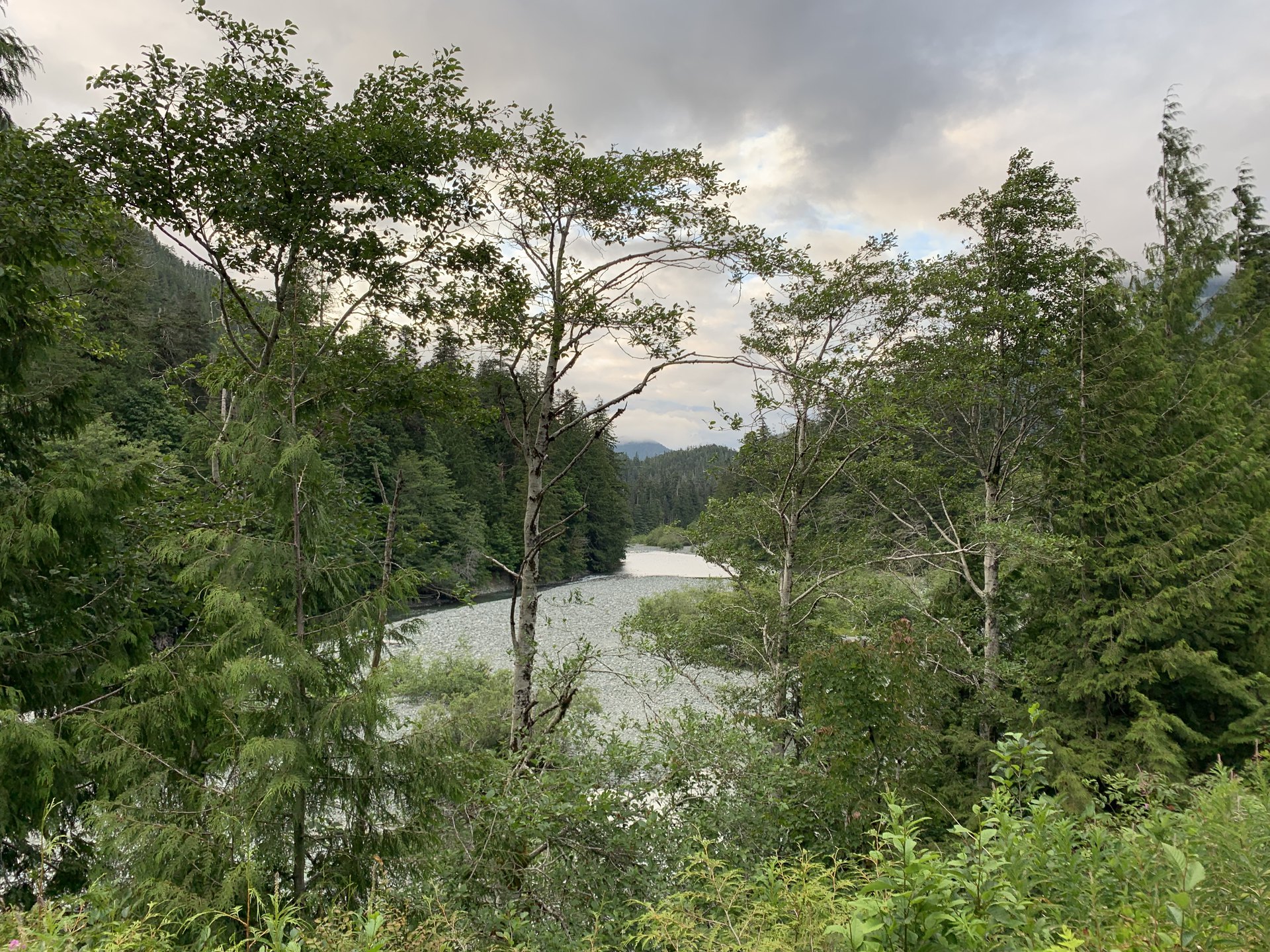 1 Peter 1. Forum Discussion
The hope that we have in Jesus will never fade away
ABOUT 1 PETER:
Today we will begin our study of 1 Peter. In this book, the apostle Peter writes about persecution, suffering and how Jesus is our perfect example. Just as Jesus was persecuted, suffered and raised to glory, we should not be surprised when we experience suffering in this world.
This is an important and practical book because all of us will experience suffering. We need to understand what God's inspired word has to say on the subject.
As Peter writes in 1 Peter 5:10, "And after you have suffered for a little while, the God of all grace, who called you to His eternal glory in Christ, will Himself perfect, confirm, strengthen and establish you."
One of the most powerful verses in this book is found in the 4th chapter. "Therefore, let those also who suffer according to the will of God entrust their souls to a faithful Creator in doing what is right." – 1 Peter 4:19 
The apostle Peter begins his letter with a greeting to, "Those who reside as aliens, scattered throughout Pontus, Galatia, Cappadocia, Asia, and Bithynia."
Peter shares the good news with his audience about God's great mercy and how they have been, "Born again to a living hope through the resurrection of Jesus Christ from the dead, to obtain an inheritance which is imperishable and undefiled and will not fade away, reserved in heaven for you, who are protected by the power of God through faith for a salvation ready to be revealed in the last time."
Keep in mind that this was written some 60+ years after Jesus' resurrection. Peter writes that through this resurrection we have a living hope that:
Is imperishable

Is undefiled

And will not fade away.
Knowing that the hope that we have in Jesus will never fade away is a tremendous blessing. But God does not force this blessing on us. Instead, He gives us freewill to decide if we will accept this precious gift. Grace is defined as, "Unmerited favor," or receiving something that we have not earned.
Jesus says in 2 Corinthians 12:9, "My grace is sufficient for you, for my power is made perfect in weakness."
We may try to comfort ourselves by mistakenly thinking that most people will ultimately get to heaven. Have you ever noticed that just about all funerals talk about how the deceased is now, "In a better place?" Sadly, belief that most people will get to heaven is not in agreement with God's word. Jesus tells us in Mathew's Gospel that, "The gate is wide and the way is broad that leads to destruction, and there are many who enter through it. For the gate is small and the way is narrow that leads to life, and there are few who find it." – Mathew 7:13-14.
Peter understands how difficult navigating through all of life's temptations can be. He encourages us with the following beautifully written words found in verses 13-16 of today's chapter, "Therefore, prepare your minds for action, keep sober in spirit, fix your hope completely on the grace to be brought to you at the revelation of Jesus Christ. As obedient children, do not be conformed to the former lusts which were yours in your ignorance, but like the Holy One who called you, be holy yourselves also in all your behavior; because it is written, "You shall be holy, for I am holy." Amen