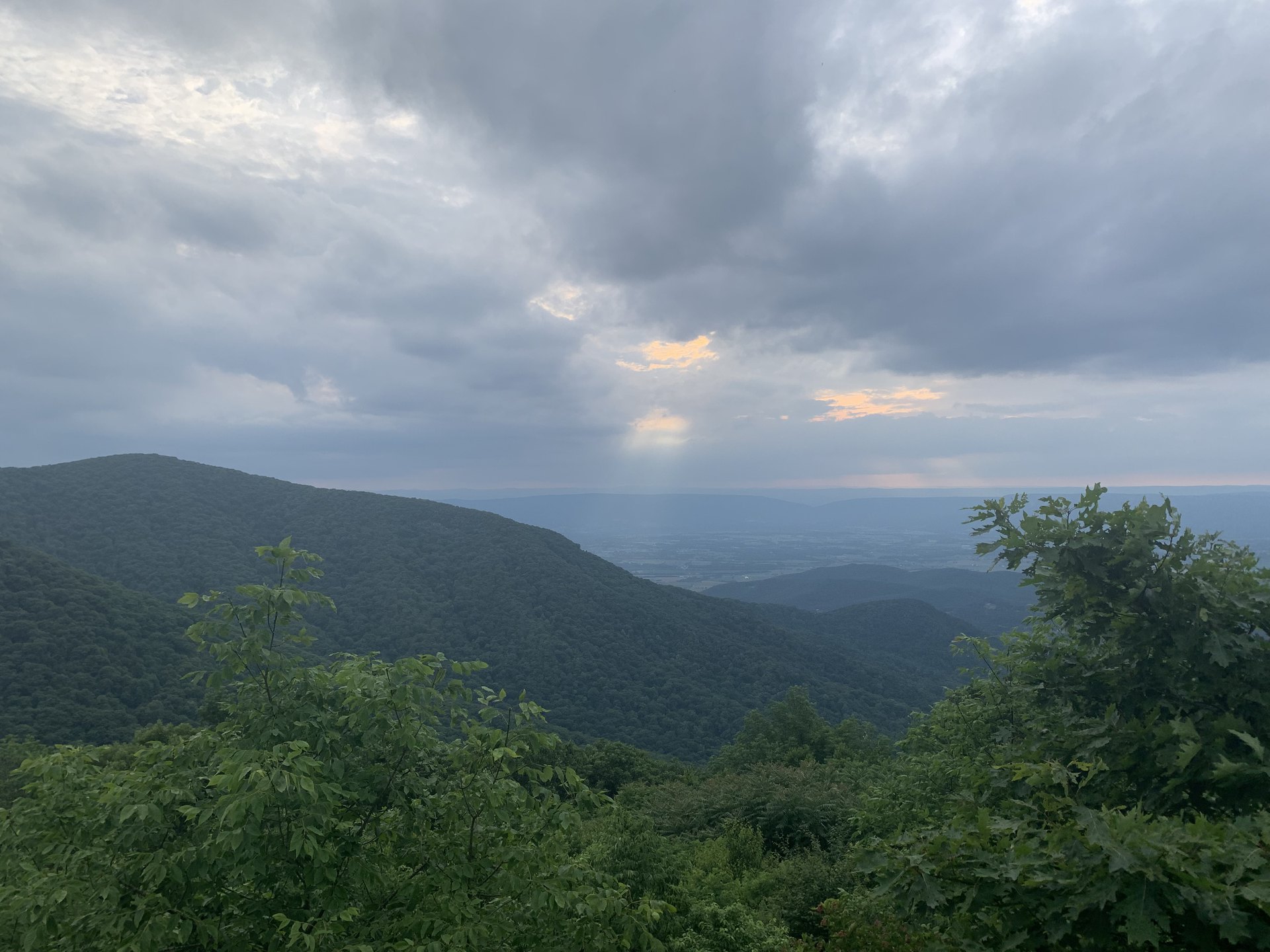 As humans, we spend a lot of time thinking about why things happen. 
It begins during our childhood, and it continues right on through to adulthood. Being curious is natural.  Curiosity helps us to grow intellectually and to figure things out.  Throughout our lives, most of us will continue to ask ourselves, "Why did this happen?"
But should we?
Is it important to know why things happen?
Not when it comes to the Bible.
Why do things happen the way that they do in the Bible?
Because God said so.
That is the beginning and the end to any discussion about why things happen the way they do in the Bible. When it comes to our faith, we should not be concerned with the "why" as much as the "what."  God's ways are superior to ours in every way.  We cannot possibly understand why He does the things that He does, nor is it our place to know.  The mysteries of the universe are for God to know, not us. 
Isaiah 55:8-9 states:
"For My thoughts are not your thoughts, n

or are your ways My ways," declares the Lord.  

For as the heavens are higher than the earth, so are My ways higher than your ways, and My thoughts than your thoughts."
God does not need us to understand His ways.  If it were important for us to know why He did what He did, He would have told us.  One example where God tells us why He did what He did is found in John 3:16.
"For God so loved the world, that He gave His only begotten Son, that whoever believes in Him shall not perish, but have eternal life."
In this example, God tells us why He sent His son. 
Because that is how much He loves us!
John 3:16 is the exception and not the rule.
What God wants from us is obedience to His commandments and faith in Jesus. 
Jesus said in Mathew 7:21-23:
"Not everyone who says to Me, 'Lord, Lord,' will enter the kingdom of heaven, but he who does the will of My Father who is in heaven will enter."
Our focus should be on obeying our Father, not second-guessing Him, or feeling that we are entitled to an explanation.
If we are not careful, we can get caught up in worrying about why things are happening and we lose our focus on what is truly important.  This is especially true during times of adversity. 
During tragedy and illness, for example, the world asks, "Where is God?" or "How could God allow this to happen?"
As Christians, we need to stop worrying about the "why" and concern ourselves with the "what."  We need to ask ourselves, "Are we doing all that God wants us to be doing?"  When we put our time and effort into obeying God, we will produce more fruit, feel less stressed, and be more fulfilled. 
In Romans 11, we see how Israel turned away from the Law, and that by their transgression's, salvation would come to the Gentiles.  Later, the good favor of the Gentiles would stir up jealousy in the Jews and cause some to return to seeking God and obeying His commandments. 
Isn't that amazing? 
Look how God used the transgressions of the Jews to provide an opportunity for the Gentiles.  Later, God would use the faith of the Gentiles to provide opportunities for the Jews. 
As we read previously in Romans 8:28:
"All things work together for the good for those who love the Lord and are called according to His purpose." 
If we really believe that, we will concern ourselves with the "what" and not the "why."
In Romans 11, Paul writes about how we are all branches of the same treewith Jesus at the center as the roots.  Paul writes about how some branches will reject the tree and fall away, but others will grow strong in their faith.  Paul also writes that branches that have fallen away can be grafted back to the tree because the roots are strong. In other words, God gives second chances.
How comforting it is to know that even when we fall away, it is not too late for us to turn back to God! And when we do, He will be waiting for us with open arms. 
In Romans 11:18, God reminds us:
"Do not be arrogant toward the branches; but if you are arrogant, remember that it is not you who supports the root, but the root supports you." 
Our focus is not supposed to be on ourselves, it is supposed to be on God. That is what Paul wrote about to the Galatians:
"I have been 

crucified with Christ; and it is no longer I who live, but 

Christ lives in me; and 

the life

 which I now live in the flesh I live by faith in 

the Son of God, who 

loved me and

gave Himself up for me.

" - Galatians 2:20.
It is also what Jesus said in the scripture below:
And He was saying to them all, "If anyone wishes to come after Me, he must deny himself, and take up his cross daily and follow Me. 

 For whoever wishes to save his life will lose it, but whoever loses his life for My sake, he is the one who will save it. 

 For what is a man profited if he gains the whole world, and loses or forfeits himself?" 

– Luke 9:23-25.
God's plan only works when we submit ourselves to His will, not ours. 
We will end today's lesson with the following scripture taken from the book of Jeremiah:
"For I know the plans I have for you," declares the Lord, "plans to prosper you and not to harm you, plans to give you hope and a future." – Jeremiah 29:11.