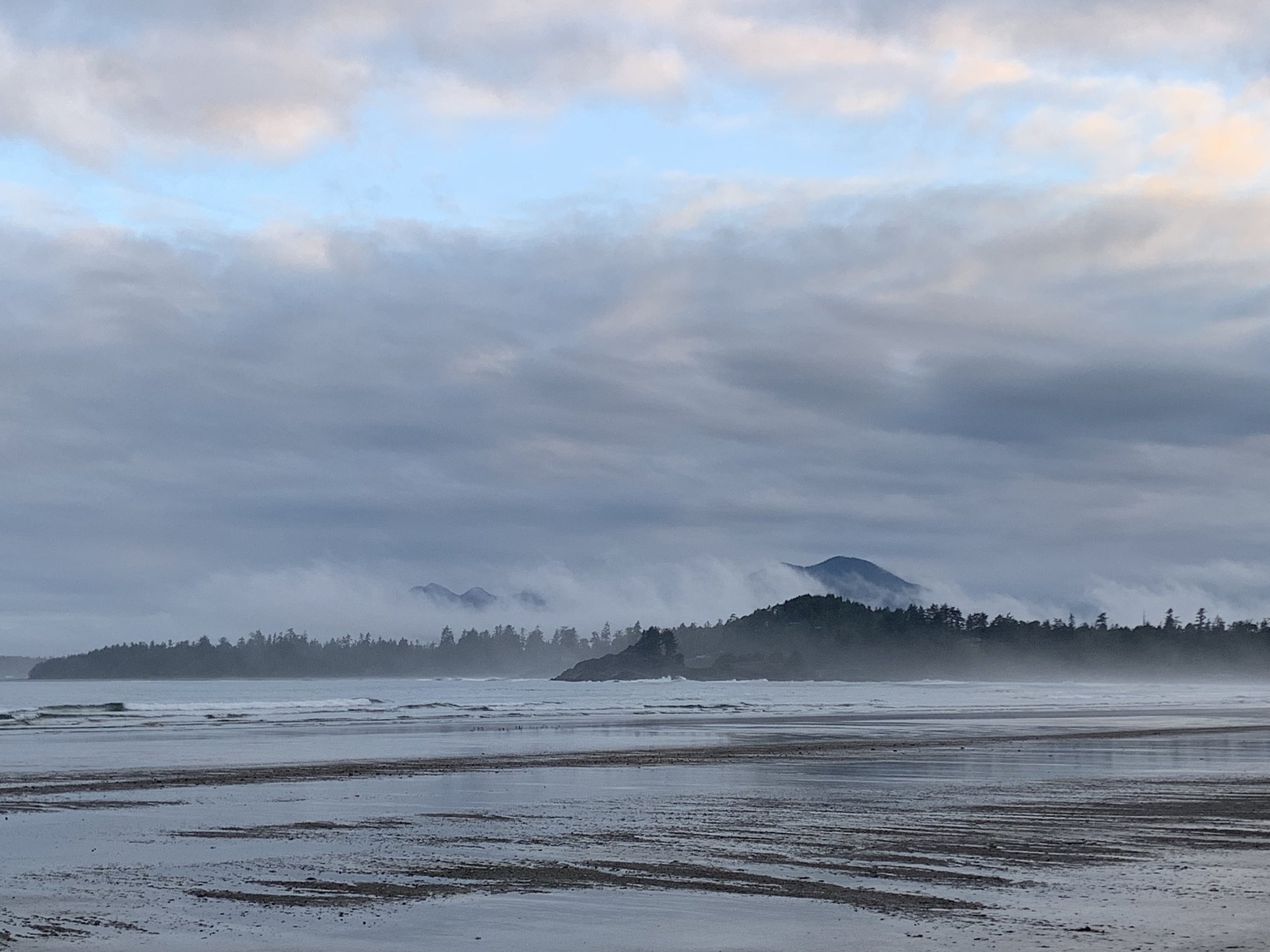 The second chapter of Mathew tells us about the birth of Jesus and King Herod's plan to kill Him.
More than 700 years before Jesus was born, the prophet Micah foretold of Jesus' birth, and how He would be born in Bethlehem:
"But as for you, Bethlehem Ephrathah,
Too little to be among the clans of Judah,
From you One will go forth for Me to be ruler in Israel.
His goings forth are from long ago,
From the days of eternity." – Micah 5:2.
As we study about the birth of Jesus and His early childhood, we will notice two prevailing themes:
Perseverance.

Obedience.
Well into Mary's pregnancy, Joseph and Mary had to leave their home in Nazareth to register for the Roman census. The unpaved, hilly trails would have been a challenge for anyone, but for somebody in Mary's condition, the 90-mile trip had to be especially difficult.
When Mary and Joseph arrived in Bethlehem, Mary was going into labor and there was no room for them at the inn. Luke's Gospel records these events this way:
"While they were there, the days were completed for her to give birth.  And she gave birth to her firstborn son; and she wrapped Him in cloths, and laid Him in a manger, because there was no room for them in the inn. " – Luke 2:6-7.
If we put ourselves in their shoes, we can imagine how difficult their journey must have been, and it was about to get even harder.
Mathew writes that an angel of the Lord appeared to Joseph in a dream and said:
"Get up! Take the Child and His mother and flee to Egypt and remain there until I tell you; for Herod is going to search for the Child to destroy Him." – Mathew 2:13.
Like Joseph did the first time that an angel of the Lord appeared to him, he would obey the angel and do exactly what was asked of him.
Joseph, Mary, and the infant Jesus departed for Egypt immediately to escape King Herod. Herod was a powerful and ruthless leader that would do whatever was necessary to stay in power. He would destroy anyone that he considered a threat, including members of his own family.
Why did Herod want to kill Jesus so badly?
The Bible does not say, but we can assume that it was jealousy and/or greed.
James 3:16 says, "For where jealousy and selfish ambition exist, there is disorder and every evil thing."
Herod had previously asked a group of magi that were traveling to see Jesus to let him know where Jesus was. He lied to the magi and said that he wanted to worship Jesus, but he was planning to kill Him.
The magi did not comply with Herod's plan.
Mathew 2:16-18 records what happened next:
"Then when Herod saw that he had been tricked by the magi, he became very enraged, and sent and slew all the male children who were in Bethlehem and all its vicinity, from two years old and under, according to the time which he had determined from the magi. Then what had been spoken through Jeremiah the prophet was fulfilled:
 "A voice was heard in Ramah,
Weeping and great mourning,
Rachel weeping for her children;
And she refused to be comforted,
Because they were no more."
There was nothing easy about Jesus' time on earth, and His earliest days were no exception. Yet, Jesus, Joseph, and Mary, would persevere through it all. No matter how difficult things got, they obeyed God and did what He asked them to do.
That is the take-away from today's lesson. No matter how difficult things get, we need to allow God's plan for us to unfold. God uses adversity to strengthen us, and to teach us.
Romans 5:3-5 says:
"And not only this, but we also exult in our tribulations, knowing that tribulation brings about perseverance;  and perseverance, proven character; and proven character, hope;  and hope does not disappoint, because the love of God has been poured out within our hearts through the Holy Spirit who was given to us. "
No matter what we are going through, God will help us through it. If we persevere and obey, we get to be a part of God's plan for us and one day will be with Him in heaven.
We will end today's lesson with the following comforting scriptures:
"For we do not have a high priest who cannot sympathize with our weaknesses, but One who has been tempted in all things as we are, yet without sin." – Hebrews 4:15.
"No temptation has overtaken you but such as is common to man; and God is faithful, who will not allow you to be tempted beyond what you are able, but with the temptation will provide the way of escape also, so that you will be able to endure it." – 1 Corinthians 10:13.
 "For I consider that the sufferings of this present time are not worthy to be compared with the glory that is to be revealed to us." – Romans 8:18.
Thank you for joining us today. Please join us again tomorrow as we look at Mathew 3, John the Baptist, and the baptism of Jesus. May God's blessings be upon you until then. Amen