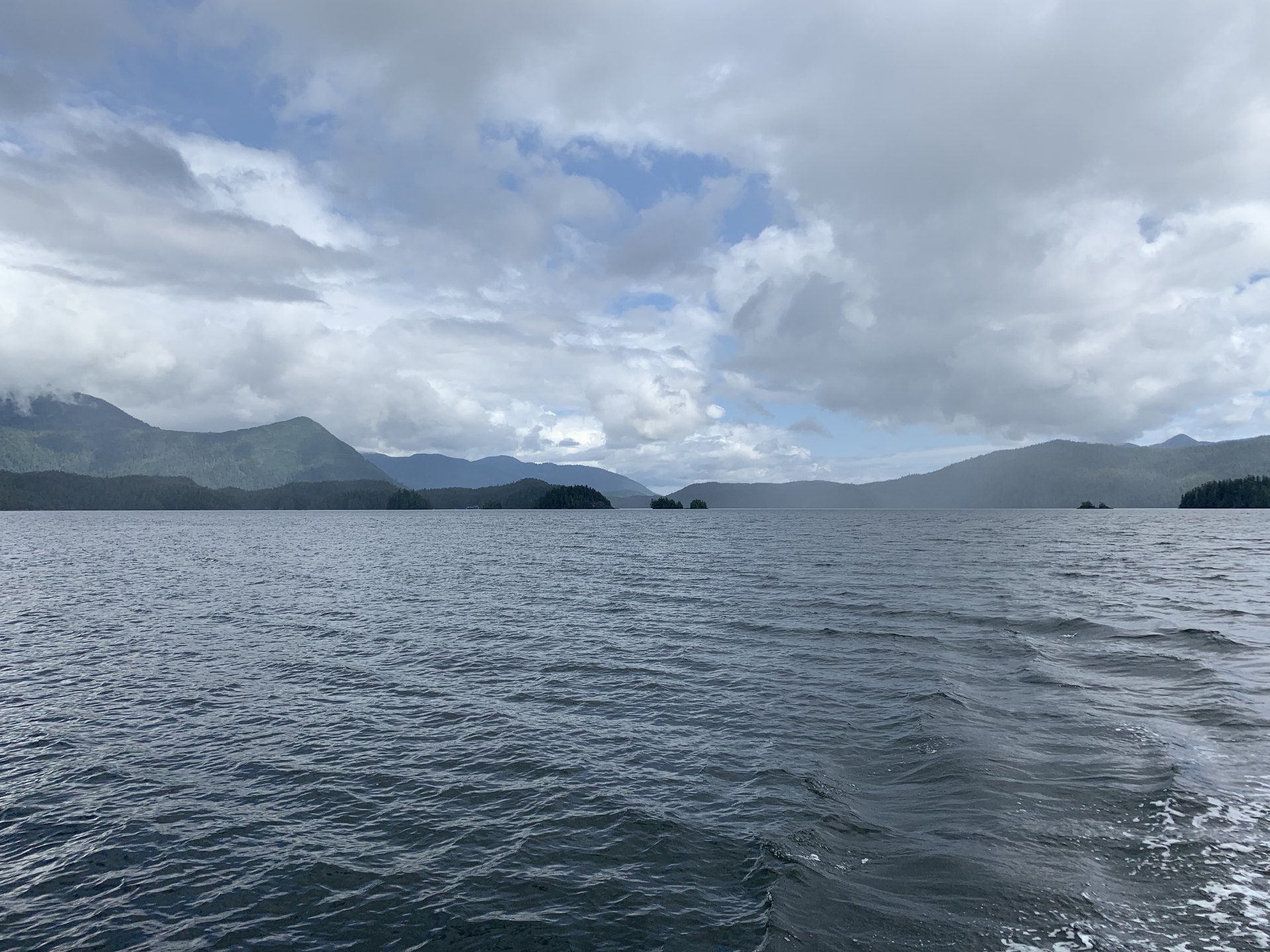 Our God is a God of second chances!  And because He is, we have hope!
The Apostle John wrote in his first epistle:
"If we confess our sins, He is faithful and 

righteous

to forgive us our sins and to cleanse us from all unrighteousness." –

1 John 1:9

. 
What a wonderful scripture that is to reflect on!  No matter how difficult life gets, or how bad we mess up, God is always (with the exception of the unpardonable sin) willing to forgive our sins, if we repent and are baptized.  But more on that later.    
The important thing is that we all understand that God is a God of forgiveness and second chances, if we follow Jesus, and do our part.  But more on that a little later. 
THE APOSTLE PAUL
Nobody's life personified second chances like the life of the Apostle Paul.  We can learn a lot about the relationship that Paul had with God throughout his life. 
Earlier in his life, Paul persecuted Christians to the point of death!  Yet God forgave him and gave him a second chance. 
Jesus said of Paul:
"He is a chosen instrument of Mine, to bear My name before the Gentiles and kings and the sons of Israel." -

Acts 9:15

.
God had big plans for Paul despite him formerly persecuting and putting to death followers of His own Son!  When we stop to think about that, we realize just how merciful and compassionate our Father is!  This gives us reason to be hopeful. 
Our God is a God of second chances.  The question is, "What will we do with the second chances that God puts in front of us?
GOD HAS A PLAN FOR US
God has a plan for each of us, regardless of what we have done in our past.  The Prophet Jeremiah wrote:
"For I know the plans I have for you," declares the 

Lord

, "plans to prosper you and not to harm you, plans to give you hope and a future." – Jeremiah 29:11.
Once God reveals His plan for us, we need to follow it, just as Paul did.  When we do, God will bless our lives (spiritually) in ways we never could have imagined. 
ACTION REQUIRED
When we sin, our relationship with God gets damaged (Isaiah 59:2) and needs to be repaired.  To restore our relationship with God there are things that the Bible tells us we need to do.  Getting right with God is not a passive thing, it is an active thing.     
Peter talks about this, as recorded in the Book of Acts:
"Repent, and each of you be baptized in the name of Jesus Christ for the

forgiveness

of your sins; and you will receive the gift of the Holy Spirit." –

Acts 2:38

.
From this scripture, we learn that for our sins to be forgiven, we are commanded to:
Be baptized.
CONCLUSION
Paul's conversion on the road to Damascus was a life-changing event for him.  He went from persecuting Christians to sacrificing everything and risking his life to preach the Gospel.
As we study the life of Paul, we will notice four things:
God had a plan for Paul,
Paul followed it,
Paul's life did not turn out the way he must have envisioned it when he was younger,
By following God's plan, Paul became one of the most significant people in the history of the world!
We will end today's lesson with four scriptures that emphasize the importance of having hope: