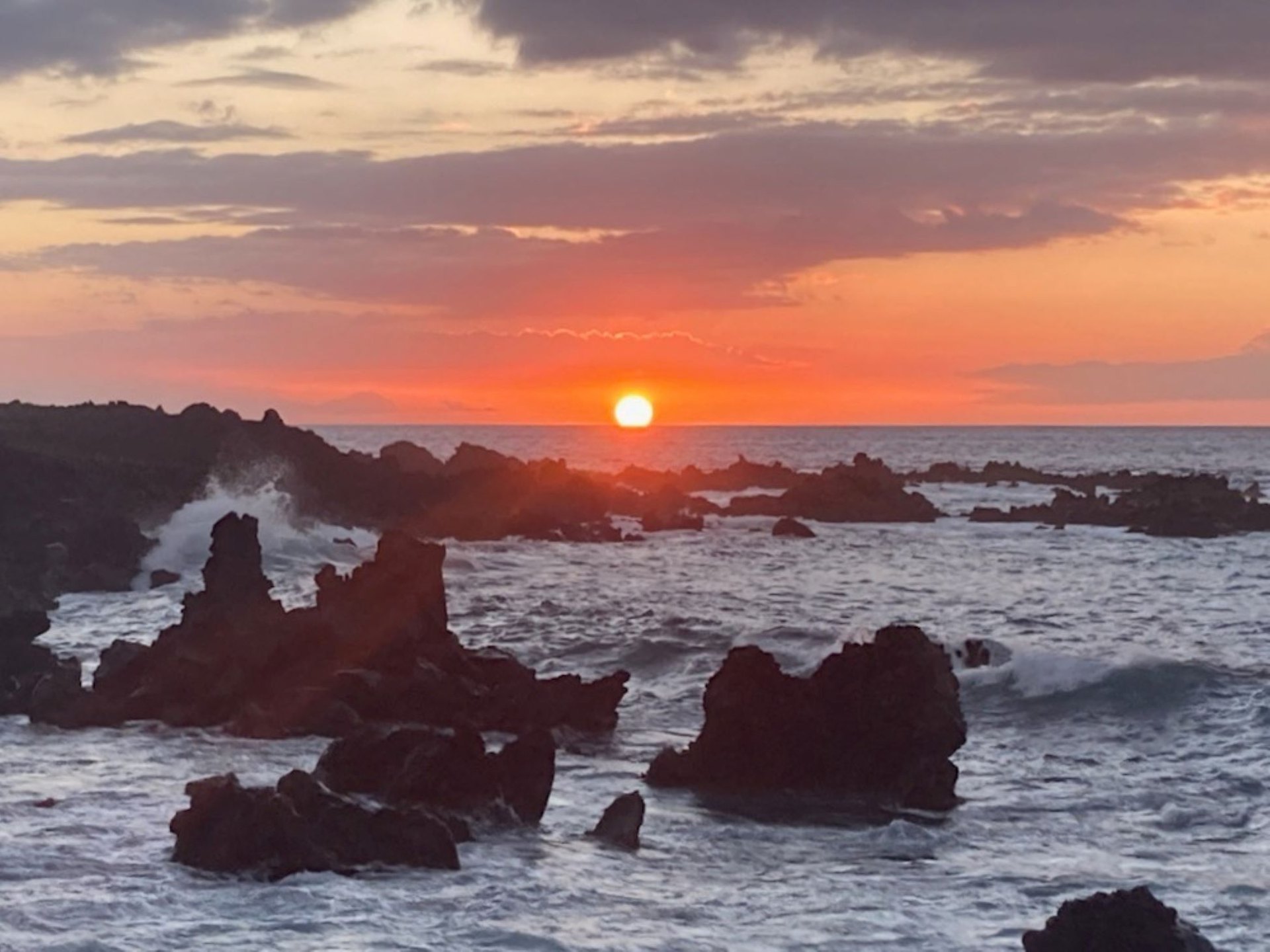 JESUS DID WHAT NO ONE ELSE COULD
Chapter five begins with God sitting on His throne holding a book in His hand. John is weeping because nobody was found that was worthy to open the book. And then Jesus did what nobody else could do. He opened the book! He was found worthy!
And while we do not know exactly what was written in the book, we do know it was important. Important enough that John wept at the possibility of it remaining closed.
We should never doubt what Jesus can do in our lives if we humble ourselves and follow Him. He can open doors that have been shut, and He can save us from our own shortcomings. In short, He is worthy!
In today's lesson, we will look at three of the characteristics of Jesus. Jesus was:
Humble,

Forgiving,

Compassionate.
We please God when we take the time to get to know His Son and try to be more like Him. As we look at the characteristics of Jesus, we should challenge ourselves to take the focus off ourselves and turn our attention to glorifying God and serving one another. Like Jesus, we need to be humble, forgiving, and compassionate!
In Paul's letter to the Philippians, he wrote:
"Have this attitude in yourselves which was also in Christ Jesus, who, although He existed in the form of God, did not consider equality with God something to be grasped, but emptied Himself by taking the form of a bond-servant and being born in the likeness of men.   And being found in appearance as a man, He humbled Himself by becoming obedient to the point of death: death on a cross.

 For this reason also God highly exalted Him, and bestowed on Him the name which is above every name, so that at the name of Jesus every knee will bow, of those who are in heaven and on earth and under the earth, and that every tongue will confess that Jesus Christ is Lord, to the glory of God the Father." – Philippians 2:5-11.
Jesus humbled Himself when He came to earth, taking the form of a servant. He allowed Himself to suffer and be spat on. He was beaten, mocked, abandoned, and killed. He did this voluntarily. He did this to save the world from sin, and to conquer death so that we can have eternal life.
And just like Jesus, we need to humble ourselves and be willing to make sacrifices for others. That is not very popular in the world today. Commercials tell us that life is about accumulating more "stuff" and pleasing ourselves, not about putting others' needs ahead of our own. It comes down to what are our priorities? Do we want to conform to the world, or do we want to please God? We cannot do both.
Jesus consistently taught and demonstrated the need to forgive one another. Perhaps the greatest example of this is what Jesus said as He was dying on the cross. As he was being crucified, Jesus said:
"Father, forgive them; for they do not know what they are doing

." – Luke 23:34.
What an amazing display of love and forgiveness!
Earlier, Jesus had a conversation with Peter about forgiveness. Peter asked Jesus:
"Lord, how often shall my brother sin against me and I forgive him? Up to seven times

?" – Mathew 18:21.
Jesus responded to Peter:
"I do not say to you, up to seven times, but up to seventy times seven

." – Mathew 18:22.
The Bible is clear. If we want to be like Jesus, we need to be forgiving people.
COMPASSION
Jesus taught us to show one another compassion, not judgment as evidenced by the following two scriptures:
"When Jesus went ashore, He saw a large crowd, and He felt compassion for them because they were like sheep without a shepherd; and He began to teach them many things." - 

Mark 6:34

.

"When He went ashore, He saw a large crowd, and felt compassion for them and healed their sick." - 

Mathew 14:14

.
In the story of the (Woman and the Alabaster Vial (Luke 7:36-39), the Pharisees showed judgment, and Jesus showed compassion. Are we like the Pharisees? Too often we pass judgment on others but want compassion for ourselves. That is hypocritical and contrary to what the scriptures teach. If we want to receive mercy, we need to be merciful. If we want grace, we need to be gracious. And if we want to be forgiven, we need to forgive others.
In other words, we need to follow the example of Jesus!
CONCLUSION
Jesus was humble, forgiving, and compassionate. He devoted His life to serving others and to glorifying God. That is the example that we are to follow.
We will end today's lesson with the following scripture that tells us why Jesus came to earth.   How blessed we are to be able to learn from the perfect example of Jesus!
"The Son of Man did not come to be served, but to serve, and to give His life a ransom for many." –

Mathew 20:28

.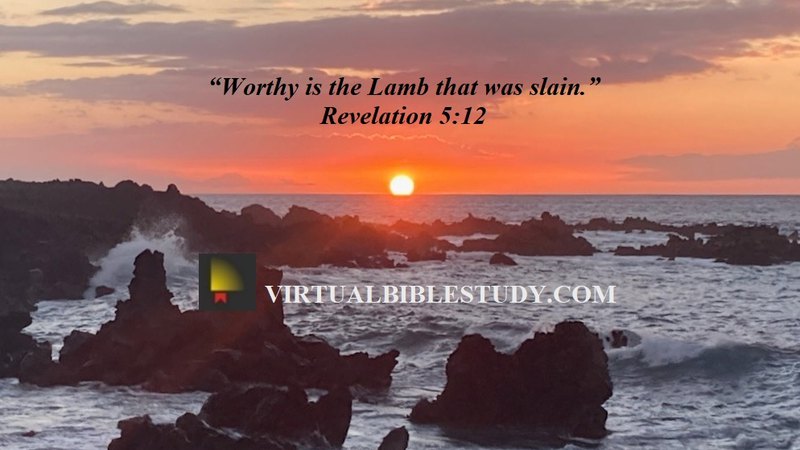 ​​​​​​​