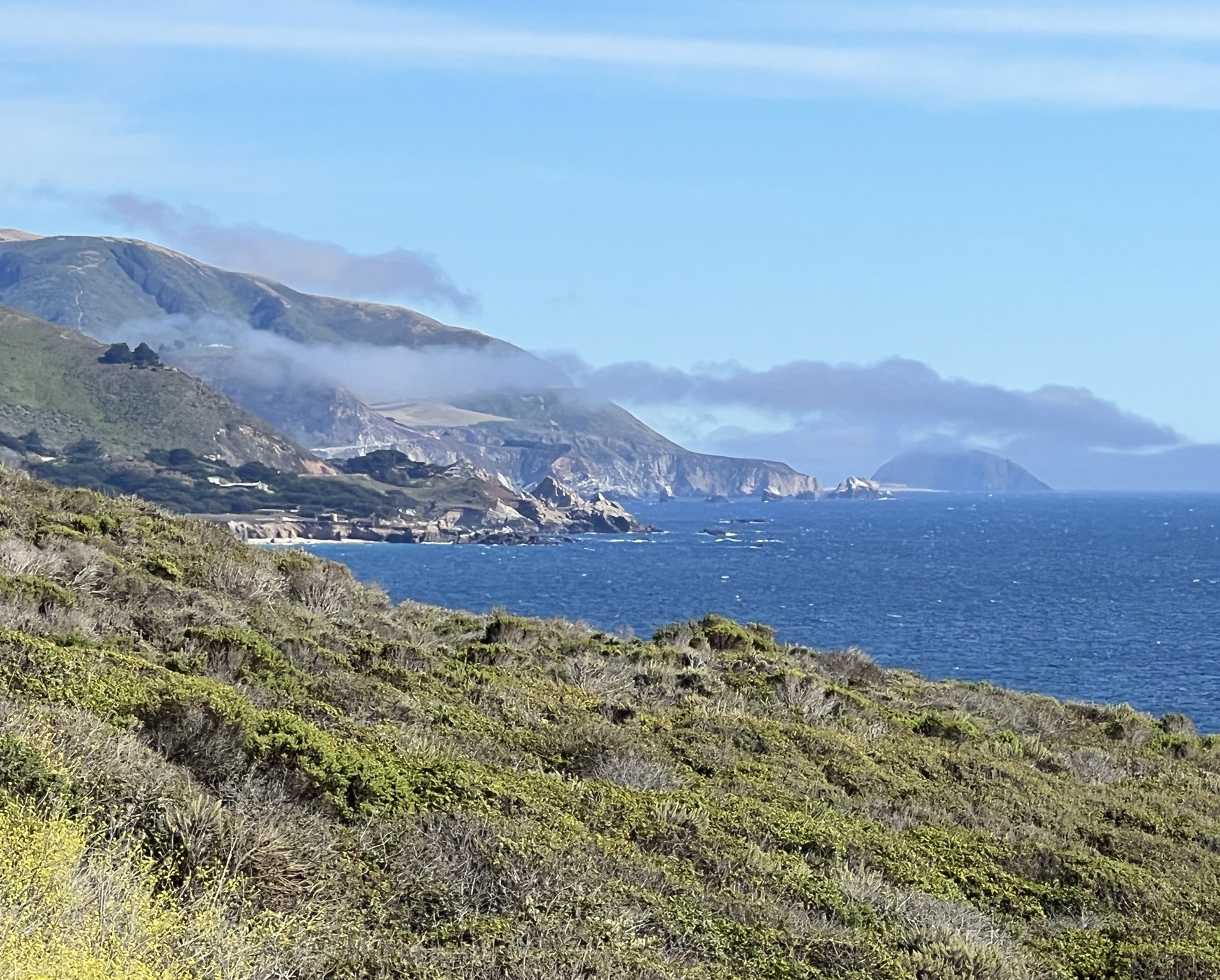 SIX WORDS WE HOPE TO HEAR FROM JESUS 
Mark Chapter 5 contains a powerful story about faith and the power of God! As we read the text below, we need to look for the phrase, "Your faith has made you well." Then we need to ask ourselves these three questions:
"What are we currently struggling with?"
"How confident are we that God can help us with our problems?"
"Have we asked God for help?"
We will look at these questions one at a time after we read today's text.
WHAT AM I CURRENTLY STRUGGLING WITH?
The story we just read is a story about two things:
Faith.
Suffering is a part of life. God allows it for three reasons:
To teach us,

To discipline us,

To help shape us into the people He created us to be.
So what do we do when we are suffering? Do we reach out to God, or do we try to go it alone? This story is a reminder to us that God wants us to turn to Him, and to put our faith in Jesus. That is why this story is in the Bible.
In the story that we just read; the woman had been suffering for more than twelve years!
She had seen many physicians and had spent all that she had to try and get well. But her ailment remained! Then she heard about Jesus and that He was going to be nearby. So she made her way through the crowd to see Jesus. Her faith was strong, and she believed that if she could just touch His clothing, He could heal her.
This is the type of faith that God wants us to have.  There is no better place to put our trust than to put it in the Lord!
There is one more point for us to consider from today's text (Mark 5:25-34).  It was not simply because the woman touched Jesus' robe that she was healed; It was because she believed, and acted on her faith.  So should we!
HOW CONFIDENT ARE WE THAT GOD CAN HELP US WITH OUR PROBLEMS?
If we do not believe that God can help us with our problems, what does that say about our faith?
The definition of the word faith is:
Lacking faith is serious because it means that our souls are at risk. If we are lacking faith, we can increase it by studying the Bible.
Paul wrote in his letter to the Romans:
HAVE WE ASKED GOD FOR HELP?
The Bible says:
Prayer works! There is, however, an important caveat. We need to make sure that when we ask God for something, we are asking with pure motives. As Christians, our mission is to glorify God and serve others. If something is preventing us from doing either of those two things, we can reach out to God for help and like the woman in the story trust that He is able to help us.
CONCLUSION
There are six words that all of us want to hear from Jesus:
Our faith is important to God. He wants us to reach out to Him when we are struggling and to believe that He can help.   If we want to increase our faith, we need to spend more time in the Bible and then act on what we have learned.  
We will end today's lesson with the following scripture: