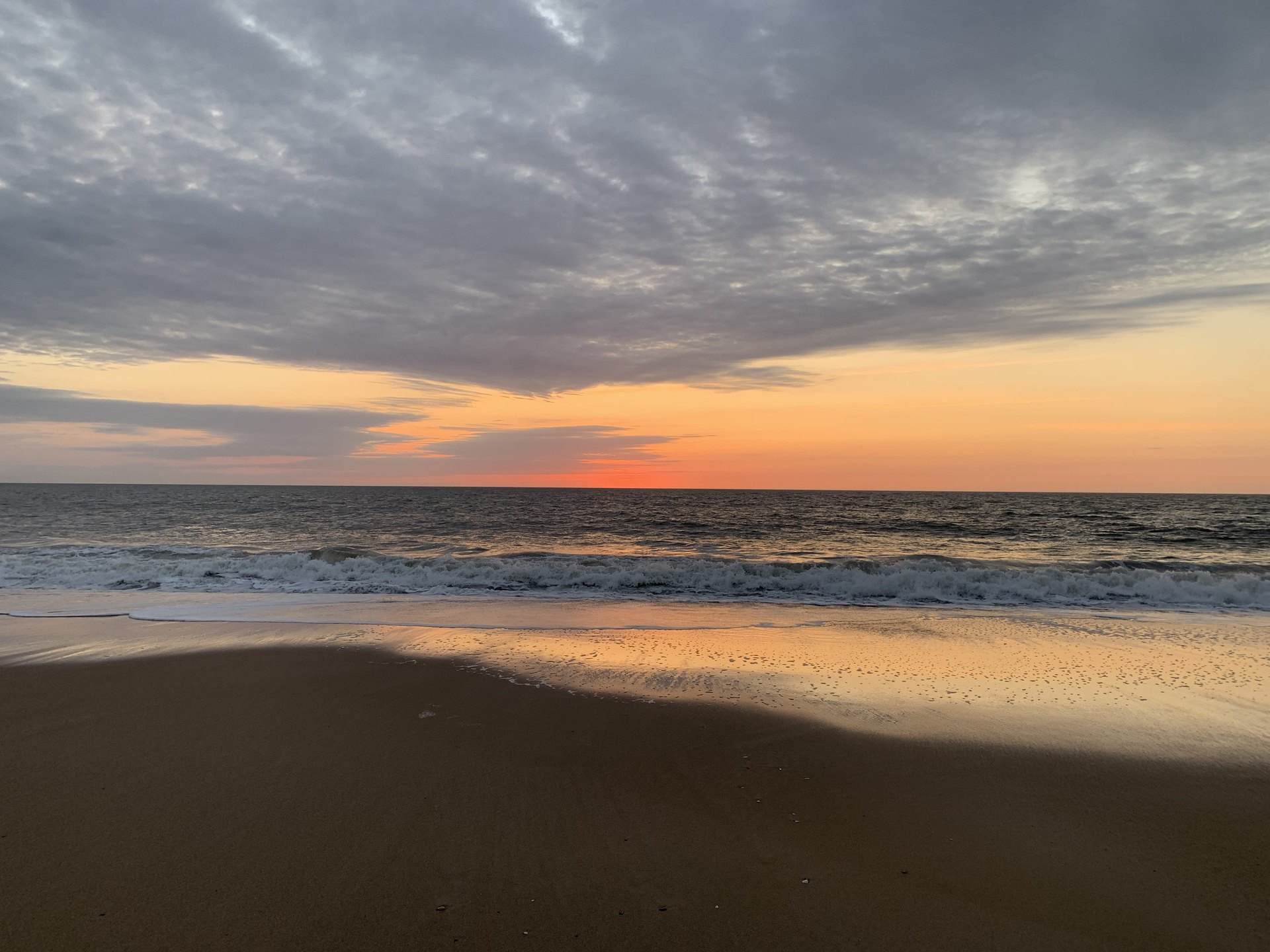 In Romans 5, Paul contrasts the judgment that arose from one transgression (Adam in the Garden of Eden), with the abundance of grace and righteousness that we have through faith in Jesus.
Paul writes in Romans 5:18:
"So then as through one transgression there resulted condemnation to all men, even so through one act of righteousness there resulted justification of life to all men."
Chapter 6 expands on this idea and shows us how significant Jesus' sacrifice was. Paul divides time into essentially two categories:
Life under the Law before Jesus's death, burial, and resurrection.

Life after Jesus rose from the dead.
Let us look at each of these periods of time in greater detail:
LIFE UNDER THE LAW BEFORE JESUS' DEATH, BURIAL AND RESURRECTION
People were slaves to obedience and slaves to sin.

Death spread to all men through the sins of one person.

Judgment arose from one transgression resulting in condemnation.

The body was used for sinful lusts.
LIFE AFTER JESUS ROSE FROM THE DEAD
People are freed from their sins.

Grace and righteousness spread because of Jesus.

Grace reigns through righteousness to eternal life through Jesus.

The body is used as an instrument of righteousness to glorify God.
Jesus changed everything!  From the moment He arose, life would never be the same for the believer. Instead of being trapped and lost in our sin, we now are liberated from our sin by the grace of God through our Lord and Savior, Jesus Christ.
Prior to Jesus, we would have tried unsuccessfully to keep the Law. Since Jesus came and fulfilled the prophets, it is God's grace that justifies us, not our own actions. That is a monumental turning point in the history of the world. Now we can pray for God's grace to strengthen us instead of relying on our flawed selves.
When the Law was introduced, transgressions increased because people became more aware of sin. But notice what Paul writes in Romans 5:20-21:
"But where sin increased, grace abounded all the more, so that, as sin reigned in death, even so grace would reign through righteousness to eternal life through Jesus Christ our Lord."
If our sins and God's grace were put on a scale, God's grace would far exceed our sins.
Paul writes in 2 Corinthians 12:9 that Jesus said:
"My grace is sufficient for you, for power is perfected in weakness.  Most gladly, therefore, I will rather boast  about my weaknesses, so that the power of Christ may dwell in me."
No matter what life may throw at us; be it sickness, war, poverty, hunger, or any other type of hardship or adversity, God's grace is sufficient to see us through.
If we put our trust in Jesus, His grace will lead us to an eternity with Him and His Father in Heaven.