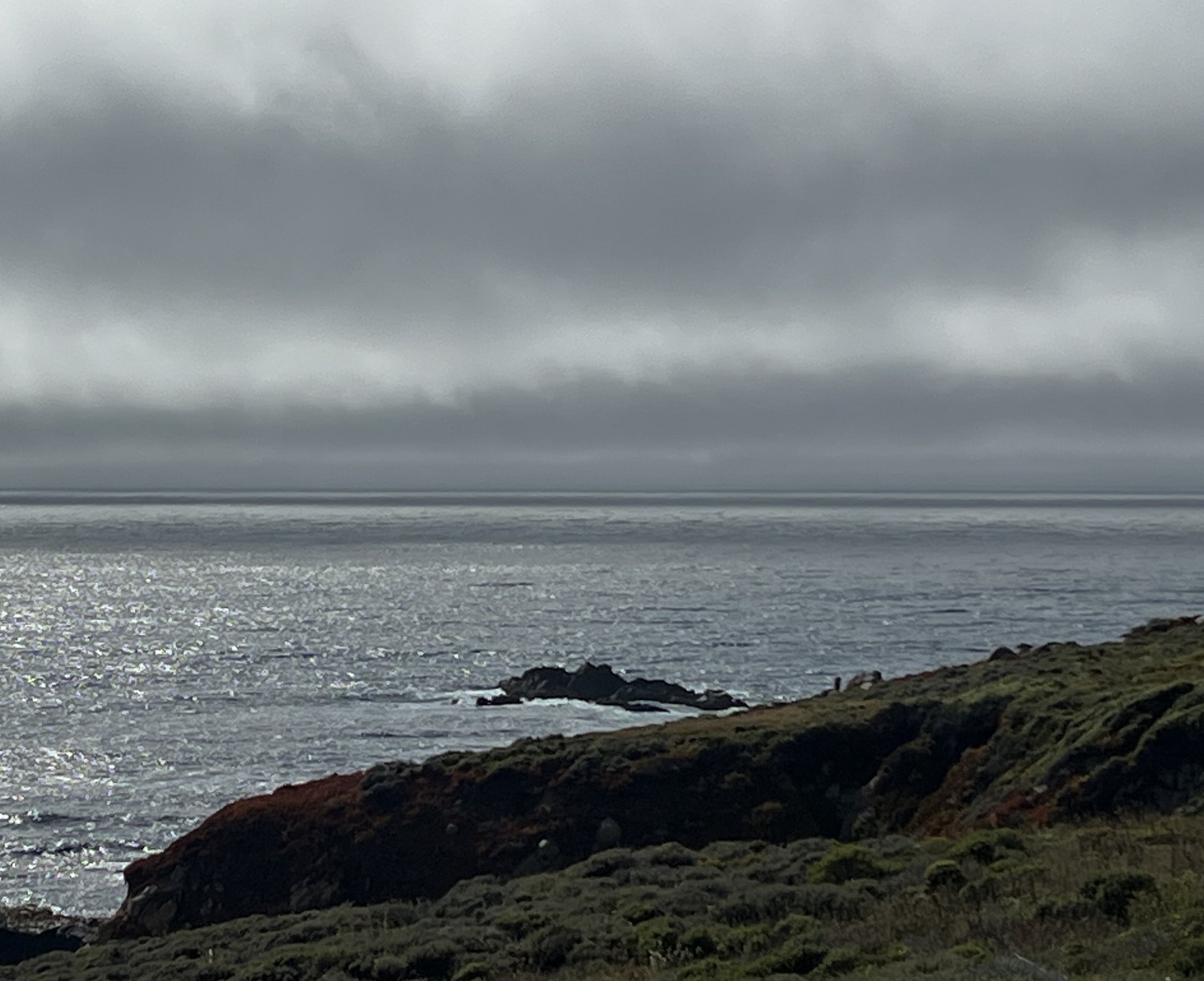 THE ONE SIN THAT WILL NOT BE FORGIVEN 
The scribes that Mark writes about in Mark Chapter 3 do something that is so horrible that God will never forgive them.
In fact, the scribes committed the ONLY sin that God will not forgive.
So what is this sin of all sins? To answer that question, we need to first understand the context of the following scripture:
SEEING THE UNPARDONABLE SIN THROUGH GOD'S EYES
There is a lot to the scripture we just read. To properly understand what Mark is writing about, we need to be able to answer the following two questions:
What did the scribes do that was so offensive to God that He would never forgive them?
Why is that sin so offensive to God?
We will answer both of these questions in today's lesson.
WHAT SIN DID THE SCRIBES COMMIT?
This is what the scribes said:
Let us break that down further into two parts.
First, the scribes said:
They were saying that God's Son was possessed by Satan!
According to Google dictionary, the word "possessed" means, "Completely controlled by an evil spirit."
To say that His own Son, is completely controlled by Satan is something that God will not forgive.
The second thing the scribes said is:
We know from the following scripture that Jesus had healed many. So many, that a crowd of people with various illnesses sought Him and found Him. We also know that Jesus encountered unclean spirits along the way who fell down before Him and shouted, "You are the Son of God!" (Mark 3:11)
For the scribes to credit Satan for the work that Jesus was doing, steals the glory from God. And that is a Sin that God will not forgive.
The more we read the Bible, and act on our faith, the more we understand that during our time on earth we are asked to do two things:
Glorify God,
Serve others.
That is the importance that God puts on properly giving glory to Him! For the scribes to give the glory to Satan and try to sway others to do the same is a sin that will not be forgiven.
CONCLUSION
We serve a God that is compassionate, merciful, and forgiving and teaches us to be the same way. Consider the following three scriptures:
"

Be kind to one another, tender-hearted, forgiving each other, just as God in Christ also has forgiven you." - 

Ephesians 4:32

,

"Therefore be merciful, just as your Father also is merciful." – 

Luke 6:36

,

"

If we confess our sins, He is faithful and righteous to forgive us our sins and to cleanse us from all unrighteousness." -

1 John 1:9

.
There are many sins mentioned throughout the Bible. It is important to our faith that we understand that God loves us and is faithful in His promise to forgive us.
This is true no matter what the sin is, with one incredibly important exception, the "Unpardonable sin."
The unpardonable sin is giving credit to Satan for works that God has done and deserves all the glory. As we have seen, this sin, God will not forgive!
We will end today's lesson with the following scripture. It reminds us to praise God and glorify Him in all that we do: