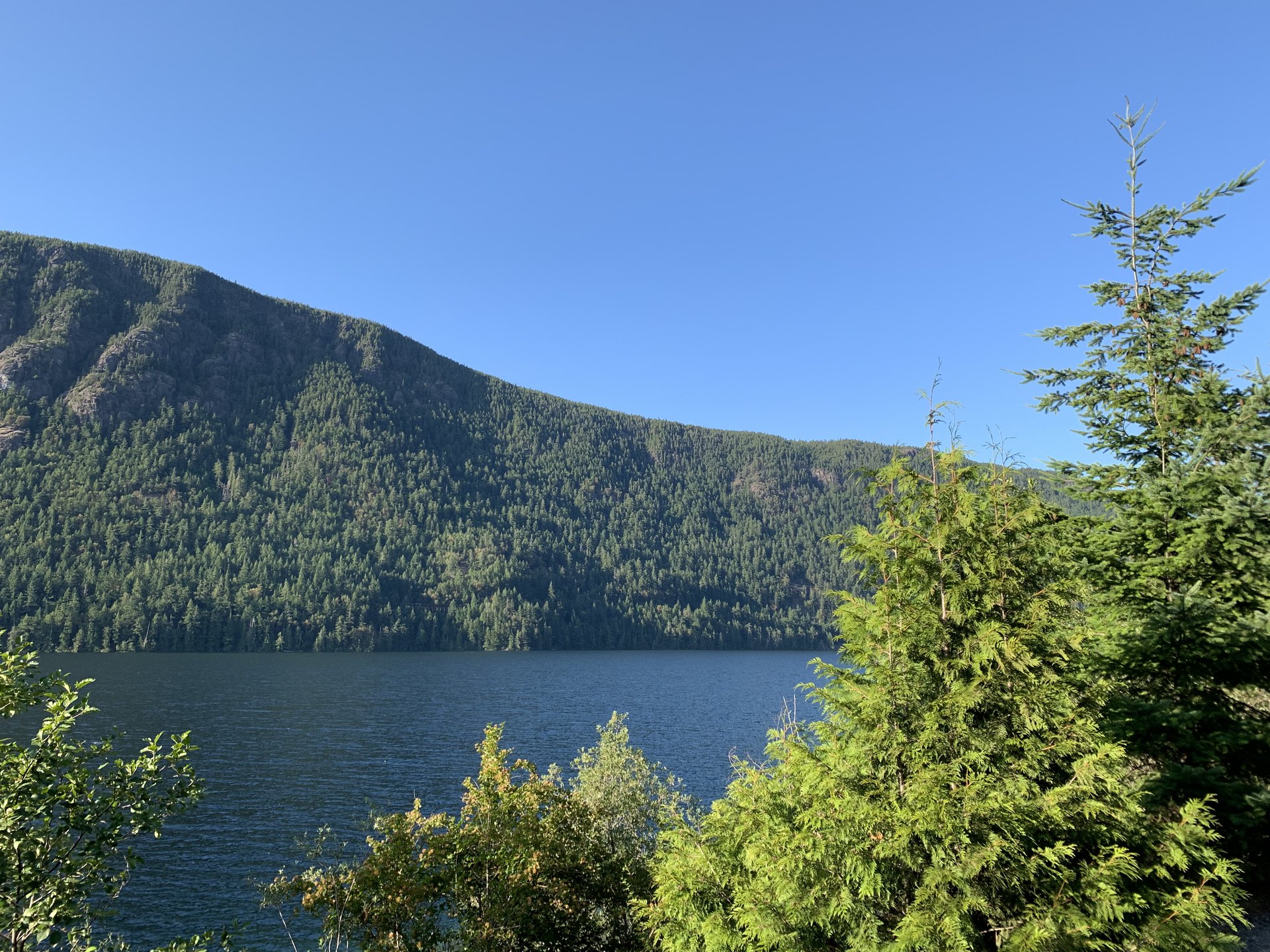 What emotions do you feel when you think about the death of Jesus?
Maybe you are sad that it had to happen?
Maybe you are sickened at the way He was treated?
Perhaps you are overwhelmed by the love that He showed for us sinners?
Maybe you are inspired by His perseverance and determination to complete all that He came to do?
Over the course of the next six lessons, we will read about the final days of Jesus' time on earth. As we do this, it is important to slow down and allow ourselves time to process our emotions.
We should not simply flip through the pages of the Bible as if reading a novel. Instead, we should make a conscious effort to allow the Spirit to work in us and allow ourselves to FEEL what we are reading.
In our study of Romans 5, we went into more detail about how the Holy Spirit allows us to FEEL our emotions.  We made the distinction between the Bible, which gives us the "Who, what, when, where, and why," that God wants us to know, and the Holy Spirit that allows us to FEEL things.
Since God wants our hearts as well as our heads, it is good for us to explore our emotions.  
Virtual Bible Study's lesson from Romans 5
Today, as we read through Mark 11, pay attention to what you are reading, and allow the Spirit to work in your life.
As Mark talks about the death, burial, and resurrection of Jesus, recognize that these are the most significant events in the history of the world!
The events that took place during the last week of Jesus' life are so significant that Mark devotes almost 40% of his gospel to them.
During this time, Jesus would experience the most powerful emotions that humans can feel.
He was welcomed into Jerusalem as a hero:
The people lined the streets and shouted, "Blessed is He who comes in the name of the Lord; Blessed is the coming kingdom of our father David."  Many spread their coats in the road, and others spread leafy branches which they had cut from the fields.  Those who went in front and those who followed were shouting: "Hosanna! Hosanna in the highest!" – Mark 11:7-10.
He was betrayed by His own circle of friends for money:
"Then Judas Iscariot, who was one of the twelve, went off to the chief priests in order to betray Him to them. They were glad when they heard this, and promised to give him money. And he began seeking how to betray Him at an opportune time." – Mark 14:10-11.
He became angry at the people mistreating the temple:
"He entered the temple and began to drive out those who were buying and selling in the temple, and overturned the tables of the money changers and the seats of those who were selling doves; and He would not permit anyone to carry merchandise through the temple. And He began to teach and say to them, "Is it not written, 'My house shall be called a house of prayer for all the nations'? But you have made it a robbers' den." – Mark 11:15-17. 
While praying in the garden of Gethsemane, Jesus experienced a rare condition called, "Hematohidrosis."
"And being in agony, He was praying very fervently; and His sweat became like drops of blood, falling down upon the ground." - Luke 22:44.
Hematohidrosis is a condition in which capillary blood vessels that feed the sweat glands rupture, causing them to exude blood, occurring under conditions of extreme physical or emotional stress.
When we think about Jesus on the cross, we need to also remember the enormous pain and suffering He experienced in the week leading up to His crucifixion.
CONCLUSION:
Our lives are going to get difficult sometimes. God uses adversity to discipline us, and to shape us into the people He intends for us to be.
God did not spare His Son from suffering, and He will not spare us. As Christians, we need to embrace God's whole plan for us in good times and in bad.
In his letter to the Romans, the Apostle Paul wrote:
"And not only this, but we also celebrate in our tribulations, knowing that tribulation brings about perseverance; and perseverance, proven character; and proven character, hope; and hope does not disappoint, because the love of God has been poured out within our hearts through the Holy Spirit who was given to us." – Romans 5:3-5.
The hope that we gain through life's tribulations should far outweigh life's struggles.  Meditating on God's Word will help give us the wisdom that we will need to keep everything in its proper perspective.  
Consider the following verse also written by the Apostle Paul:
"For I consider that the sufferings of this present time are not worthy to be compared with the glory that is to be revealed to us." – Romans 8:18.
Heaven will be more beautiful than any of us can imagine. Those who obey the Gospel will spend eternity with God and Jesus in paradise. There will be no more pain, no more suffering, and no more tears (Revelation 21:4).
As we read through the events leading up to Jesus' crucifixion, may the Spirit embolden us with the hope needed to power through any challenges that come our way. Just as Jesus, our perfect example, taught us to do.
We will conclude today's lesson with the following two scriptures:
"Let us run with endurance the race that is set before us, looking only at Jesus, the originator and perfecter of the faith, who for the joy set before Him endured the cross, despising the shame, and has sat down at the right hand of the throne of God." - Hebrews 12:1-2.
"For God so loved the world, that He gave His only Son, so that everyone who believes in Him will not perish, but have eternal life." – John 3:16.