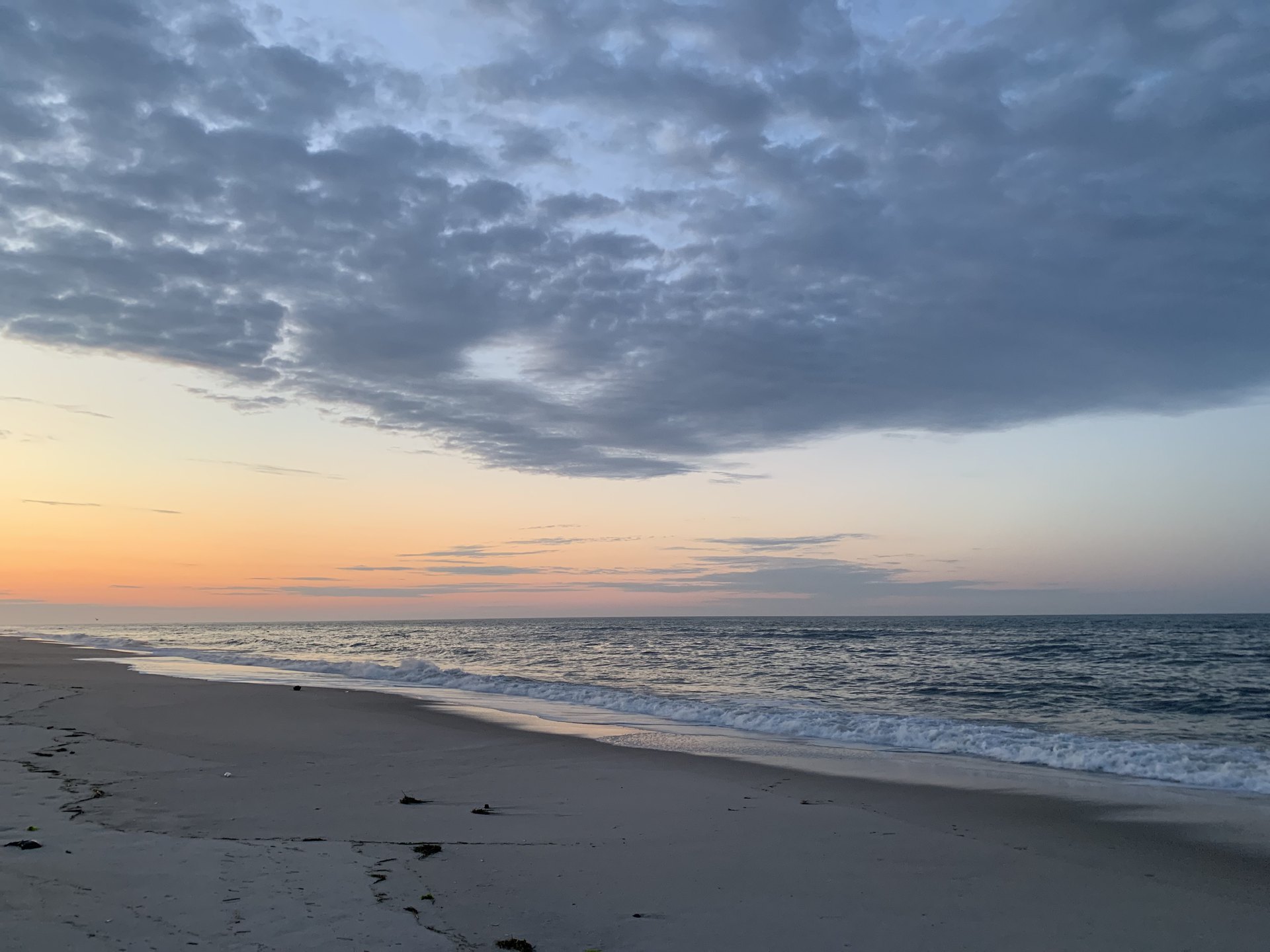 Our focus scripture today is Luke 18:14:
"For everyone who exalts himself will be humbled, but he who humbles himself will be exalted."
God places great value on humility. The words "humble" or "humility" are used more than 90 times throughout the Bible. In the parable of the Pharisee and the Tax Collector, Luke writes:
And He also told this parable to some people who trusted in themselves that they were righteous and viewed others with contempt: "Two men went up into the temple to pray, one a Pharisee and the other a tax collector.  The Pharisee stood and was praying this to himself: 'God, I thank You that I am not like other people: swindlers, unjust, adulterers, or even like this tax collector.  I fast twice a week; I pay tithes of all that I get.' But the tax collector, standing some distance away, was even unwilling to lift up his eyes to heaven, but was beating his breast, saying, 'God, be merciful to me, the sinner!' I tell you; this man went to his house justified rather than the other; for everyone who exalts himself will be humbled, but he who humbles himself will be exalted." – Luke 18:9-14.
In this example, the Pharisee's behavior demonstrates pride, while the tax collector's words and actions show humility. From this parable we can make the following observations about those who are humble and those who are proud:
CHARACTERISTICS OF THE HUMBLE
They take the focus off themselves and are concerned more with others.

They do not think too highly of themselves and understand they need Jesus.

They work to serve others and to build them up.

They are pleasing to God.

They will be exalted.
CHARACTERISTICS OF THE PROUD
They make themselves the focus. For example, in his prayer to God, the Pharisee says, "I" five times in two sentences.

They tend to compare themselves to others and list their accomplishments.

They will put others down to try and elevate their own status.

A proud heart is an abomination to the Lord.

They will be humbled.
Other related scriptures include:
"When pride comes, then comes dishonor, but with the humble is wisdom." - Proverbs 11:2.
"Pride goes before destruction, and a haughty (arrogant) spirit before stumbling." - Proverbs 16:18.
"Pride brings a person low, but the lowly in spirit gain honor." - Proverbs 29:23.
"God is opposed to the proud but gives grace to the humble." - James 4:6.
"Everyone who is proud in heart is an abomination to the Lord; assuredly, he will not be unpunished ." - Proverbs 16:5.
Jesus is the perfect example of humility. At this point in Luke's Gospel, Jesus knows He is nearing the time of His crucifixion. Because He was both God and man, Jesus experienced all the emotions that we face. He got tired, frightened, and frustrated. Yet, Jesus remained focused on serving others, not helping Himself.
"The Son of Man did not come to be served, but to serve, and to give His  life a ransom for many." - Mathew 20:28.
Like Jesus, God wants our focus to be on helping others, not ourselves.
Towards the middle of the chapter, Luke writes:
And they were bringing even their babies to Him so that He would touch them, but when the disciples saw it, they began rebuking them. But Jesus called for them, saying, "Permit the children to come to Me, and do not hinder them, for the kingdom of God belongs to such as these.  Truly I say to you, whoever does not receive the kingdom of God like a child will not enter it at all." – Luke 18:15-17.
This passage is all about keeping our priorities simple, like a child. We know that God wants us to love Him and keep His commandments. We also know that God wants us to love our neighbor as ourselves. Sometimes we may overcomplicate the scripture unnecessarily. Our God is not a God of confusion. – 1 Corinthians 14:33. Children are innocent, obedient, and dependent on others for their well-being. Likewise, we need to acknowledge that we are dependent on God to provide for us through His love, grace, and mercy.
In the Parable of the Rich Young Ruler (Luke 18:18-27), Jesus says to the ruler, "One thing you still lack; sell all that you possess, and distribute it to the poor, and you shall have treasure in heaven; and come, follow Me." This made the rich young ruler incredibly sad because of his many possessions. There will be times in our own lives where God will ask us to give something up, maybe something we have worked an exceptionally long time at, to follow Him. We need to be obedient, like a child is to their parents, and follow God when these opportunities present themselves. And just like children, we should have the humility to ask for help when we are struggling. In all things, giving God the glory!
Finally, in verse 28, Peter says to Jesus:
"Behold, we have left our own homes, and followed You."
Jesus responds to Peter:
"Truly I say to you, there is no one who has left house or wife or brothers or parents or children, for the sake of the kingdom of God, who shall not receive many times as much at this time and in the age to come, eternal life." – Luke 28:29-30.
When we make sacrifices to glorify God, we will receive our reward, and great that reward will be!
Thank you for joining us today. Please join us again tomorrow as we look at Luke 19, and what the Bible says about using our spiritual gifts. May God's blessings be upon you until then.  Amen