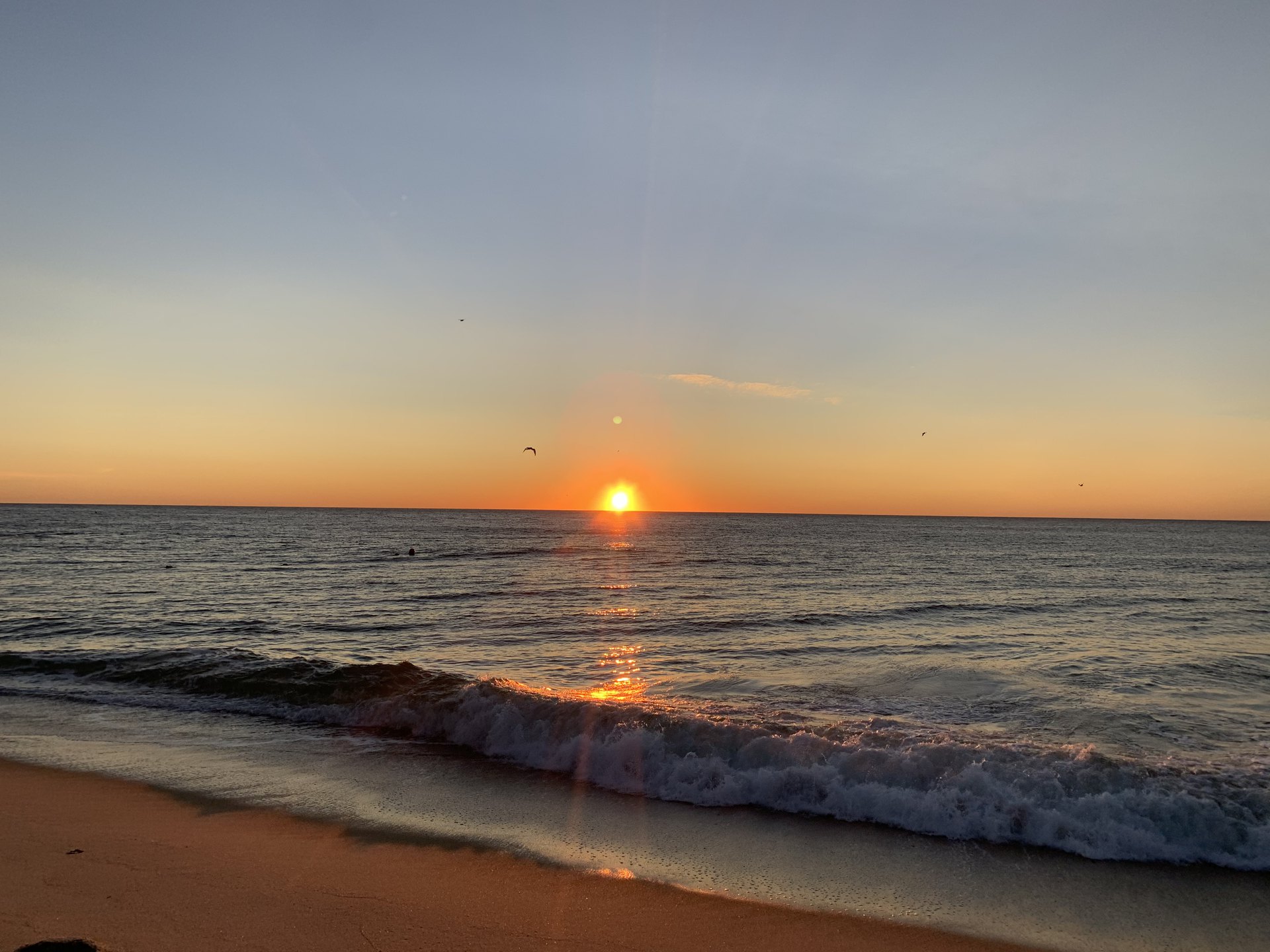 Luke begins chapter 16 discussing one of the fundamental choices that we all must make. Will we serve God, or will we serve money? Jesus is talking to His disciples and He tells them about the Parable of the Unrighteous Steward. This parable is not found in any of the other gospels.
In this parable, there is a manager that worked for a rich man that was squandering his possessions. Because the manager was not a good steward over that which he had been blessed with, it was taken away from him. The point that Jesus made was this:
"He who is faithful in a very little thing is faithful also in much; and he who is unrighteous in a very little thing is unrighteous also in much.  Therefore if you have not been faithful in the use of unrighteous wealth, who will entrust the true riches to you?  And if you have not been faithful in the use of that which is another's, who will give you that which is your own?  No servant can serve two masters; for either he will hate the one and love the other, or else he will be devoted to one and despise the other. You cannot serve God and wealth." – Luke 16:10-13.
The tension between the Pharisees and Jesus continues to grow in Chapter 16. Remember, Luke writes his gospel in chronological order. He writes beginning in verse 14:
"Now the Pharisees, who were lovers of money, were listening to all these things and were scoffing at Him." Jesus said to them, "You are those who justify yourselves in the sight of men, but God knows your hearts; for that which is highly esteemed among men is detestable in the sight of God." – Luke 16:14-15.
 God knows our hearts too. We can make God the priority in our lives by studying the Bible and keeping God's commandments. As Solomon said in Ecclesiastes 12:13:
"The conclusion, when all has been heard, is: fear God and keep His commandments, because this applies to every person."
The second half of Chapter 16 talks about the rich man and Lazarus.   Throughout his life, Lazarus suffered much. His body was covered with sores, and he was hungry for food. When Lazarus died, he was carried away by the angels to Abraham's bosom where he was comforted.
Luke writes that the rich man was:
"Dressed in purple and fine linen, joyously living in splendor every day," until he also died and was buried. When he died, he went to Hades. The rich man cried out:
"Father Abraham, have mercy on me, and send Lazarus so that he may dip the tip of his finger in water and cool off my tongue, for I am in agony in this flame." But Abraham replied, "Child, remember that during your life you received your good things, and likewise Lazarus bad things; but now he is being comforted here, and you are in agony." – Luke 16:24-25. 
The rich man wanted to warn his five brothers how bad Hades was. He asked Abraham if Lazarus could go and warn them, thinking that somebody being raised from the dead and appealing to his brothers would convince them to change their ways. Abraham says to the rich man:
"If they do not listen to Moses and the Prophets, they will not be persuaded even if someone rises from the dead." – Luke 16:31.
What is more important to you, God or money? As we have seen from previous studies, God wants to be the priority in our lives, and He wants us to demonstrate that by what we do and what we say. We cannot say that God comes first in our lives and ignore Him. We must continue to seek Him, to learn His ways, and to obey His commandments. When we do that, we can look forward to someday hearing the words, "Well done my good and faithful servant."
Thank you for joining us today. Please join us again tomorrow as we look at Luke 17, and the subjects of forgiveness and gratitude. May God's blessings be upon you until then.  Amen