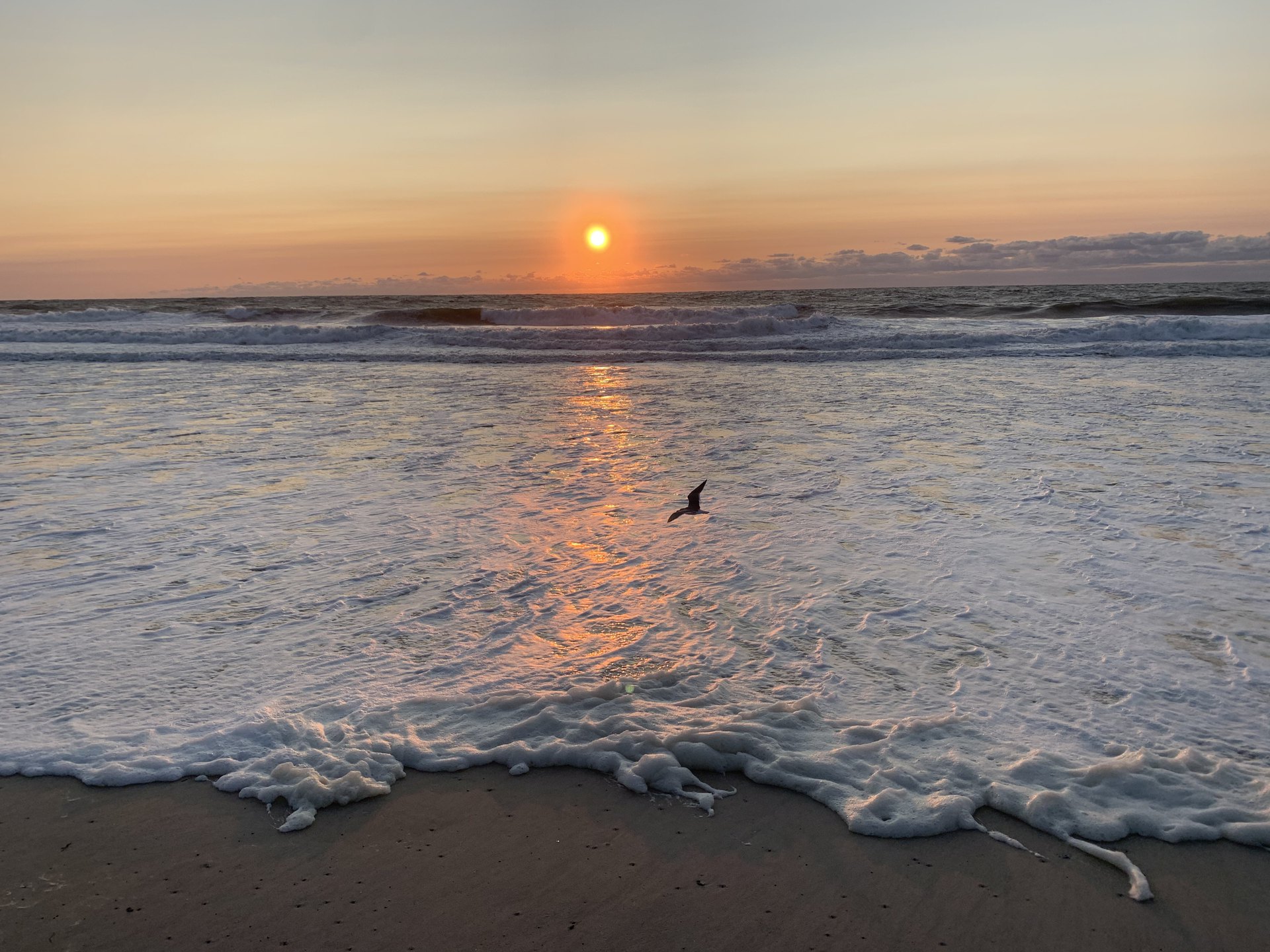 Hebrews 3 talks about Jesus being our High Priest, and how He is superior to Moses – or as the Hebrew writer puts it, "The builder of the house has more honor than the house," – Hebrews 3:3.
The remainder of Chapter 3 is a warning to not let our hearts become hardened. The Hebrew writer tells us in Hebrews 3:14, "For we have become partakers of Christ, if we hold fast the beginning of our assurance firm until the end."
So how should we protect ourselves from a hardened heart? Let us look at the Fruit of the Spirit found in Galatians 5:22 to try and answer that question.
"But the fruit of the Spirit is love, joy, peace, patience, kindness, goodness, faithfulness, gentleness, self-control." – Galatians 5:22
The fruit of the Spirit reminds us of how God wants us to live our lives. We can ask ourselves if our lives at home, at work, and out in the world are lives that are full of:
Love

Joy

Peace

Patience

Kindness

Goodness

Faithfulness

Gentleness

And self-control
Do we see these virtues in ourselves and do others see them in us? We need to ask ourselves:
Am I acting like a loving person?

Do I exude joy?

Am I at peace, knowing that God will provide all that I need?

Do I act in a patient and kind way?

Do people see me as a good person?

Am I faithful in my studies of the Lord and in my efforts to better understand Him and keep His commandments?

Do I act with gentleness and self-control?
For all of us, there is always something that we can work on to improve ourselves when we go through this list.
Another thing that we can do to protect our hearts from growing hard is to look to God and not the world for our values and self-worth. As Paul wrote in Romans 12:2, "And do not be conformed to this world, but be transformed by the renewing of your mind, so that you may prove what the will of God is, that which is good and acceptable and perfect."
Studying God's word will help prevent our hearts from becoming hardened. "Study to shew thyself approved unto God, a workman that needeth not to be ashamed, rightly dividing the word of truth." – 2 Timothy 2:15
Finally, we can remind ourselves of how much God loves us. "For God so loved the world, that He gave His only begotten Son, that whoever believes in Him shall not perish, but have eternal life." – John 3:16
To summarize, to fight against our hearts becoming hardened:
Have the Fruit of the Spirit in all that you say and all that you do.

Do not be conformed to this world.

Study God's word.

Remember how much God loves you!