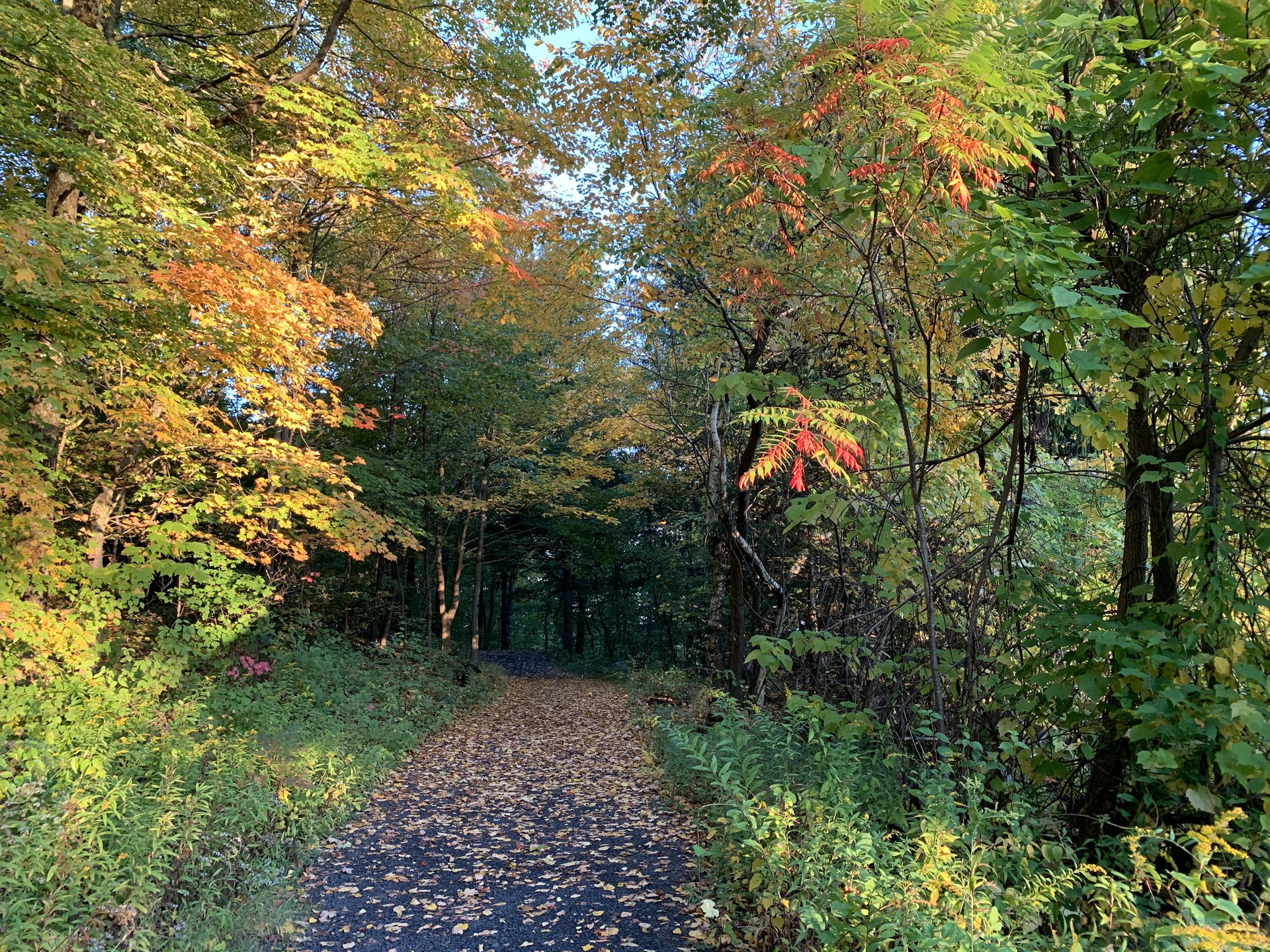 Today we begin our study on the book of Hebrews. Hebrews is made up of 13 chapters. It is perhaps the most mysterious of all the Epistles, in that we do not know its author, when it was written, or where it was written. Although we do not know the exact time it was written, most scholars put the time of authorship around AD 64-68.
In reading the book of Hebrews, think of the words, "Better" and "Superior".
Christ is better than the angels and better than the prophets.
Christ's work is superior to those of the high priests. Because of Jesus' experiences while on earth, He can, "Sympathize with our weaknesses, having been tempted in all things as we are, yet without sin." – Hebrews 4:15.
The walk of Christianity is better than the previous walk under the Law as nobody could keep the Law.
Christ is a better sacrifice as He paid for our sins, "Once and for all." Hebrews 10:10, "And by that will, we have been made holy through the sacrifice of the body of Jesus Christ once for all."
One particularly interesting section of Hebrews is the "Faith Hall of Fame" found in Chapter 11. The Hebrew writer devotes an entire chapter to this subject and provides more than a dozen examples of people with great faith.
It was a time when Christians were being persecuted for their beliefs and many were falling back or tempted to fall back to the old Jewish Law.
The book of Hebrews is a great study full of important teachings. May God bless our study time together over the next two weeks as we read chapter by chapter this powerful book of the Bible.
Chapter 1: The Hebrew writer begins chapter 1 talking about the superiority of Jesus to the prophets and the angels.
For today's study, we will focus on Hebrews 1:9:
"You have loved righteousness and hated lawlessness."
The Hebrew writer is referring to scripture that was originally found in the book of Psalms. 45:7.
"You have loved righteousness and hated wickedness; therefore God, Your God, has anointed You with the oil of joy above Your fellows." – Psalms 45:7.
What does it mean to, "Love righteousness and hate lawlessness?"
To love righteousness, we must first understand what righteousness is and who defines it.
Are we righteous if we follow the world and what the world tells us to do?
No.
Romans 12:2 answers that question for us.
"

And do not be conformed to this world, but be transformed by the renewing of your mind, so that you may prove what the will of God is, that which is good and acceptable and perfect."
As Christians, we are to be different from the world around us.
"The light shines in the darkness, and the darkness has not overcome 

it." – John 1:5.
How about our own feelings? Are we righteous if we follow our own feelings?
Also, no.
Proverbs 14:12 says:
"

There is a way which seems right to a man, b

ut its end is the way of death."
So then what is righteousness and how do we love it?
Jesus gives us the answer in John 14:15:
"If you love me, keep my commandments."
That is it!!
If we want to love righteousness and hate lawlessness, we must first learn what God's commandments are. The only way to do that is by studying the Bible. Jesus Himself was constantly quoting and reading scripture. He is our perfect example.
If we are looking to any other source than the Bible to define righteousness, we are in error.
What about the second half of Hebrews 1:9?
What does it mean to, "Hate lawlessness?"
Hating lawlessness means that we turn away from the things in our lives that cause us to sin. This is by no means easy. There are many temptations and pressures to conform to the ways of the world, rather than to obey God's commandments. We will need support from people around us and most importantly we will need God's grace and mercy. Praying for God's help is something that we all need to do frequently.
Satan is always on the lookout for us to slip up and provide him with an opening. 1 Peter 5:8 says:
"

Be of sober spirit, be on the alert. Your adversary, the devil, prowls around like a roaring lion, seeking someone to devour."
Before we conclude today's study, we will look at Mathew 7:13-15:
"

Enter through the narrow gate; for the gate is wide and the way is broad that leads to destruction, and there are many who enter through it.

For the gate is small and the way is narrow that leads to life, and there are few who find it."
To love righteousness and to hate lawlessness means that we are constantly seeking to please God by keeping His commandments. It is important for us to stay on the "Straight and narrow path" that leads to life and to avoid the wide gate that leads to destruction. It means putting God first in all that we do, and all that we say.
We will end today's lesson with the following quote from the book of Jeremiah:
"

You will seek me and find me when you seek me with all your heart." – Jeremiah 29:13.