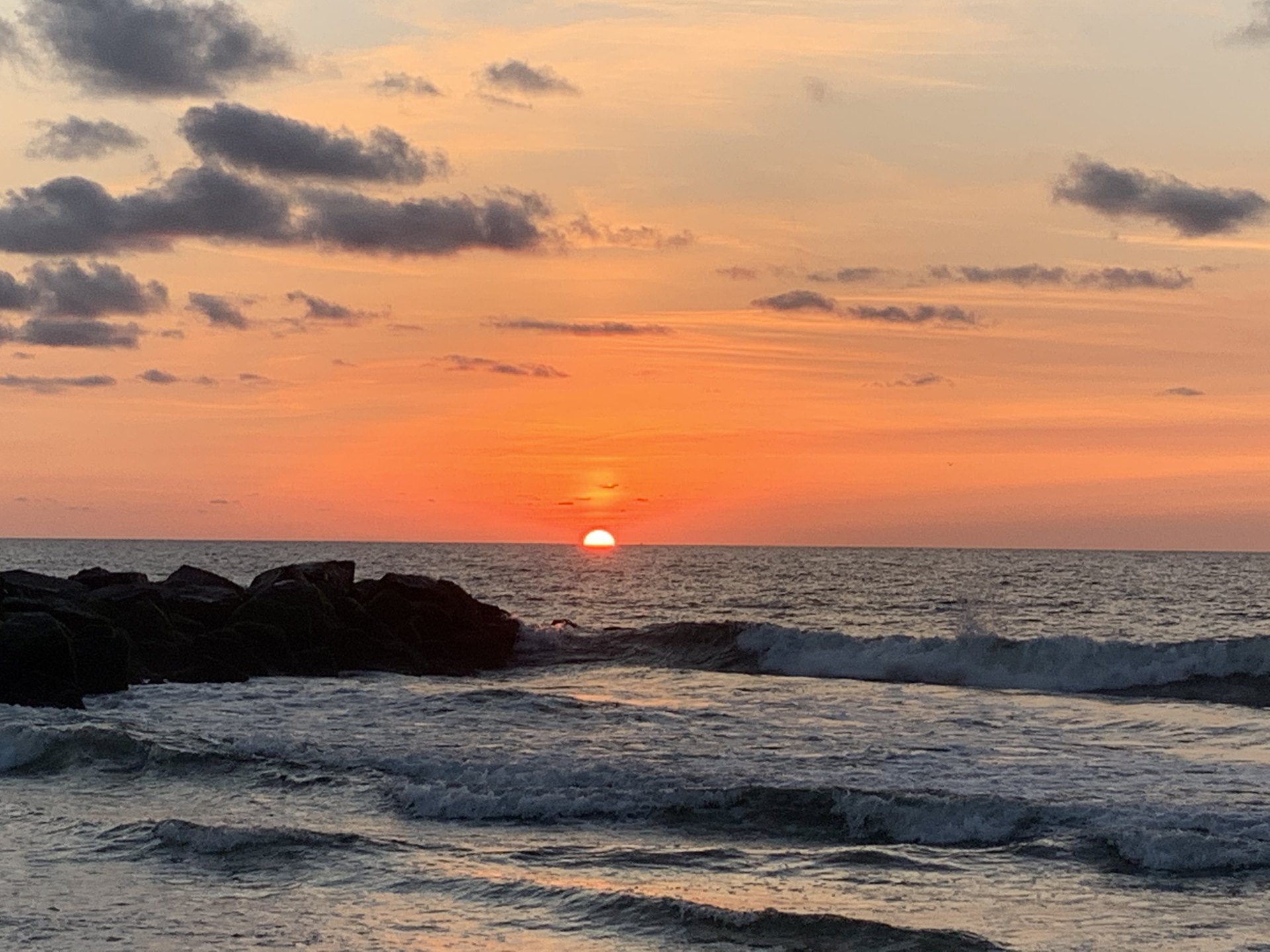 In Acts 17, we talked about the courage that Paul showed to continue serving the Lord despite all the adversity that he encountered. We mentioned the following events:
In Antioch -

 "The Jews incited the devout women of prominence and the leading men of the city, and instigated a persecution against Paul and Barnabas, and drove them out of their district." – Acts 13:50.

In Iconium –

 "The people of the city were divided; and some sided with the Jews, and some with the apostles. And when an attempt was made by both the Gentiles and the Jews with their rulers, to mistreat and to stone them, they became aware of it and fled to the cities of Lycaonia, Lystra and Derbe, and the surrounding region ." – Acts 14:4-6. 

In Lystra –

"But Jews came from Antioch and Iconium, and having won over the crowds, they stoned Paul and dragged him out of the city, supposing him to be dead." – Acts 14:19.

In Thessalonica – 

"Jews came from Antioch and Iconium, and having won over the crowds, they stoned Paul and dragged him out of the city, supposing him to be dead." – Acts 14:19.
With each challenge that was thrown his way, Paul would pick himself up, dust himself off, and continue with the work of the Lord.
That is the message for today's lesson.
Whatever life may throw at us, we need to regroup, remember that we are children of God, and find a way to press on. If we put our trust in Him and follow Him, He will not forsake us.
Each of us has a finite number of days on earth to work on our relationship with God and commit to serving Him. At the end of those days, we want to be able to say what Paul did in his second letter to Timothy:
"I have fought the good fight, I have finished the course, I have kept the faith;  in the future there is laid up for me the crown of righteousness, which the Lord, the righteous Judge, will award to me on that day; and not only to me, but also to all who have loved His appearing." – 2 Timothy 4:7-8.
Paul lived an amazing life! He accomplished unbelievable things while serving God. That does not mean that he never was afraid. Remember, courage is not the absence of fear, courage is continuing despite one's fear.
Consider the following verse:
And the Lord said to Paul in the night by a vision, "Do not be afraid  any longer , but go on speaking and do not be silent; for I am with you, and no man will attack you in order to harm you, for I have many people in this city." And he settled  there  a year and six months, teaching the word of God among them. – Acts 8:9-11.
As we grow in faith and realize success serving the Lord, Satan will no doubt try to knock us off course. He will use whatever tools he has available to see us fail, including fear. Like Paul, we cannot let our fear get the best of us. We must press on past our fears to continue the important work that God calls us to do.
God does not want us to be afraid. Consider the following scriptures about fear:
"Have I not commanded you? Be strong and courageous! Do not tremble or be dismayed, for the Lord your God is with you wherever you go." - Joshua 1:9.
"So do not worry about tomorrow; for tomorrow will care for itself. Each day has enough trouble of its own." - Mathew 6:34.
"Even though I walk through the valley of the shadow of death, 

I fear no evil, for You are with me; 

Your rod and Your staff, they comfort me." - Psalm 23:4.
Fear is a powerful tool of the devil. If we let our fear consume us, it will prevent us from realizing our potential as Christians. When hard times come, we need to remember the courage that Paul showed in continuing, despite the presence of fear.
Like Paul, we need to pick ourselves up, dust ourselves off, and press on towards the goal.
For more on what the Bible has to say about fear, click on the links below.
Virtual Bible Study's Discussion Forum on Fear and Doubt
Virtual Bible Study's Discussion Forum on Fearing God and Keeping His Commandments
Thank you for studying with us today!  Please join us again tomorrow as we look at Acts 19.  Our topic of discussion will be, "Getting involved in other people's lives." May God's blessings be upon you until then.  Amen