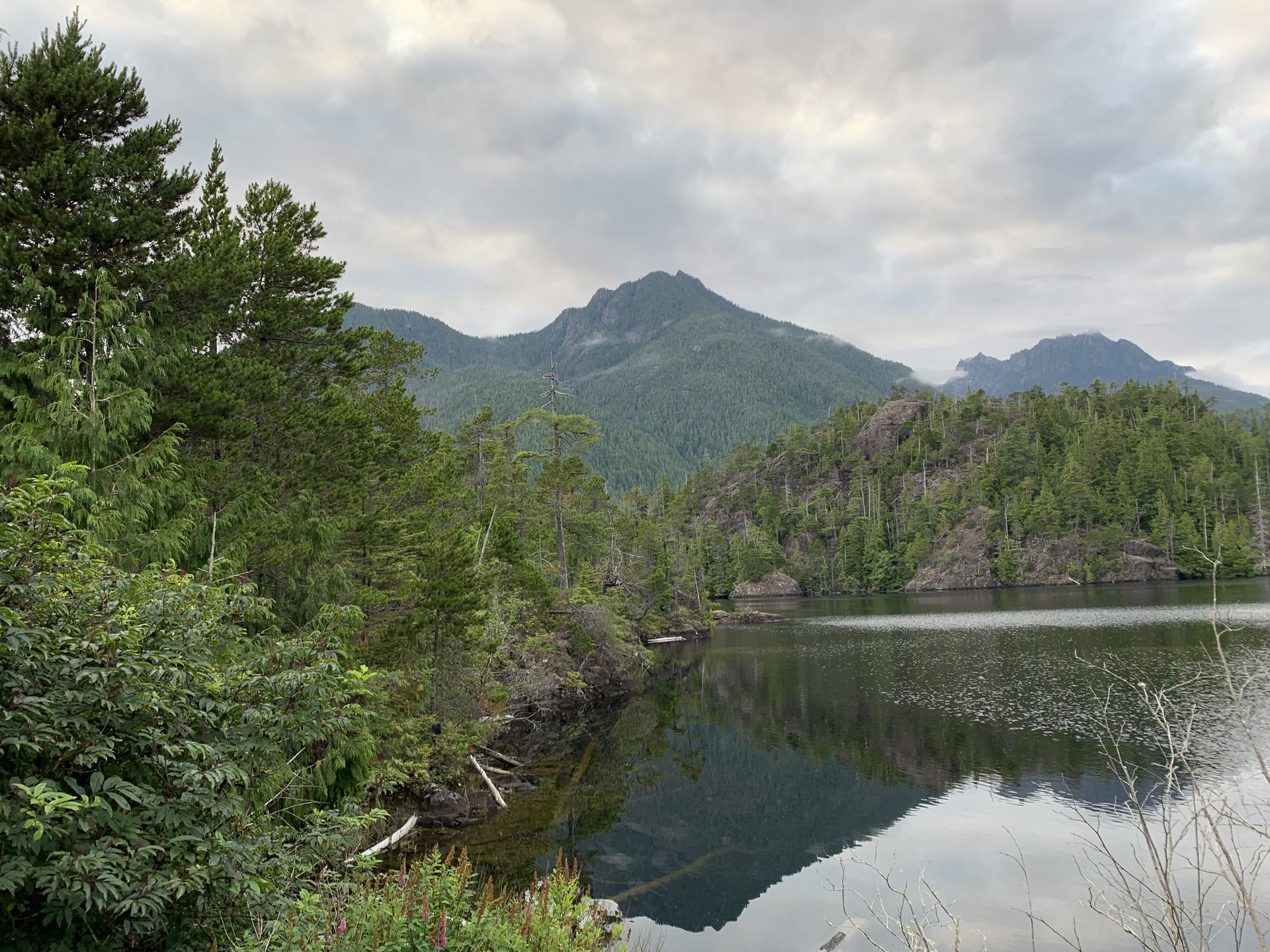 "While they were ministering to the Lord and fasting, the Holy Spirit said, 'Set apart for Me Barnabas and Saul for the work to which I have called them.'" - Acts 13:2.
This was spoken to Barnabas, Simeon, Lucius, Manaen, and Saul.  Here is a clear example of the Holy Spirit giving a command, and people following it. Barnabas and Saul would go out and preach the good news of Jesus. Before they left though, Luke tells us that they fasted and prayed.
What about us? What does it look like when the Holy Spirit tells us to do something? Does the Spirit appear in a dream? Is it a feeling that we get? A thought in our head? And how do we know if it's the Holy Spirit talking to us and not just our own thoughts? That can be a tricky thing to try and get our thoughts around.
Regarding the Holy Spirit, the Bible tells us "what" God's commandments are, and the Holy Spirit lets us "feel it." The Holy Spirit is always in alignment with the Bible, God and Jesus. They never will contradict one another. So if you have a thought or a feeling that contradicts God, Jesus or what is in the Bible, it is safe to say that thought or feeling is not from the Holy Spirit.
Luke tells us that they fasted and prayed about what the Holy Spirit had told them to do. What about us? Do we pray and fast about the things that God puts in our head and in our heart? It is clear that we are supposed to. Here are just a few verses on the importance of prayer:
"This is the confidence which we have before Him, that, if we ask anything according to His will, He hears us." - 1 John 5:14.

"And pray in the Spirit on all occasions with all kinds of prayers and requests. With this in mind, be alert and always keep on praying for all the Lord's people." - Ephesians 6:18.

"Then you will call upon Me and come and pray to Me, and I will listen to you." - Jeremiah 29:12.

"Keep watching and praying that you may not enter into temptation; the spirit is willing, but the flesh is weak." - Mathew 26:41.

"Rejoicing in hope, persevering in tribulation, devoted to prayer." - Romans 12:12.

"Therefore, confess your sins to one another, and pray for one another so that you may be healed. The effective prayer of a righteous man can accomplish much." - James 5:16.
What about fasting? Is that really something that God wants us to do? Let us look at what the scriptures have to say.
"Stop depriving one another, except by agreement for a time, so that you may devote yourselves to prayer, and come together again so that Satan will not tempt you because of your lack of self-control." - 1 Corinthians 7:5.

"They mourned and wept and fasted until evening for Saul and his son Jonathan and for the people of the Lord and the house of Israel, because they had fallen by the sword." - 2 Samuel 1:12.

"When they had appointed elders for them in every church, having prayed with fasting, they commended them to the Lord in whom they had believed." - Acts 14:23.

"Go, assemble all the Jews who are found in Susa, and fast for me; do not eat or drink for three days, night or day. I and my maidens also will fast in the same way. And thus I will go in to the king, which is not according to the law; and if I perish, I perish." - Esther 4:16.

"Whenever you fast, do not put on a gloomy face as the hypocrites do, for they neglect their appearance so that they will be noticed by men when they are fasting. Truly I say to you, they have their reward in full." - Mathew 6:16.

"Yet even now," declares the Lord, "Return to Me with all your heart, and with fasting, weeping and mourning; 

Now return to the Lord your God, for He is gracious and compassionate, and rend your heart and not your garments." 

slow to anger, abounding in lovingkindness and relenting of evil." - Joel 2:12-13.
As is always helpful when studying the Bible, let us ask ourselves the following two questions:
What does this scripture mean to me?

How can I apply it in my life to glorify God?
For those who have been baptized and received the Holy Spirit, It has in the past, and will continue to let us "feel" what God wants us to do. When God is compelling us to do something, we can pray and fast about it and then act. We can follow the example of Barnabas and Saul from Acts 13.
Thank you for studying with us today!  Please join us again tomorrow as we look at Acts 14. Our topic of discussion will be, "Resisting negative influences."  May God's blessings be upon you until then.  Amen