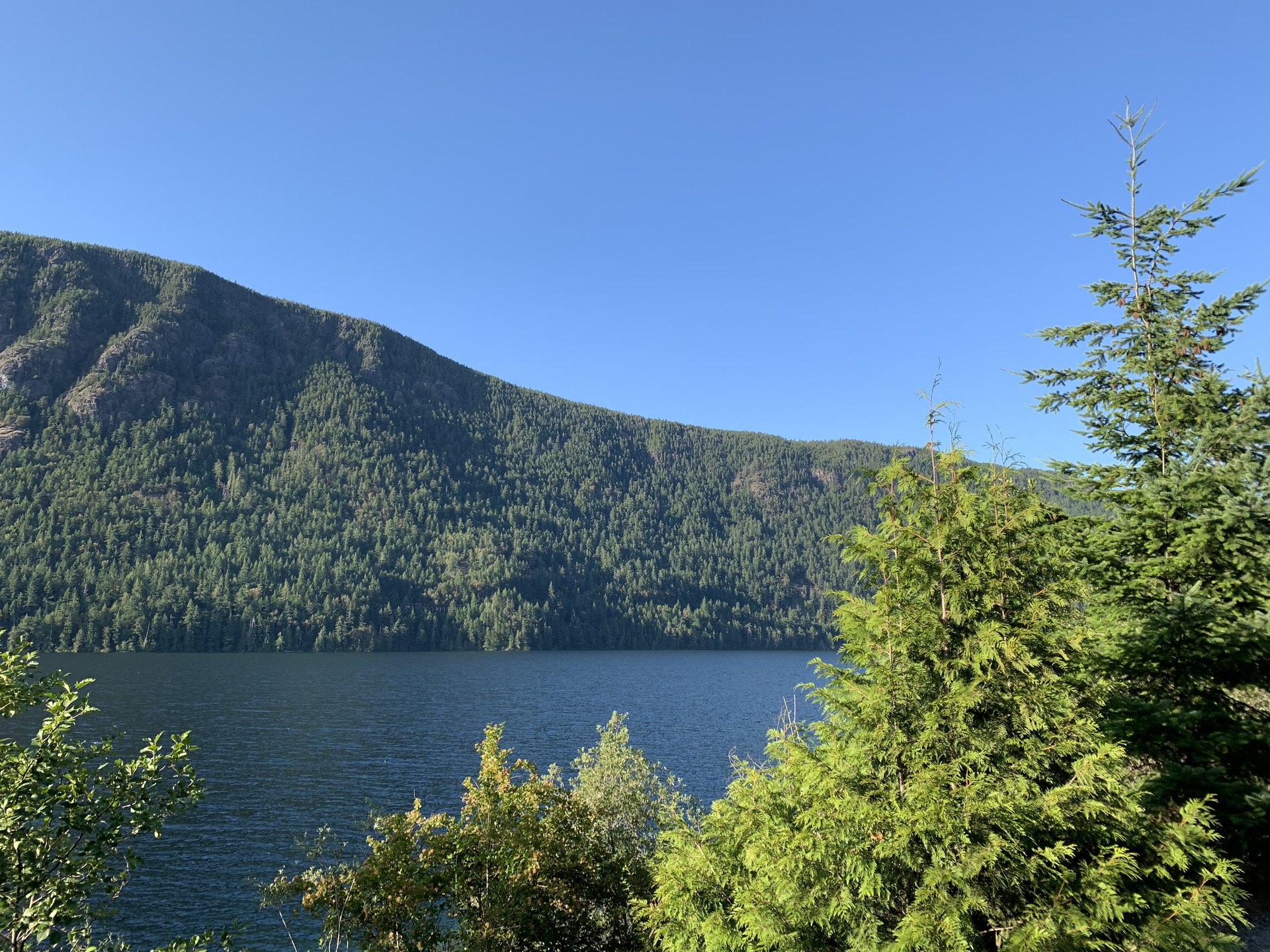 Perhaps the most interesting part of chapter 12 is found in verses 7-10:
"Because of the surpassing greatness of the revelations, for this reason, to keep me from exalting myself, there was given me a thorn in the flesh, a messenger of Satan to torment me—to keep me from exalting myself!  Concerning this I implored the Lord three times that it might leave me.  And He has said to me, "My grace is sufficient for you, for power is perfected in weakness." Most gladly, therefore, I will rather boast about my weaknesses, so that the power of Christ may dwell in me.  Therefore I am well content with weaknesses, with insults, with distresses, with persecutions, with difficulties, for Christ's sake; for when I am weak, then I am strong."
God works in mysterious ways. God gave Paul a messenger of Satan to act as a, "Thorn in his side," and to keep him humble. This was not pleasant for Paul. In fact, he asked God three times for the messenger of Satan to leave him. God replied:
"My grace is sufficient for you, for power is perfected in weakness." – 2 Corinthians 12:9.
This scripture helps us understand that God will use whatever He deems necessary to try and help us in our spiritual lives. When we go through our own struggles, keep in mind that this may all be part of God's plan to keep us from doing wrong.
Later in the chapter, Paul talks about returning for a 3rd visit to Corinth and the fear he has for what he may find when he gets there.
"For I am afraid that perhaps when I come I may find you to be not what I wish and may be found by you to be not what you wish; that perhaps there will be strife, jealousy, angry tempers, disputes, slanders, gossip, arrogance, disturbances;  I am afraid that when I come again my God may humiliate me before you, and I may mourn over many of those who have sinned in the past and not repented of the impurity, immorality and sensuality which they have practiced." – 2 Corinthians 12:20-21.
Like many of the relationships that we have in life, Paul's relationship with the brethren in Corinth was complicated. He loved them, boasted about them, and feared that they would not make the right decisions in life. The teachable moment is that he did not let the complicated nature of their relationship, in any way, detract from his efforts to bring them to Christ. In the same way, our efforts to spread the Gospel may become complicated. The example that Paul shows us through his actions, is to not give up, and keep trying!