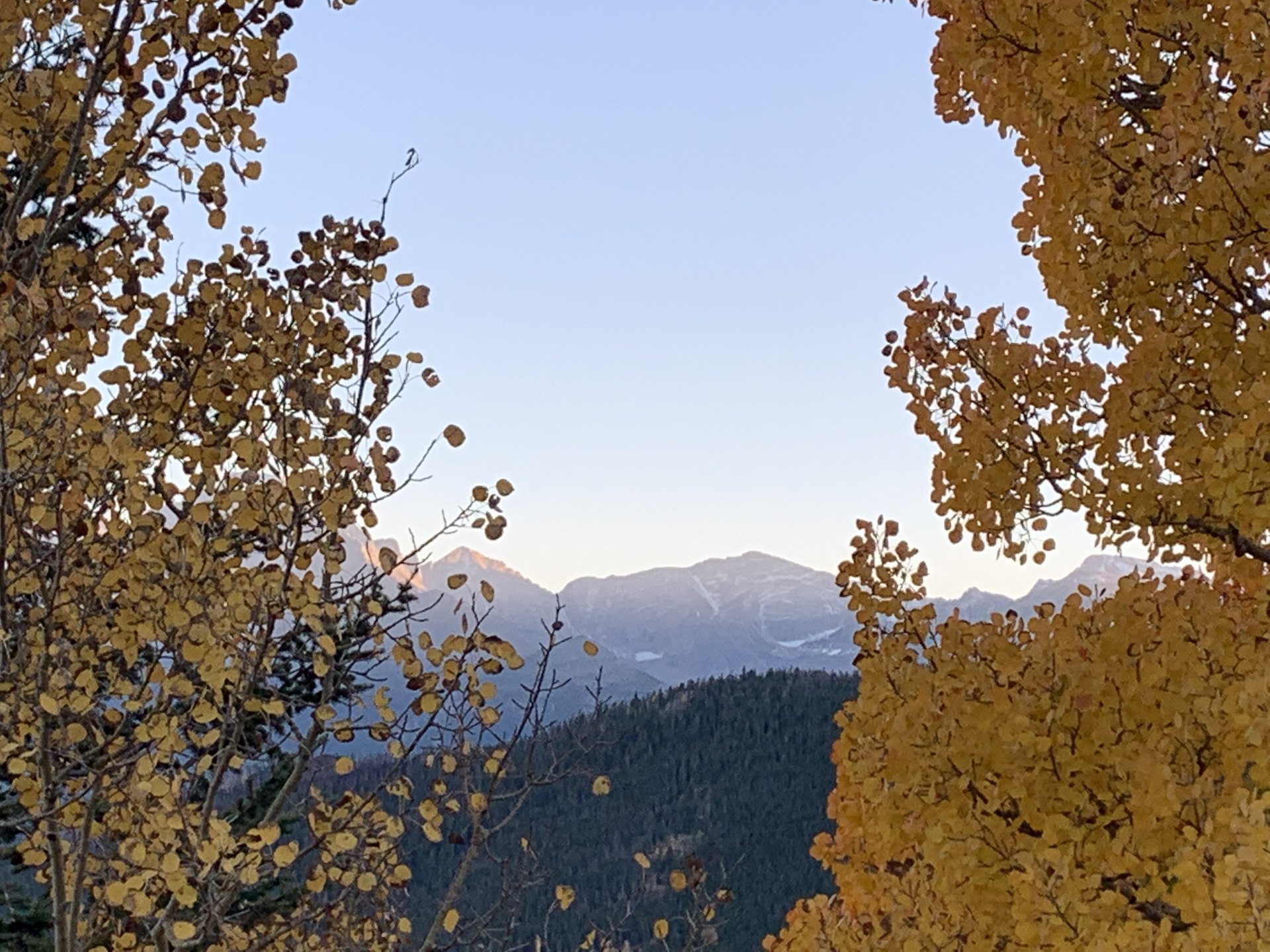 WHY DID GOD DO THAT?
It is human nature to wonder why God does the things that He does. 
But in the end, that is not what we are supposed to be doing as Christians.  Instead of worrying ourselves about why things are the way that they are, God wants us to accept His plan and do two things:
Glorify God,
He is God and we serve Him – not the other way around.  As Christians, our role is to trust in His plan for us and to remember the words from the prophet Jeremiah:
TRUSTING GOD'S PLAN
It is important that we trustin God's plan for us and then allow it to unfold.  Consider the following three scriptures:
"Trust in the Lord with all your

heart, and do not lean on your own understanding.   In all your ways acknowledge Him, and He will make your paths straight." -

Proverbs 3:5-6

,

"The Lord is my strength and my shield; My heart trusts in Him, and I am helped; Therefore my heart triumphs, and with my song I shall thank Him." -

Psalm 28:7

,

"Take delight in the Lord, and he will give you the desires of your heart.  Commit your way to the Lord; trust in him and he will do this: He will make your righteous reward shine like the dawn, your vindication like the noonday sun." –

Psalm 37:4-6

.
Trying to figure out "why" God allows certain things to happen, or why God does things the way that He does is futile, and simply put, not our place.  Who are we to question why God does the things that He does?
GOD'S WAYS ARE HIGHER THAN OUR WAYS
The Prophet Isaiah wrote the following words about God:
This scripture tells us that we do not need to try and figure everything out.  As Christians, we do not need to know why God is doing the things that He is doing.  We simply need to trust Him and obey His commands.  This may contrast with our fleshly desire to feel like we are the ones that are in control. But as we see from the scriptures, God is always the one that is in control.
CONCLUSION
Our obedience to God should not be contingent upon us understanding, "Why?"  God is superior to everything and everyone, and we are to serve Him; even if we do not always understand why things happen the way they do.  
God loves us so much that He sent His Son to save us from our sins:
We can never repay God for the love that He has shown us, but we can love Him back! 
Jesus said:
As we grow in our faith through the reading of God's inspired Word, our focus needs to shift from doing things our way to doing things God's way.  Sometimes that is easy to do.  Other times it is more difficult. 
Regardless of how well we understand "why" God does the things that we do, our role is to obey Him.  That is how we show Him that we love Him. 
Jesus said:
We will end today's lesson with the following scripture from the Book of Colossians.