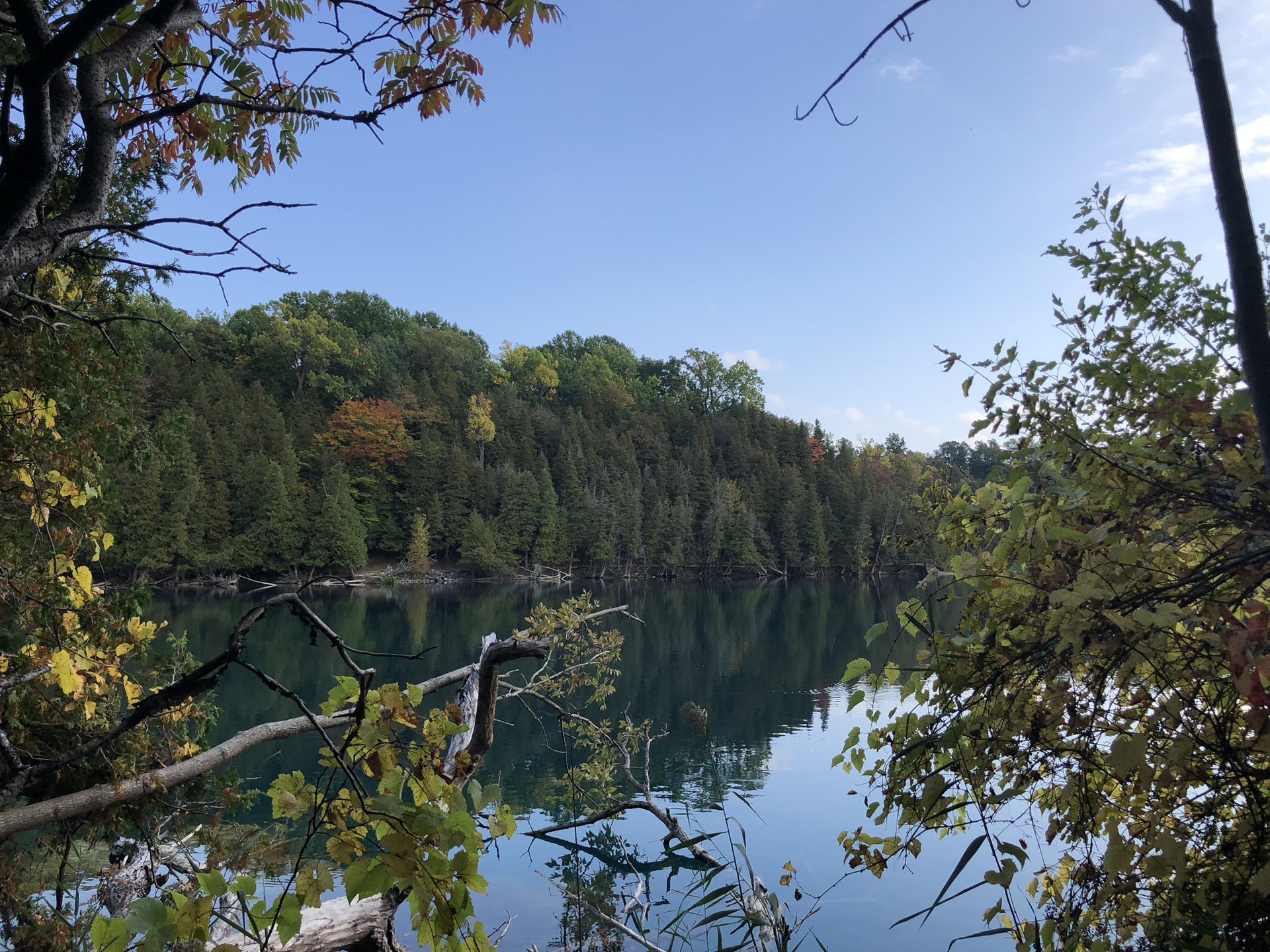 Paul is writing to the people of Corinth who have for the most part turned away and repented from the sins he addressed in his first letter.  Although many have repented, some continue to live in sin. 
As we study 2 Corinthians, it will be interesting to look at the human side of Paul.  Paul will talk about his sufferings and he will defend his reputation.  Paul suffered greatly while serving the Lord, as chronicled in 2 Corinthians 11:23-28:
"Are they servants of Christ?—I speak as if insane—I more so; in far more labors, in far more imprisonments, beaten times without number, often in danger of death.  Five times I received from the Jews thirty-nine lashes.  Three times I was beaten with rods, once I was stoned, three times I was shipwrecked, a night and a day I have spent in the deep.  I have been on frequent journeys, in dangers from rivers, dangers from robbers, dangers from my countrymen, dangers from the Gentiles, dangers in the city, dangers in the wilderness, dangers on the sea, dangers among false brethren;  I have been in labor and hardship, through many sleepless nights, in hunger and thirst, often without food, in cold and exposure.  Apart from such external things, there is the daily pressure on me of concern for all the churches."
We know that suffering and persecution come with the territory for Christians.
"Indeed, all who desire to live godly in Christ Jesus will be persecuted." – 2 Timothy 3:12 
We also know that whatever suffering we go through will be worth it if we do not quit.
"For I consider that the sufferings of this present time are not worthy to be compared with the glory that is to be revealed to us." – Romans 8:18 
"Let us not lose heart in doing good, for in due time we will reap if we do not grow weary." – Galatians 6:9 
God allows us to be tested and He disciplines those that He loves (Hebrews 12:6).  The difficult times in our lives are where we grow the most. 
Paul wrote in his letter to the Romans:
"But we also glory in our sufferings, because we know that suffering produces perseverance; perseverance, character; and character, hope.  And hope does not put us to shame, because God's love has been poured out into our hearts through the Holy Spirit, who has been given to us." – Romans 5:3-5 
Our character will be formed not so much by the events of our lives as it will by how we react to those events. 
The more we turn to God, the more we will be comforted.
"For just as the sufferings of Christ are ours in abundance, so also our comfort is abundant through Christ." – 2 Corinthians 1:5 
If we turn away from God, He will turn away from us.
"Not everyone who says to Me, 'Lord, Lord,' will enter the kingdom of heaven, but he who does the will of My Father who is in heaven will enter.  Many will say to Me on that day, 'Lord, Lord, did we not prophesy in Your name, and in Your name cast out demons, and in Your name perform many miracles?' And then I will declare to them, 'I never knew you; depart from Me, you who practice lawlessness."
When we pray to God during our times of affliction, He comforts us (2 Corinthians 1:4).  As we are comforted, we learn how to comfort others.
The key is to submit to God's will and not fight against it.
John Calvin wrote, "We are not brought to real submission until we have been laid low by the crushing hand of God."
When we submit to God and put our trust in Him, He will protect and strengthen us:
"But the Lord is faithful, and He will strengthen and protect you from the evil one." - 2 Thessalonians 3:3 
"God is our refuge and strength, a very present help in trouble." - Psalm 46:1 
"Many are the afflictions of the righteous,
but the Lord delivers him out of them all." - Psalm 34:19 
In good times and in bad, putting God first and obeying His commands is what we are called to do.
"But seek ye first the kingdom of God, and his righteousness; and all these things shall be added unto you." – Mathew 6:33 
Thank you for joining us today. Please join us again tomorrow as we look at 2 Corinthians 2. Our study will focus on forgiveness. May God's blessings be upon you until then. Amen