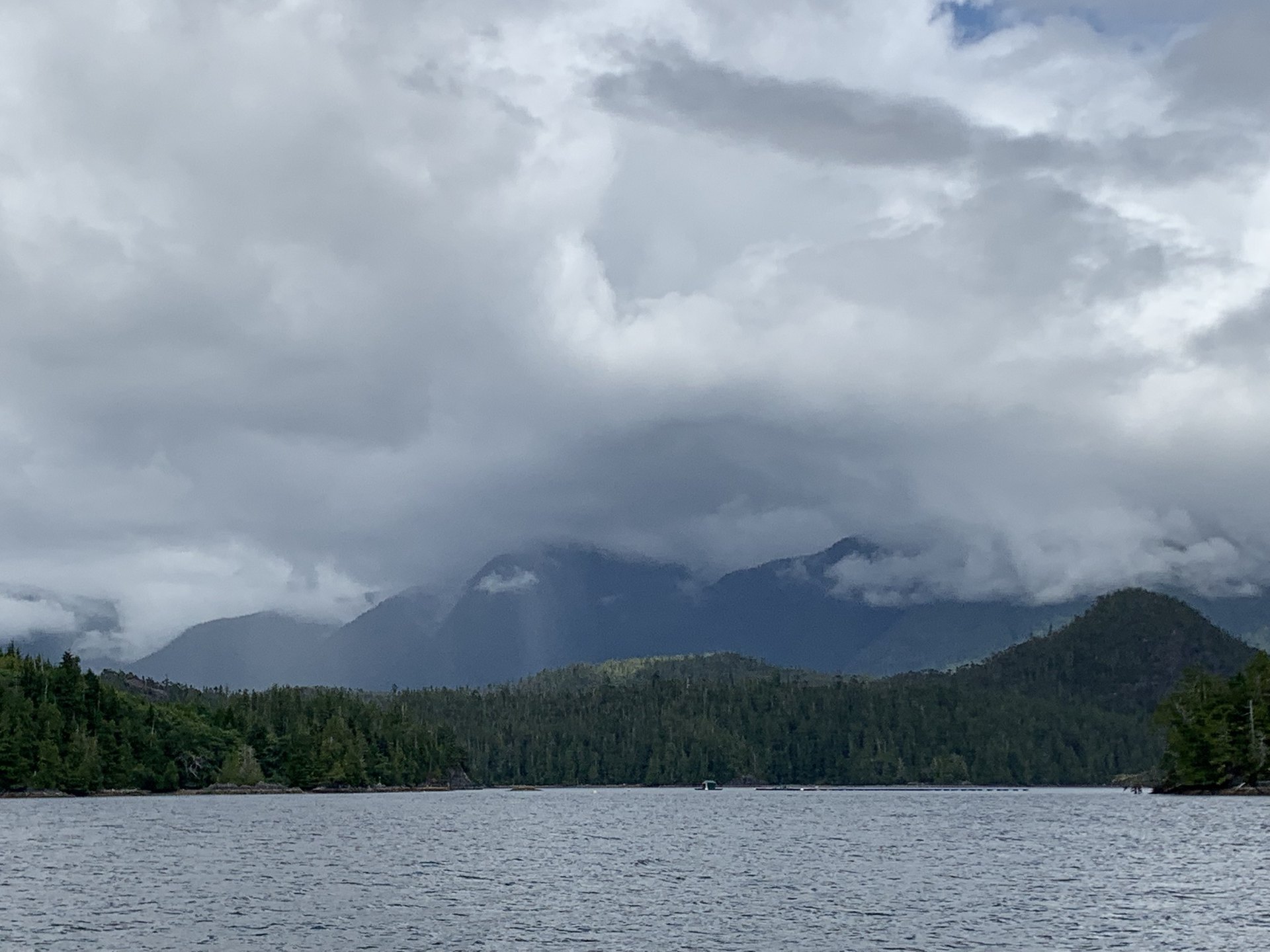 Daily Bible Study
At Virtual Bible Study, we make it convenient for you to stay in God's word. Whether at home, or on the go, we hope that you will join our online Bible study! Please scroll down to see hundreds of posts sorted by book / chapter of the New Testament.
Discussion Active (1 Comment)
INSTRUCTION ABOUT DIVORCE
Discussion Active (1 Comment)
INSTRUCTION ABOUT HUMILITY
Our  daily Bible study tools are designed to be interactive.  You can click on any chapter and access that Bible verse text online at any time . Our daily Bible study forum provides commentary about each chapter and allows for our community to share their thoughts and comments with one another.
Online Bible Study – Groups Are Joining From Across The Globe
From New York to Japan. From South Africa to India - and all spots in between. People continue to join our Virtual Bible Study community and participate in our daily Bible study lessons. May God continue to bless our  outreach as we reflect on the daily lessons and how to best apply what we have learned to our daily lives. - Amen.