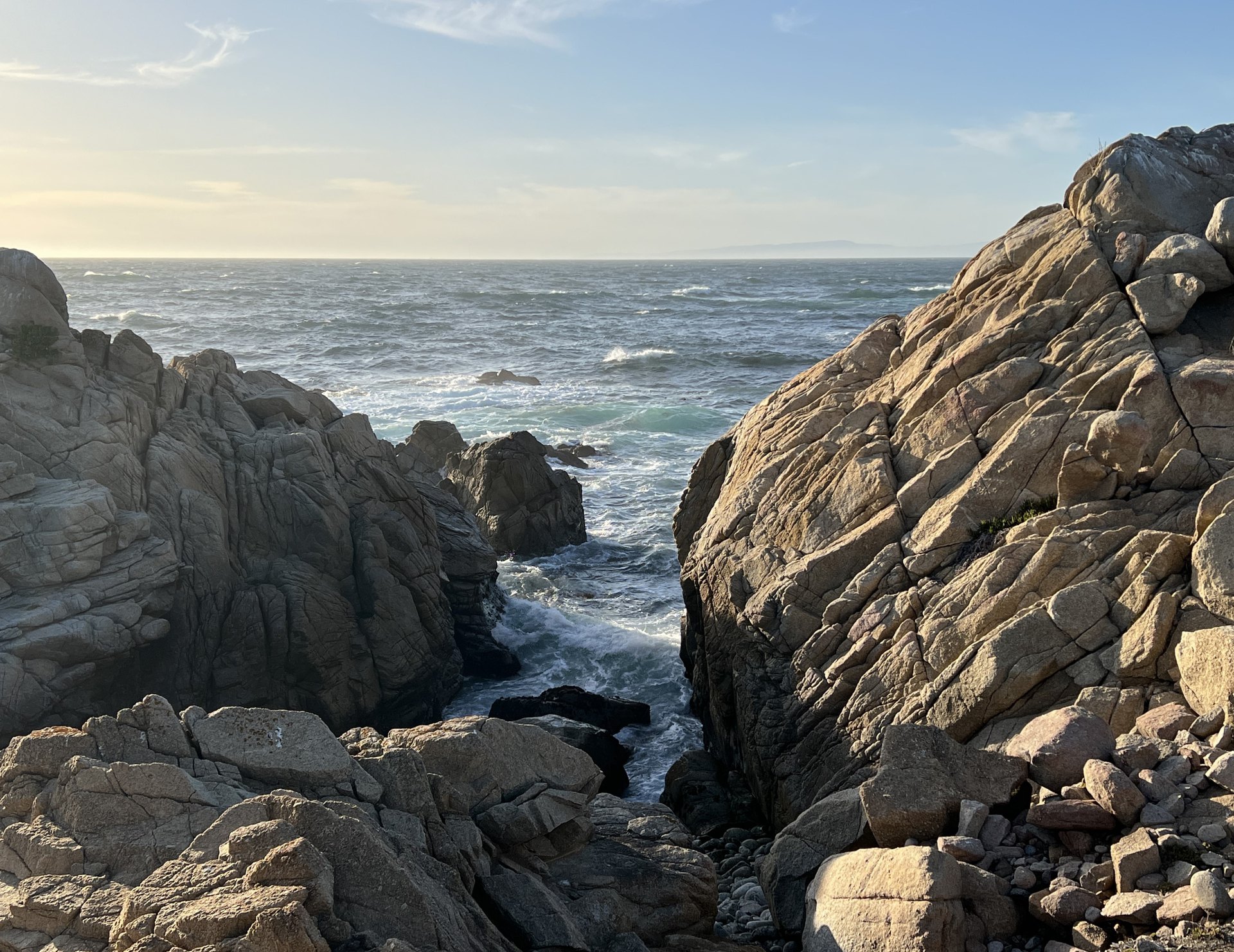 EMBRACING THE NEW AND LETTING GO OF THE OLD
Our focus verse for today's lesson comes from the Apostle Paul's second letter to Timothy:
This verse reminds us that once we decide to follow Jesus, our lives are supposed to be different, and we are to "Walk in newness of life." (Romans 6:4)   
This means embracing new things and letting go of old ones. 
GIVING UP OLD HABITS
Christians are called to do two things while on earth:
Glorify God,
Serve others. 
These are selfless actions, and that is the point!
As we shift our focus away from ourselves and onto God and others, our day-to-day lives will change and become more meaningful.
It will soon become apparent that there are activities that we used to partake in that we will need to stop doing.
Why?
Because we now know better! 
Paul often wrote about the changes that take place over the course of a Christian's life. 
Consider the following three scriptures:
"When I was a child, I used to speak like a child, think like a child, reason like a child; when I became a man, I did away with childish things." –

1 Corinthians 13:11

,

"

Therefore we have been buried with Him through

baptism

into death, so that, just as Christ was raised from the dead through the glory of the Father, so we too may walk in newness of life." -

Romans 6:4

,

"

In reference to your former way of life, you are to rid yourselves of the old self, which is being corrupted in accordance with the lusts of deceit, and that you are to be renewed in the spirit of your minds." –

Ephesians 4:22-23

.
Change is an important part of being a Christian. 
In fact, it is important enough that Paul wrote about it in three separate letters, to three separate cities. 
In these letters, Paul emphasizes the importance of:
Putting away childish things (Paul's letter to Corinth),
Walking in newness of life (Paul's letter to the Romans),
Getting rid of the old self (Paul's letter to the Ephesians). 
NEW PRIORITIES
Believing in Jesus is not just a life-changing thing, is a soul-changing thing! 
Listed below are five matters of salvation, supported by scripture. 
They are all important and are there in writing for all to see.  Everything starts, however, with belief in Jesus!
LEARNING ABOUT GOD AND HIS COMMANDMENTS
Once we make the decision to follow Jesus, there is a lot of work to be done! 
As we turn our focus away from ourselves and towards God and others, we need to make sure that we are feeding our hearts, minds, and souls with the Word of God.
Christians need to make studying the Bible part of their everyday routine. And then we need to act on what we have learned. 
Jesus said:
"If you love Me, keep my commandments." –

John 14:15

.
Of course, to obey His commands, we must first learn what those commandments are, and the only way to do that is by studying the Bible. 
That is exactly what Paul encouraged Timothy to do in the following verse:
"Be diligent to present yourself approved to God as a worker who does not need to be ashamed, accurately handling the word of truth." –

2 Timothy 2:15

.   
Ask yourself, "How can I accurately handle the word of truth, if I do not know what it says?" 
CONCLUSION
When we follow Jesus, the Bible says that our lives will be transformed! 
Instead of living to satisfy our own sinful lusts and desires, we will live to serve God and to love our neighbor. 
Paul wrote about this transformation in the following verse:  
"Do not conform to the pattern of this world, but be

transformed

by the renewing of your mind." –

Romans 12:2

.
When we commit to following Jesus, we put away our own playbook and agree to follow God's
The Prophet Jeremiah wrote:
"For I know the plans I have for you," declares the Lord, "plans to prosper you and not to harm you, plans to give you hope and a future." -

Jeremiah 29:11

.
If we are wise, we will follow God's plan for us to the best of our ability. 
When we do this, God will allow us to accomplish things we never thought possible. 
We will wake up each day with a new sense of purpose and fulfillment. 
This is what it means to walk in newness of life! (Romans 6:4)
We will end today's lesson where we began, with the following excerpt from Paul's second letter to Timothy: