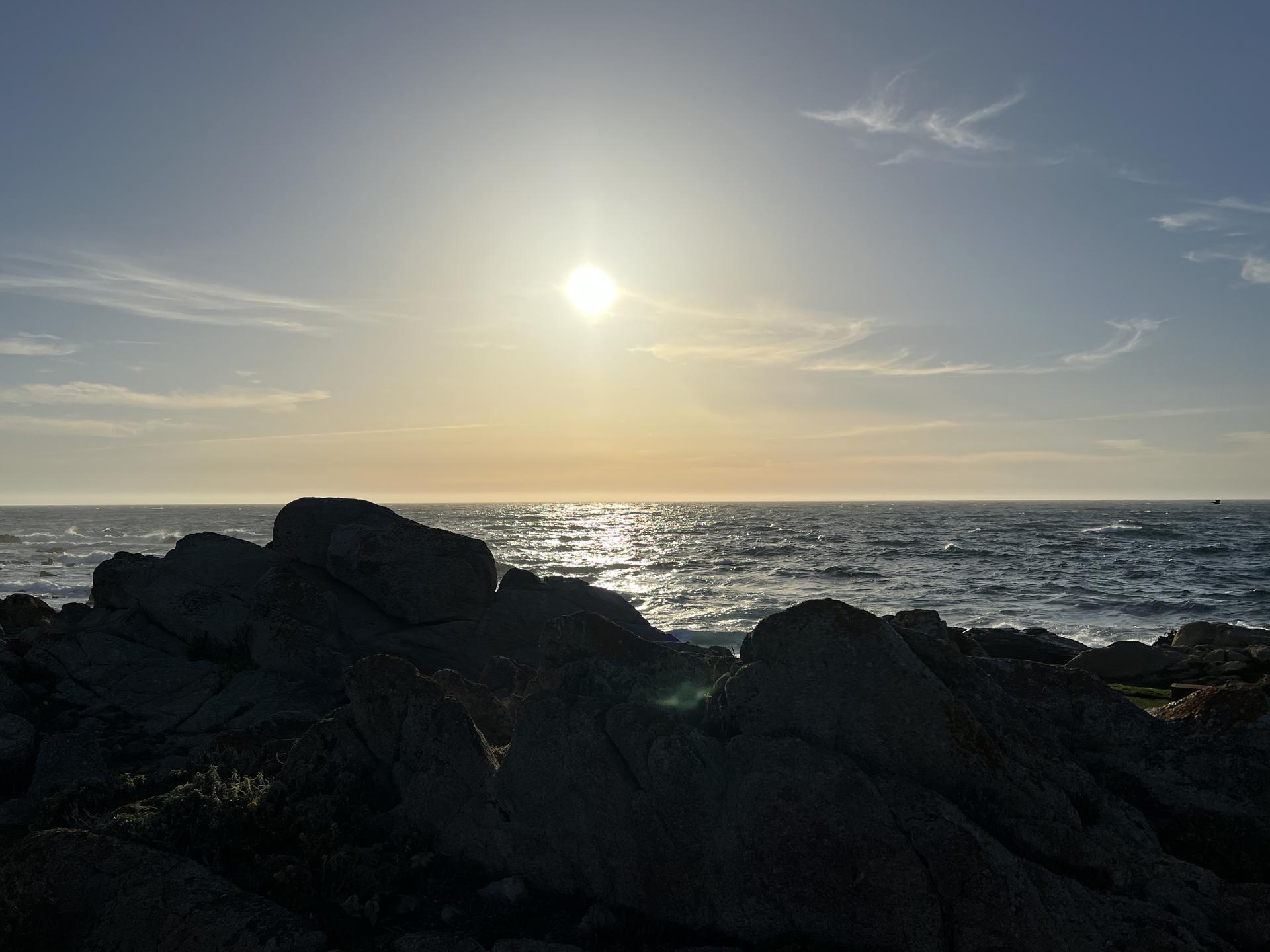 PAUL'S INSTRUCTIONS TO TITUS
Our focus verse today comes from Paul's first letter to the Corinthians where he wrote:
We will be considering this verse in the context of Paul's instructions to Titus on righteous living.
Paul understood that for leaders to be effective, they need to understand and relate to all types of people. 
In reading Paul's letter to Titus, we get the sense that Paul was concerned for his younger Brother in Christ.  And that Paul was trying to prepare him for different scenarios that Titus was likely to encounter down the road. 
MENTORING OTHERS
Paul's love for Titus comes through in his writing. Paul was a Spiritual mentor for Timothy and Titus and countless others.
Spiritual mentors are an invaluable part of God's plan, and at times in our lives we will be both a Spiritual mentor and a Spiritual mentee.
As we mature in thefaith, we need to be on the lookout for younger Brothers and Sisters that may benefit from our experience, the same way that Titus benefited from Paul's. 
CHARACTERISTICS OF A GOOD MENTOR
A good mentor has the following four characteristics:
They believe in people,
They encourage people, 
They teach people,
They show others how to grow in Christ. 
BIBLE VERSES ABOUT MENTORING OTHERS
There are several scriptures that talk about mentoring in the Bible.  For today's lesson, we have selected the following three:
"Iron sharpens iron, so one man sharpens another." - 

Proverbs 27:17

, 

"Older women likewise are to be reverent in their behavior, not malicious gossips nor enslaved to much wine, teaching what is good, so that they may encourage the young women to 

love

 their husbands, to love their children, to be sensible, pure, workers at home,

kind

, being subject to their own husbands, so that the word of God will not be dishonored." - 

Titus 2:3-5

, 

"Therefore, I exhort the elders among you, as your fellow elder and witness of the

sufferings

 of Christ, and a partaker also of the glory that is to be revealed, shepherd the flock of God among you, exercising oversight not under compulsion, but voluntarily, according to the will of God; and not for sordid gain, but with eagerness; nor yet as lording it over those allotted to your charge, but proving to be examples to the flock.  And when the Chief Shepherd appears, you will receive the unfading crown of glory.  You younger men, likewise, be subject to your elders; and all of you, clothe yourselves with 

humility

 toward one another, for God is opposed to the

proud

, but gives 

grace

 to the humble." - 

1 Peter 5:1-5

.
In Titus Chapter 2, Paul provided the following instructions to Titus to help him minister to the different types of people that Titus would encounter:
OLDER MEN
Paul's instructions for older men were as follows:
OLDER WOMEN
They are to teach and encourage younger women. 
YOUNG WOMEN
Young women are to:
YOUNG MEN
Paul's instructions to Titus for young men were as follows:
BONDSLAVES
Slaves were a part of life at the time of Paul's letter.  Paul instructed Titus to:
CONCLUSION
Understanding that different groups of people have different needs, and play different roles is an important part of any effective ministry. 
Paul understood this and trained the younger Titus on how to be effective in his ministry. 
While each group has unique characteristics and needs, there is one common thread between them all. 
Love.   
Love for God, and love for each other. 
No matter who we are ministering to, showing them the love of Christ is always the right thing to do! 
Paul's teachings are something that all of us can learn from. 
Whether we are the one teaching, or the one being taught, it is essential that we understand God's Word and the role that we are to play in glorifying God and serving others. 
We will end today's lesson with the following scripture taken from Paul's first letter to the Corinthians: