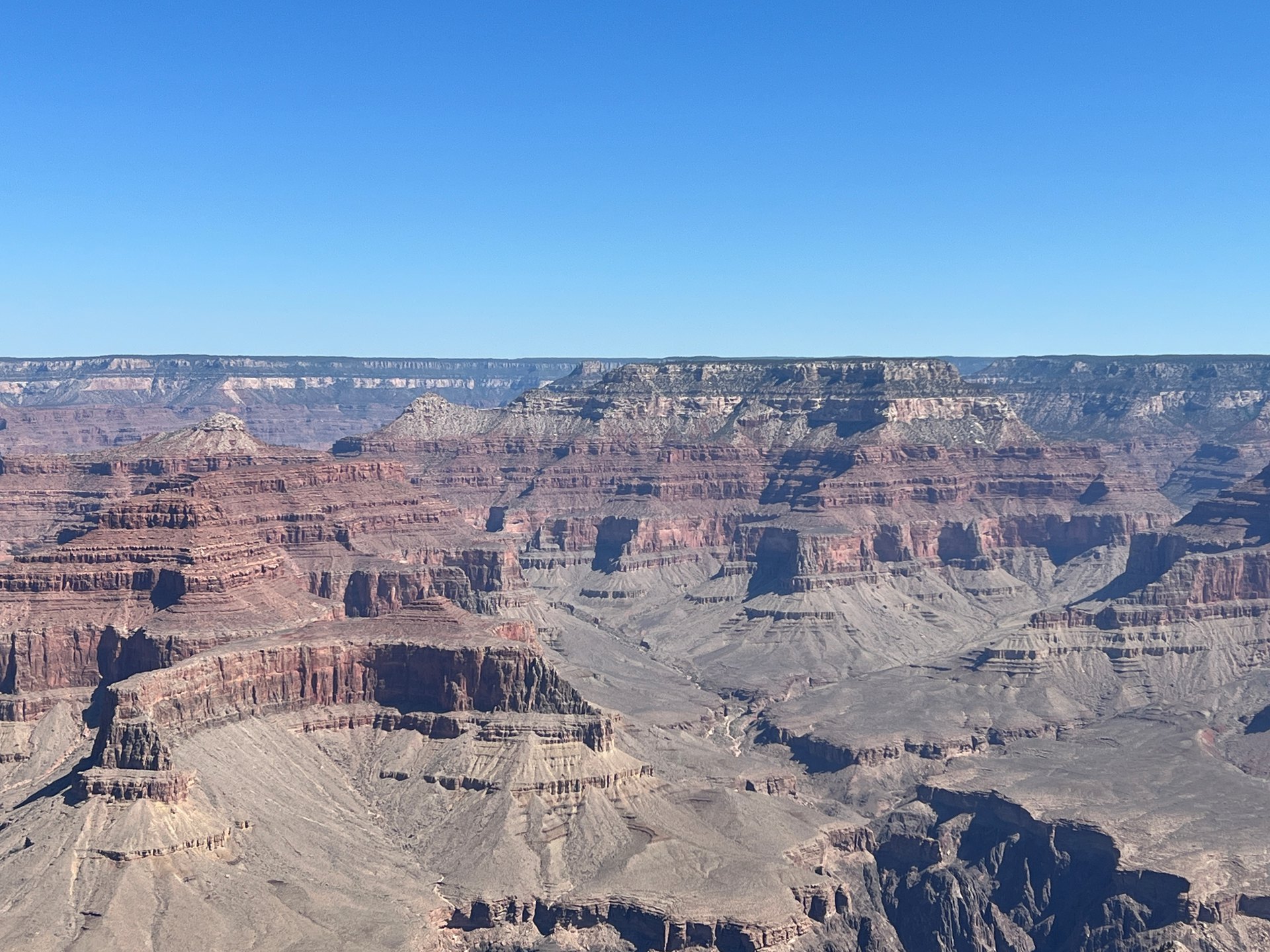 JESUS SHOWS HOW TO FORGIVE
All of us have been wronged at some point in our lives, but we have not been wronged like Jesus.
As Jesus was being crucified, He uttered the following twelve words for us to remember:
"Father forgive them, for they do not know what they are doing." – Luke 23:34.
If anyone had a right to seek vengeance it was Jesus, but He did not. Despite having been beaten, mocked, abandoned, whipped, cursed at, and spat at, Jesus still felt compassion and forgiveness for those that wronged him.
And that is the example that we are to follow! When we are wronged, the Bible teaches us to do the same thing that Jesus did when He was wronged. To forgive!
FIVE BIBLE VERSES ABOUT FORGIVENESS
It is important to God that we forgive others. As children of God and disciples of Jesus, we are to demonstrate the love and compassion of Jesus by forgiving those that do us wrong. For today's lesson, we have highlighted five Bible verses that talk about the importance of forgiveness in the lives of a Christian:
VENGEANCE BELONGS TO GOD
It is hard to read about the treatment that Jesus received as He was put to death, despite having done nothing wrong. And as He was suffering, Jesus continued to teach us about humility, compassion, and the importance of "turning the other cheek."
It is not our place to retaliate.   If there is vengeance to be served, God will serve it, not us.  
Consider the following two scriptures about vengeance:
"Never take your own revenge, beloved, but leave room for the wrath of God, for it is written: 'Vengeance is Mine, I will repay,' says the Lord." – Romans 12:19,
"You have heard that it was said, 'An eye for an eye, and a tooth for a tooth.' But I say to you, do not resist an evil person; but whoever slaps you on your right cheek, turn the other to him also.    If anyone wants to sue you and take your shirt, let him have your coat also." – Mathew 5:38-40.
Jesus is God's Son.   He is deity.   He could have called 10,000 angels to set Him free.     And yet when they chanted, "Crucify Him!" He did not defend Himself.   When they slapped Him, He did not fight back. Instead, He showed them compassion and asked His Father to forgive them!
None of us will ever be put in the same situation that Jesus was.   All of us, however, will be tested.   From time to time, we will find ourselves in situations where people are treating us poorly, and we may get the urge to retaliate in some way.   The Bible teaches us not to do that. Instead of retaliating when we are wronged, the Bible teaches us to "turn the other cheek."
CONCLUSION
When we are offended, or angry, God does not want us to retaliate. Instead, He wants us to follow the example of His Son, Jesus.
While Jesus was being murdered by an angry, blood-thirsty mob, He asked His Father to forgive them!
As disciples of Jesus, we can learn a lot from this amazing example of compassion and forgiveness!
There is tremendous healing that takes place when somebody is forgiven a debt, especially a large one.
The Bible teaches us that if we want to be forgiven for our trespasses, we must forgive others. Sometimes, an act of kindness, compassion, or forgiveness is just what somebody needs to get back on track and start living their lives the right way for the Lord.
We will end today's lesson with the following scripture:
"Love your enemies, and do good, and lend, expecting nothing in return; and your reward will be great, and you will be sons of the Most High; for He Himself is kind to ungrateful and evil men. Be merciful, just as your Father is merciful." - Luke 6:35.