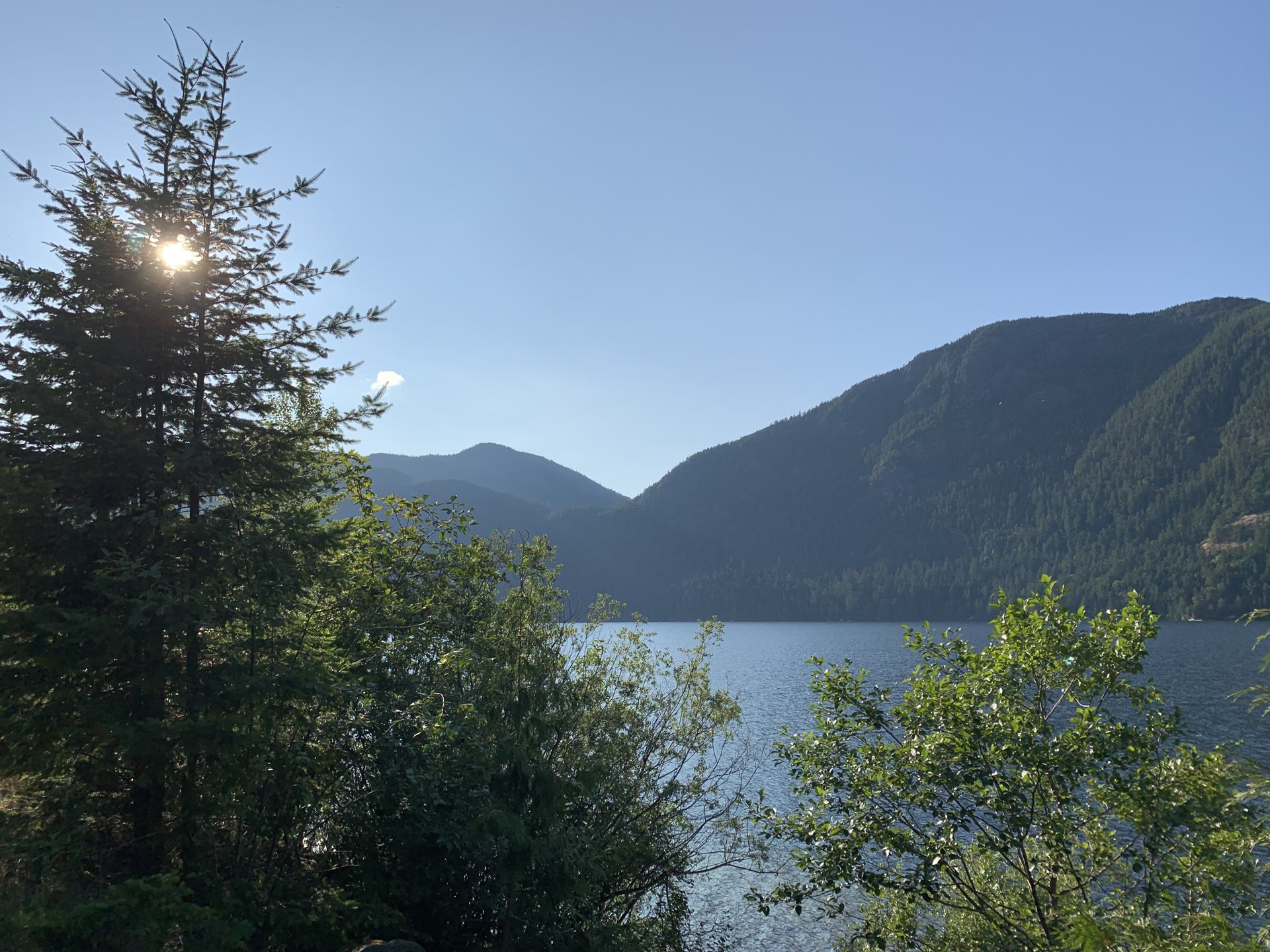 WHY GOD ALLOWS BAD THINGS TO HAPPEN TO GOOD PEOPLE
Why does God allow bad things to happen to good people?
This is a serious question that needs to be answered.
If we are unable to answer this question, our faith can be weakened, or even destroyed!
GOD ALLOWS SUFFERING FOR THREE REASONS
Suffering is part of being a Christian!
For followers of Jesus, it is not a question of if they are going to suffer, it is a question of when. Peter and Paul wrote about this in the following two scriptures:
"Beloved, do not be surprised at the fiery ordeal among you, which comes upon you for your testing, as though some strange thing were happening to you." – 

1 Peter 4:12

,

"Indeed, all who desire to live godly in Christ Jesus will be 

persecuted

." – 

2 Timothy 3:12

.
Suffering comes in different forms.  
As Christians, we may experience physical suffering, persecution, isolation, or any number of things.  
God allows suffering for three reasons:
To teach us,

To 

disciplin

e

us,

To shape us (into the people that He created us to be).
BIBLE VERSES ABOUT SUFFERING
There are many verses about suffering in the Bible. For today's lesson, we have selected these three:
"

For momentary, light affliction is producing for us an eternal weight of glory far beyond all comparison." – 

2 Corinthians 4:17

,  

"It is good for me that I was afflicted, that I may learn Your statutes." – 

Psalm 119:71

, 

"And not only this, but we also exult in our tribulations, knowing that tribulation brings about 

perseverance

; and perseverance, proven character; and proven character, 

hope

; and hope does not disappoint, because the 

love

 of God has been poured out within our hearts through the 

Holy Spirit

 who was given to us." – 

Romans 5:3-5

.
KEEPING OUR SUFFERING IN PERSPECTIVE
As we live our lives, we must continue to meditate on God's word to help us keep our suffering in its proper perspective. 
The following two scriptures will help us do just that!
"For I consider that the sufferings of this present time are not worthy to be compared with the glory that is to be revealed to us." – 

Romans 8:18

,

"Let us not lose heart in doing good, for in due time we will reap if we do not grow weary." – 

Galatians 6:9

.
Whatever suffering we endure on earth, it will be nothing compared to the glory that awaits the faithful followers of Jesus in Heaven!! 
And no matter how bad our suffering on earth may be, it is only temporary. 
It will have a beginning and it will come to an end.
Heaven, however, is forever!!
PAUL'S EXAMPLE IN SUFFERING
If anyone had cause to question why He was going through so much pain and suffering, it was the Apostle Paul. 
During His service to the Lord, Paul suffered greatly!
His sufferings included:
Imprisonment,

Beatings,

Whippings,

Being stoned,

Being shipwrecked,

Being lost at sea,

The dangers he encountered from rivers, bandits, Jews, Gentiles, and false believers,

No sleep,

Hunger,

Thirst,

Being cold,

Being naked,

And the concern that he felt for all the churches.
If anyone had reason to wonder why all this was happening to him, it would be Paul, right?
Not really. 
Paul understood the power and deception of Satan!
He knew that if he was not careful, he could fall into the trap of exalting himself, rather than the Lord!
Paul said in his second letter to the Corinthians:
"To keep me from exalting myself, there was given me a thorn in the flesh, a messenger of Satan to torment me."–2 Corinthians 12:7.
Is Paul saying that God allowed a messenger of Satan to torment him?
Yes!
That is exactly what he is saying!
Paul understood the importance that God placed on humility.
He wrote about it often, as evidenced by the following four scriptures:
To keep Paul from becoming puffed up, God allowed Satan to torment him!
And because of Paul's love for the Lord, he was willing to endure whatever hardships came his way.
CONCLUSION
Paul was committed to his faith.
He demonstrated his faith in the way that he fought through adversity and always put God first. 
That is a lesson for us today!
When life gets hard, instead of questioning God or feeling sorry for ourselves, we need to understand that this is all part of God's plan for us.  Yes, God does work in mysterious ways!
And when we are suffering, we need to understand the three reasons why God is allowing it: 
To discipline us,

To teach us,

To shape us into the people that he created us to be. 
We will conclude today's lesson with the following scripture from the book of Hebrews:
"Do not regard lightly the discipline of the Lord, nor faint when you are punished by Him; for whom the Lord loves He disciplines, and He punishes every son whom He accepts." –

Hebrews 12:5-6.