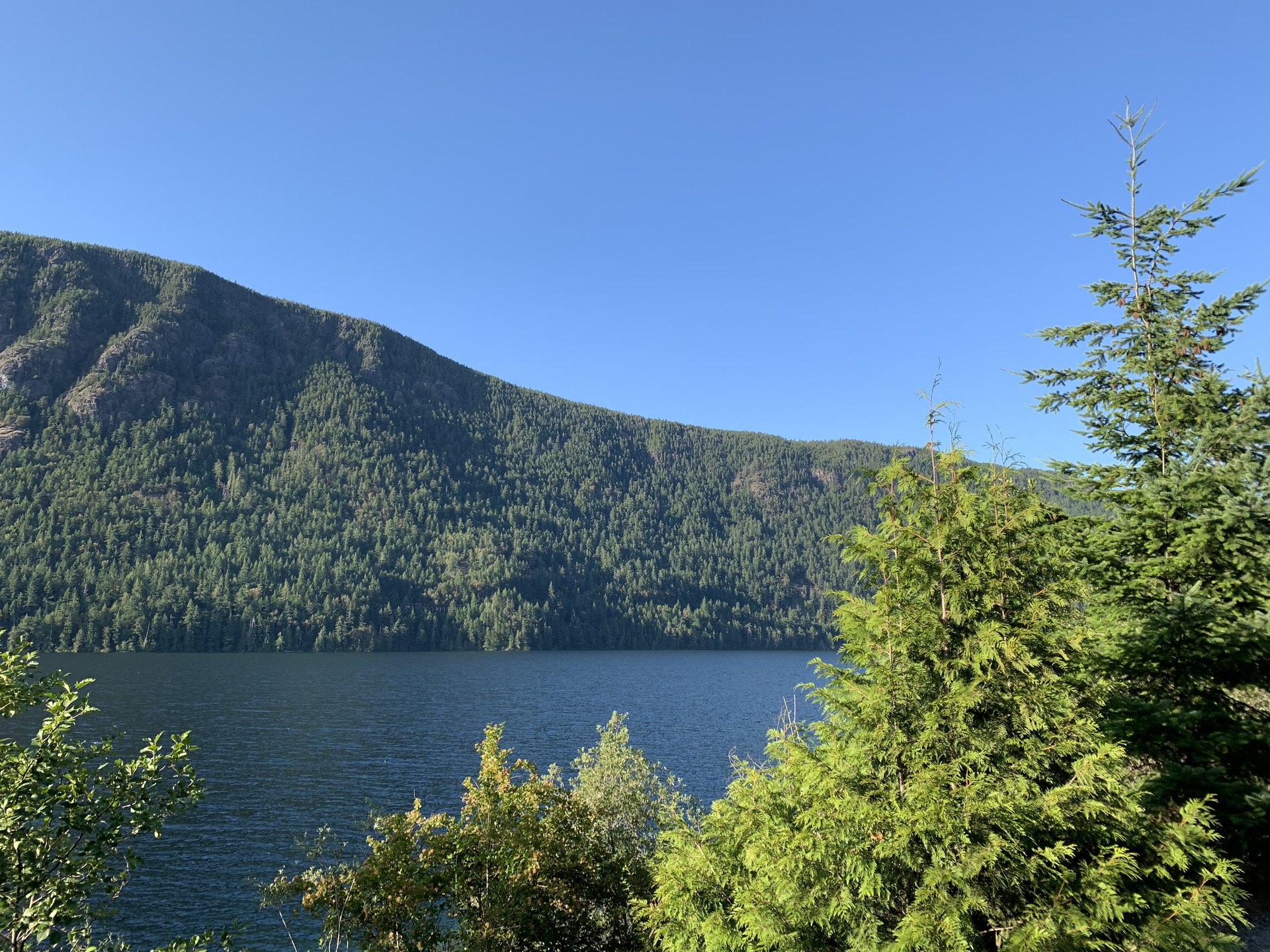 Does God allow Satan to torment us while we are on earth?
The answer to that question is yes!
That can be a difficult thing for us to understand.  Why would a loving God allow us to be tormented by Satan?  Why did He allow His Son to be crucified?  And finally, why did He permit The Apostle Paul to suffer as he did? 
These are challenging questions for us to consider.  While this may be a difficult conversation for some to have, we must now shy away from it simply because it is hard. 
The longer we live, the more adversity we are going to experience.  That is how life works.  When the suffering begins, we may ask ourselves, "Why did God allow this to happen?"  That is a logical and human response to suffering. 
Virtual Bible Study™ said the following during its lesson from Revelation 11:
"It is human nature to wonder why God does the things that He does. But in the end, that is not what we are supposed to be doing as Christians.  He is God and we serve Him – not the other way around. As Christians, our role is to trust in His plan for us and to remember the words from the prophet Jeremiah:
"For I know the plans I have for you," declares the Lord, "plans to prosper you and not to harm you, plans to give you hope and a future." – Jeremiah 29:11. 
It is important that we trustGod's plan for us and allow it to unfold.  Trying to figure out "why" God allows certain things to happen, or why God does things the way that He does is futile, and simply put, not our place.  Consider these words from the prophet Isaiah, "For My thoughts are not your thoughts, nor are your ways My ways," declares the Lord. "For as the heavens are higher than the earth, so are My ways higher than your ways, and My thoughts than your thoughts." - Isaiah 55:8-9.  This scripture tells us that we do not need to try and figure everything out. As Christians, we do not need to know why God is doing the things that He is doing. We simply need to trust Him and obey His commands. This may contrast with our fleshly desire to feel like we are the ones that are in control. But as we see from the scriptures, God is always the one that is in control.  A big part of faith is accepting God's word without having to know why.  Our obedience to God should not be contingent upon us understanding, "Why?"  God is superior to everything and everyone, and we are to serve Him; even if we do not always understand why things happen the way they do."
If anyone had cause to question why He was going through so much pain and suffering, it was Paul. 
Paul described his suffering in the previous chapter of 2 Corinthians:
"I have worked much harder, been in prison more frequently, been flogged more severely, and been exposed to death again and again.  Five times I received from the Jews the forty lashes minus one.  Three times I was beaten with rods, once I was pelted with stones, three times I was shipwrecked, I spent a night and a day in the open sea,  I have been constantly on the move. I have been in danger from rivers, in danger from bandits, in danger from my fellow Jews, in danger from Gentiles; in danger in the city, in danger in the country, in danger at sea; and in danger from false believers.  I have labored and toiled and have often gone without sleep; I have known hunger and thirst and have often gone without food; I have been cold and naked.  Besides everything else, I face daily the pressure of my concern for all the churches." – 2 Corinthians 11:23-28.
To recap, Paul's sufferings included:
Imprisonment,

Beatings,

Whippings,

Being stoned,

Being shipwrecked,

Being lost at sea,

The dangers he encountered from rivers, bandits, Jews, Gentiles, and false believers,

No sleep,

Hunger,

Thirst,

Being cold,

Being naked,

And the concern that he felt for all the churches.
If anyone had reason to wonder why all this was happening to him, it would be Paul, right?
Not really.  Paul understood the power and deception of Satan.  He knew that if he was not careful, he could fall into the trap of exalting himself, rather than the Lord!
Paul said in his letter to the Corinthians:
"To keep me from exalting myself, there was given me a thorn in the flesh, a messenger of Satan to torment me." – 2 Corinthians 12:7.
Is Paul saying that God allowed a messenger of Satan to torment him so that he would not exalt himself?
Yes!
That is exactly what he is saying!
Paul often wrote about the importance of humility, as evidenced by the following scriptures:
"So, as those who have been chosen of God, holy and beloved, put on a heart of compassion, kindness, 

humility

, gentleness, and patience." - Colossians 3:12.
"Therefore I, the prisoner of the Lord, urge you to walk in a manner worthy of the calling with which you have been called, 

with all humilityand gentleness

." – Ephesians 4:1-2.
"

Do nothing from selfishness or empty conceit, but with

humility 

consider one another as more important than yourselves." -

Philippians 2:3.
"

For through the grace given to me I say to everyone among you not to think more highly of himself than he ought to think." -

Romans 12:3.
Pride is a powerful tool of the Devil, and it is a sin.  To keep Paul from sinning, God allowed Satan to be a "thorn in his skin" and to torment him.  Because Paul had a tender heart and love for the Lord, he was willing to endure whatever hardships God allowed him to face.  He was committed to his faith, and he demonstrated it in the way that he fought through adversity and always put God first. 
That is a lesson for each of us.  When life gets hard, instead of questioning God or feeling sorry for ourselves, we need to understand that this is all part of God's plan for us. 
GOD ALLOWS SUFFERING FOR THREE REASONS
To discipline us,

To teach us,

To shape us into the people that he created us to be. 
If we love God, we must understand that He is a loving God and that His way leads to eternal salvation. 
"For I know the plans I have for you,' declares the Lord, 'plans to prosper you and not to harm you, plans to give you 

hope

 and a future." – Jeremiah 29:11.
We will conclude today's lesson with the following scripture from the book of Hebrews:
"Do not regard lightly the discipline of the Lord, nor faint when you are punished by Him; for whom the Lord loves He disciplines, and He punishes every son whom He accepts." – Hebrews 12:5-6.