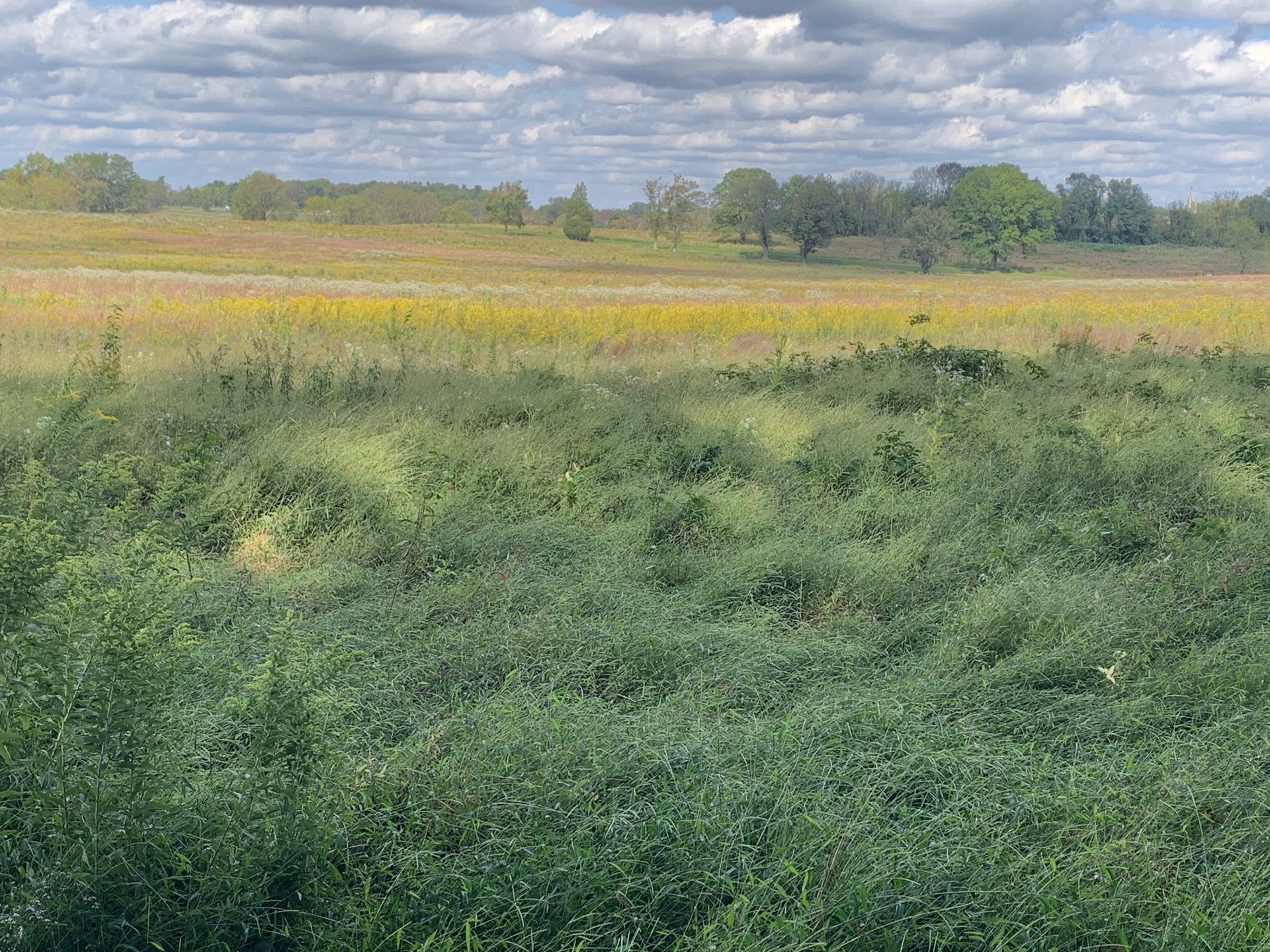 Today is the final day of our 22-day study on the book of Revelation. Tomorrow, Lord willing, we will begin our study on the Gospel of John.
Revelation is an amazing study! In the final book of the New Testament, God reveals His plan to John to share with the world. It is an enormous blessing to be able to study God's plan and talk about it with one another.
There is an old saying:
"If you do not know where you are going, any road will do."
Without God's plan, we are lost. With God's plan revealed, we understand where all roads lead. The book of Revelation is beautifully written. It highlights the dramatic differences between heaven and hell.
God's revelation shows us how wonderful and joyous heaven will be. Those who are saved will be in the loving presence of God and Jesus in paradise forever! What could be more hopeful than that?
God also reveals the horror of hell and how many will be condemned to spend eternity there. This should get our attention, and compel us to evaluate our spiritual lives and make sure we are on the right path. If changes need to be made, we should make them with a sense of urgency.
Whether or not we choose to follow God's path is up to each of us. Nobody can make that decision for us. We need to choose whom we are going to follow, as we are reminded of in the book of Joshua:
"Choose for yourselves today whom you will serve: whether the gods which your fathers served, which were beyond the Euphrates River, or the gods of the Amorites in whose land you are living; but as for me and my house, we will serve the Lord." – Joshua 24:15.
We will conclude our study of Revelation by reviewing a scripture that we first read in chapter 1.
"Blessed is he who reads and those who hear the words of the prophecy, and heed the things which are written in it; for the time is near." – Revelation 1:3.
We have read the words, as we put them into action we can look forward with great anticipation to the blessings God will provide.