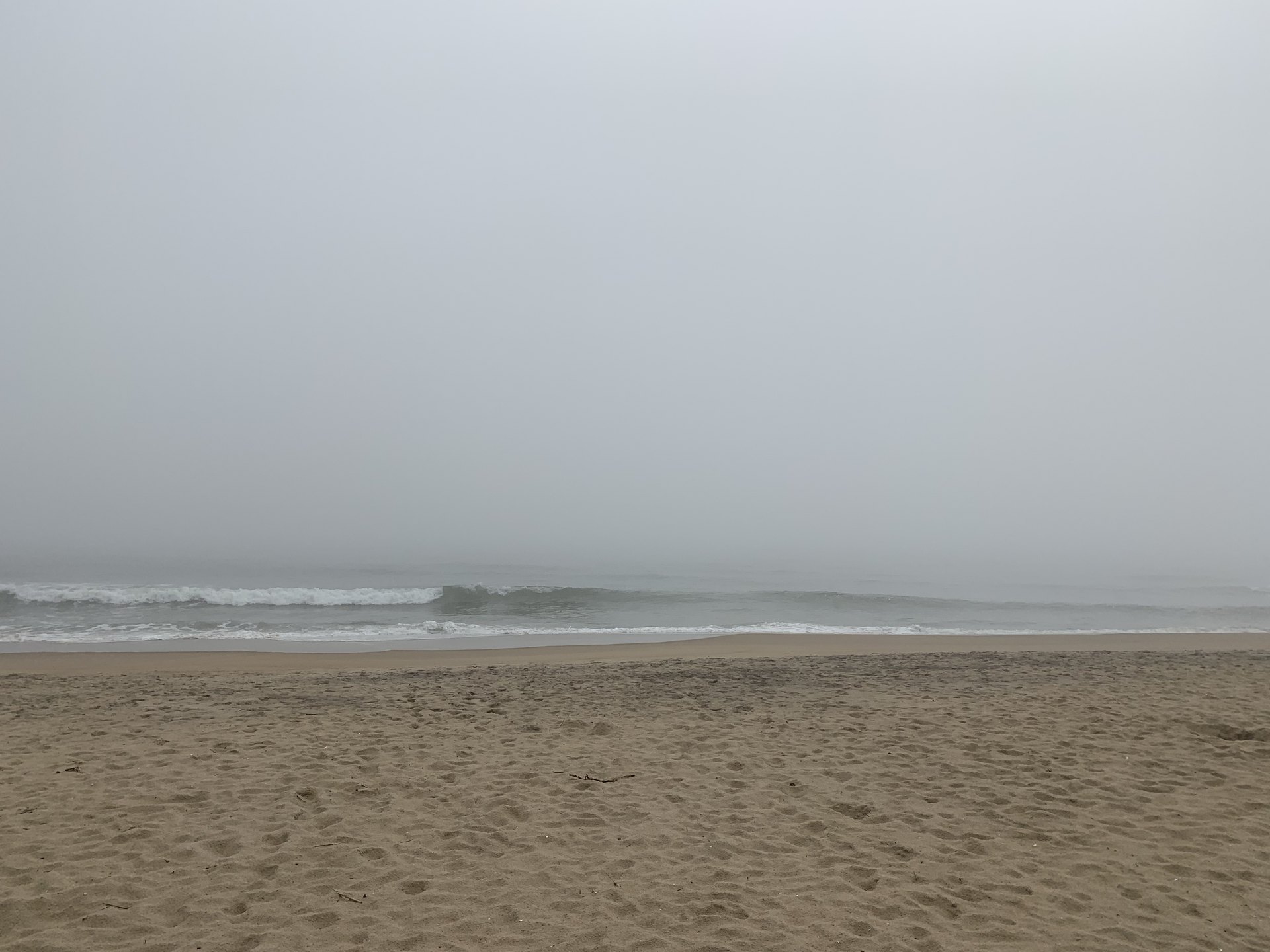 In previous chapters of Revelation, we saw Satan forever bounced from heaven. In chapter 13, he is poised to wreak havoc on earth.
There are three main players in this part of John's Revelation:
Satan: The Antichrist.

The Beast from the Sea who works for Satan.

The Beast from the Earth who works for Satan and the Beast of the Sea.
In chapter 13, Satan is launching an all-out offensive against those remaining on the earth.   These are events that will happen during the times of the great tribulation, which will last for seven years.  
Here, we learn some things about the power and deceptiveness of Satan. Where God spreads love and hope, Satan works through fear, greed, and intimidation. The picture painted in chapter 13 is not one of a weak or easily defeated adversary. Quite the opposite! 
John writes that the dragon (Satan) unleashes two beasts:
The Beast from the Sea.

The Beast from the Earth.
THE BEAST FROM THE SEA
This Beast is described as follows:
Having ten horns and seven heads.

On his horns were ten diadems (A crown or cloth headband, sometimes adorned with jewels).

On his heads were blasphemous names.

Like a leopard.

Having feet like bear.

Having the mouth of a lion.
What we get from John's description is that the Beast from the Sea is powerful, fast, strong, capable of inflicting great damage, and an enemy of the Lord.
THE BEAST FROM THE EARTH
This beast is described as follows:
Having two horns like a lamb.

Speaking like a dragon.

Making the earth and all who dwell in it worship the Beast from the Earth.
This beast performs signs and makes fire come down from heaven to earth. His signs and wonders will impress many people. He uses these signs to get people to worship him. People who follow this beast are given a mark on their right hand or on their forehead of either the name of the beast, or the number of his name, "666".
This will be a frightening time on earth for those who remain. Those without the mark of the beasts will be shut out from society and will lose their ability to buy and sell goods. They will be pressured and intimidated into following the evil leader / leaders of the day.
History is full of evil, greedy, and wicked people trying to rule the world. The 7 years of tribulation on earth will be no different.
Christians are blessed to have our hope in things above and not of this earth. We know that God speaks truth and love and that His promises are forever.
Today we will close our lesson with the following two scriptures:
"Set your minds on the things that are above, not on the things that are on earth. " – Colossians 3:2.
"I am the way, and the truth, and the life; no one comes to the Father except through Me." – John 14:16.