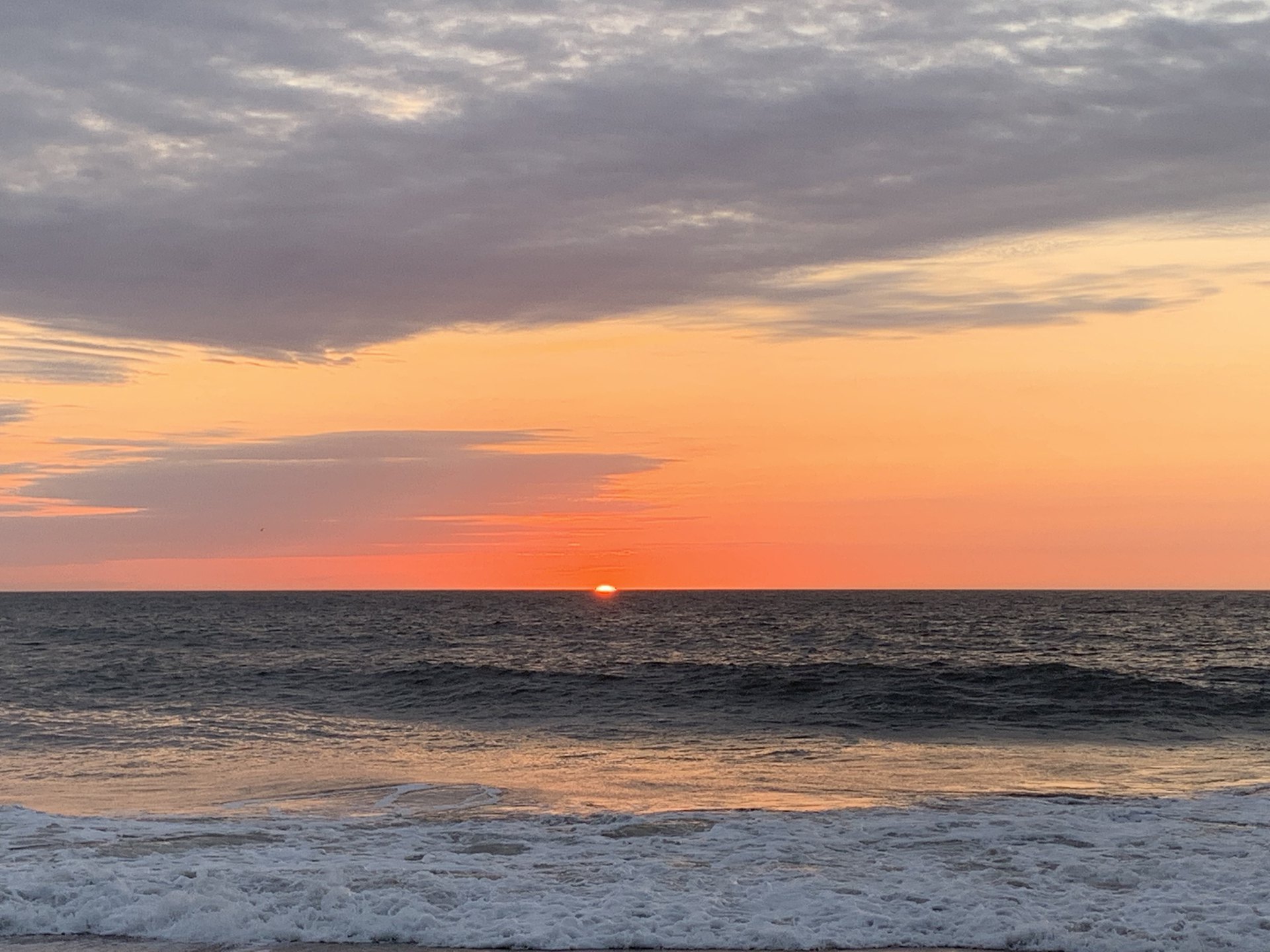 Mathew 18 begins with a very interesting question. The disciples ask Jesus, "Who then is greatest in the kingdom of heaven." This question leads to another question. What exactly is the kingdom of heaven? A quick search online reveals the following definition for the kingdom of heaven, "The spiritual realm over which God reigns as king, or the fulfillment on Earth of God's will." Jesus answers, "Truly I say to you, unless you are converted and become like children, you will not enter the kingdom of heaven.  Whoever then humbles himself as this child, he is the greatest in the kingdom of heaven.  And whoever receives one such child in My name receives Me."
Looking at the wording, "Greatest in the kingdom of heaven," it appears that there are higher and lower levels within the kingdom of heaven. Perhaps that is what the disciples were inquiring about. It is always a good idea when reading the scriptures to ask ourselves, "What is God trying to teach us through these words?" In this case, God wants us to be humble, like children. Children know that they need their parents and that they can't survive on their own. In the same way, we are to know and accept our dependence on God and take comfort that He is kind, loving, and merciful.
Verses 8-9 have to do with removing the things in our lives that cause us to stumble. Jesus uses powerful examples such as cutting off hands or feet that cause us to stumble or removing eyes if they cause you to stumble. He instructs us that it is better to enter heaven without these things then to keep them and not get to heaven. There is tremendous wisdom in these scriptures, and we can all find things to remove in our lives that we know cause us to stumble. Acting and removing these things from our lives is a noble and honorable thing to do.
Jesus then gives instructions on what to do if we are offended by the sins of another. Verses 15-17 state, "If your brother sins, go and show him his fault in private; if he listens to you, you have won your brother. But if he does not listen to you, take one or two more with you, so that by the mouth of two or three witnesses every fact may be confirmed." What makes this scripture somewhat complex is that we want to make sure that we are not judging others.
Verses 15-17 tell us that if we have a concern with somebody that we believe has sinned, it is God's will that we go to that person directly, in private, to let them know. If they do not listen, verse 16 tells us to, "Take one or two more with you, so that  by the mouth of two or three witnesses everyfact may be confirmed ." If the person still does not listen, verse 17 tells us to, "Tell it to the church; and if he refuses to listen even to the church, let him be to you as a Gentile and a tax collector."
It's important to understand the lesson that Jesus teaches us here for solving potential problems. This does not mean that we are to get caught up in judging others. Mathew 7:1-5 says, " Do not judge, or you too will be judged.For in the same way you judge others, you will be judged, and with the measure you use, it will be measured to you. Why do you look at the speck of sawdust in your brother's eye and pay no attention to the plank in your own eye?How can you say to your brother, 'Let me take the speck out of your eye,' when all the time there is a plank in your own eye?You hypocrite, first take the plank out of your own eye, and then you will see clearly to remove the speck from your brother's eye."
When it comes to our own sins, we hope and pray that God will show us mercy. In the same way, when those around us commit sins that effect our lives, we should show them mercy.
Towards the end of the chapter, we have a beautiful lesson on forgiveness. Starting in verse 21, Peter comes to Jesus and asks, "Lord, how often shall my brother sin against me and I forgive him? Up to seven times?" Jesus said to him, "I do not say to you, up to seven times, but up to seventy times seven." We are to forgive others just as we want God to forgive us. - Amen