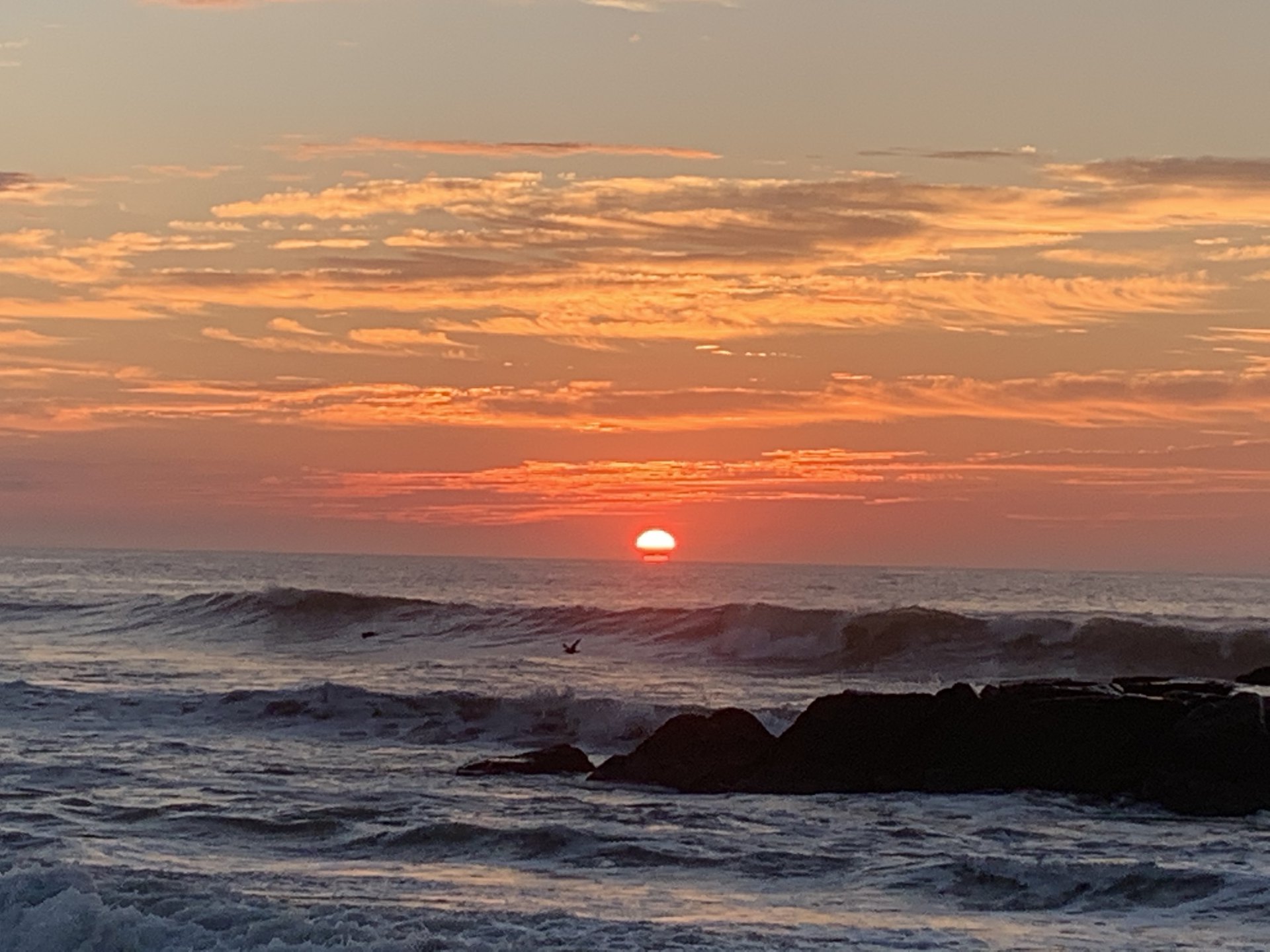 There are two topics that we will study as part of today's lesson:
Forgiveness.

Gratitude.
We will begin by defining the following terms:
Rebuke = To reprimand or scold.
Repent = To turn away.
Jesus uses these two words in the beginning of Luke 17. The most significant word that He uses is, "Forgive." Jesus says, "If your brother sins, rebuke him; and if he repents, forgive him."
To understand the context of that statement, we need to pay attention to what Jesus says in the verse immediately following:
"And if he sins against you seven times a day, and returns to you seven times, saying, 'I repent,' forgive him." – Luke 17:4.
Notice the words, "Against you." Jesus is not asking us to be judging the sins of others. That would be in contradiction to the multiple passages of the Bible that tell us not to judge others.
"

Do not judge so that you will not be judged.

 For in the way you judge, you will be judged; and by your standard of measure, it will be measured to you.

 Why do you look at the speck that is in your brother's eye, but do not notice the log that is in your own eye?

 Or how can you say to your brother, 'Let me take the speck out of your eye,' and behold, the log is in your own eye?

 You hypocrite, first take the log out of your own eye, and then you will see clearly to take the speck out of your brother's eye.´" -

Mathew 7:1-5.

"Do not judge, and you will not be judged; and do not condemn, and you will not be condemned; 

pardon, and you will be pardoned." - Luke 6:37.

"Do not speak against one another, brethren. He who speaks against a brother or judges his brother, speaks against the law and judges the law; but if you judge the law, you are not a doer of the law but a judge 

of it. 

 There is 

only one Lawgiver and Judge, the One who is able to save and to destroy; but who are you who judge your neighbor?" - James 4:11-12.
What Jesus is talking about here, is how we are supposed to behave when somebody sins directly against us. In the context of this setting, Jesus is not talking about a minor offense where we would be better off, "Turning the other cheek." This scripture is talking about something more serious. Jesus does not want us to allow our brother or sister's sin to become a source of contention between us. For that reason, we are told to go directly to that person to address our concerns.
We are not to gossip or let our feelings fester to the point of becoming angry or frustrated. We are to go to them in love, tell them what is bothering us, and give them a chance to repent. We are not doing this for our own edification. We are going to them in the hopes that our relationship with them can be restored and more importantly, so they can be right with God.
God wants us to be forgiving people. Our role is not to judge, our role is to forgive.
We should think about forgiveness in the context of what is commonly referred to as, "The Golden Rule."
"In everything, therefore, treat people the same way you want them to treat you, for this is the Law and the Prophets." - Mathew 7-12.
If we want to be forgiven ourselves, we need to be quick to forgive others.
"For if you forgive others for their transgressions, your heavenly Father will also forgive you.  But if you do not forgive others, then your Father will not forgive your transgressions." – Mathew 6:14-15.
In Mathew 18:21-22, Peter asks Jesus, "Lord, how often shall my brother sin against me and I forgive him? Up to seven times?" Jesus said to him, "I do not say to you, up to seven times, but up to seventy times seven." This is another example of the importance God places on forgiveness.
This brings up an important question. Does the brother need to repent for us to forgive him? Luke 4 mentions repentance, but Mathew 18 does not. However, because we hope to receive an abundance of mercy and compassion at the time of judgement, we should show others an abundance of mercy and compassion ourselves. This would be in line with Christ's example, who while dying on the cross said, "Father, forgive them. For they know not what they do." – Luke 23:34.
Immediately after speaking about forgiveness, Jesus gives a lesson on gratitude.
Gratitude is defined as, "The quality of being thankful; readiness to show appreciation for and to return kindness."
When God blesses us, do we give Him the proper thanks? Luke records the following story as an example of what not to do:
"While He was on the way to Jerusalem, He was passing between Samaria and Galilee. As He entered a village, ten leprous men who stood at a distance met Him; and they raised their voices, saying, "Jesus, Master, have mercy on us!" When He saw them, He said to them, "Go and show yourselves to the priests." And as they were going, they were cleansed. Now one of them, when he saw that he had been healed, turned back, glorifying God with a loud voice, and he fell on his face at His feet, giving thanks to Him. And he was a Samaritan. Then Jesus answered and said, "Were there not ten cleansed? But the nine—where are they? Was no one found who returned to give glory to God, except this foreigner?"  And He said to him, "Stand up and go; your faith has made you well." – Luke 17-11:19.
Perhaps sometimes we are guilty of praying for a desired outcome and then moving on when it happens - without giving God the glory, or a proper thank you. We are blessed to have the words of Jesus recorded for us to teach us to always express our gratitude to God for all that we have been blessed with. 
Thank you for joining us today. Please join us again tomorrow as we look at Luke 18, and the subjects of pride and humility. May God's blessings be upon you until then.  Amen