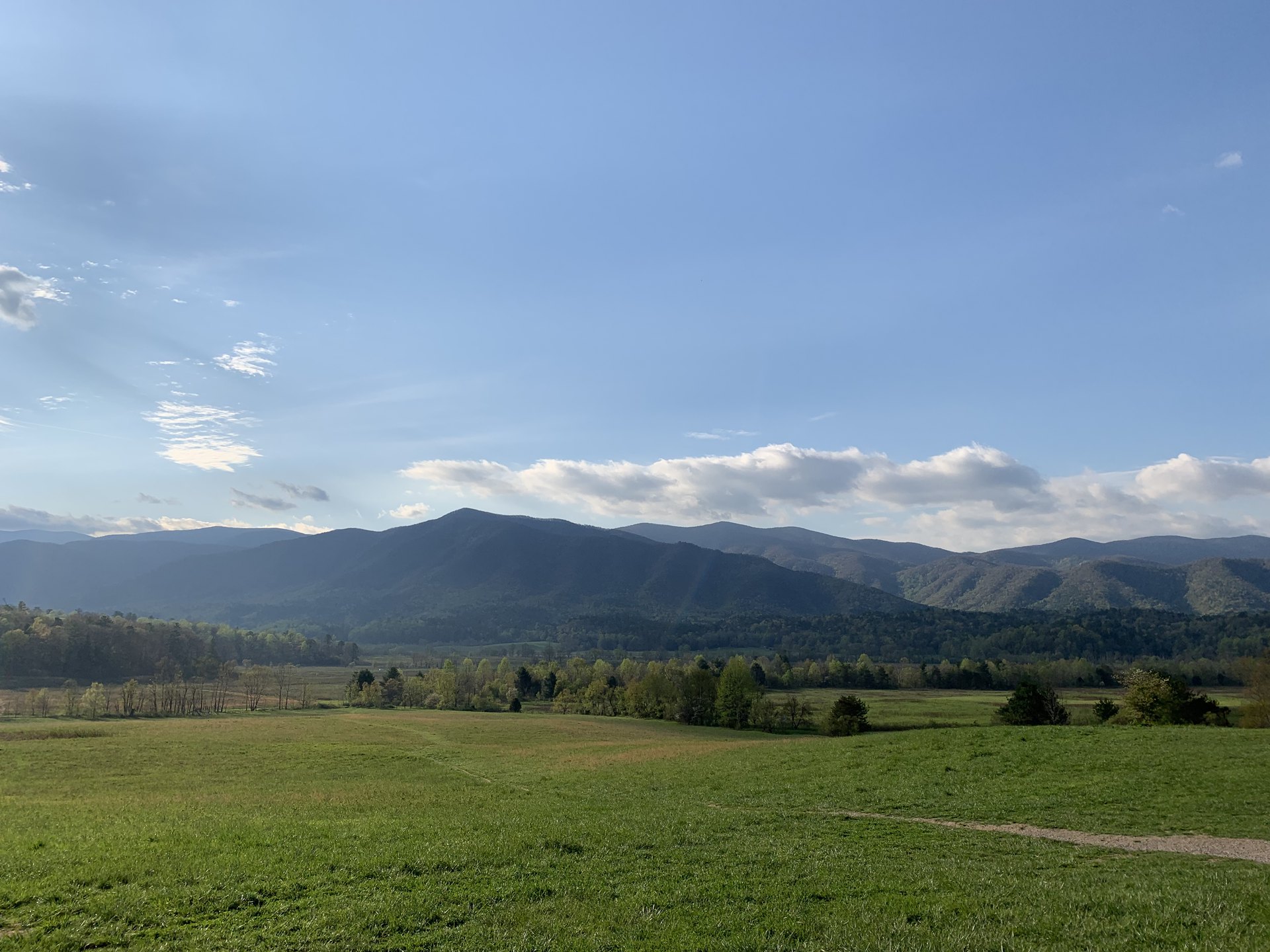 Rebuke = To sternly reprimand or scold
Repent = To turn away
Jesus uses both of these words in the beginning of Luke 17. But the most significant word that he uses is, "Forgive." Jesus says, "If your brother sins, rebuke him; and if he repents, forgive him." But what about if he keeps sinning, and repenting? Jesus says in verse 4, "And if he sins against you seven times a day, and returns to you seven times, saying, 'I repent,' forgive him." God wants us to be forgiving people. If we want to be forgiven ourselves for our trespasses, we must also forgive those that trespass against us.
"For if you forgive others for their transgressions, your heavenly Father will also forgive you.  But if you do not forgive others, then your Father will not forgive your transgressions." – Mathew 6:14-15
In Mathew 18:21-22, Peter asks Jesus, "Lord, how often shall my brother sin against me and I forgive him? Up to seven times?" Jesus said to him, "I do not say to you, up to seven times, but up to seventy times seven." This is another example of the importance God places on forgiveness.
This brings up an important question. Does the brother need to repent for us to forgive him? Luke 4 mentions repentance, but Mathew 18 does not. However, because we hope to receive an abundance of mercy and compassion at the time of judgement, we should show others an abundance of mercy and compassion ourselves. This would be in line with Christ's example, who while dying on the cross said, "Father, forgive them. For they know not what they do." – Luke 23:34.
Later in Luke 17:6, Jesus says, "If you had faith like a mustard seed, you would say to this mulberry tree, 'Be uprooted and be planted in the sea'; and it would obey you." Knowing this scripture should give us a great deal of confidence to allow our faith to turn into actions that glorify God.
When we combine the knowledge that our faith is bigger than that of a mustard seed, with the scripture found in James 1:5-8, our faith grows even more, and any doubt goes away completely.
James 1:5-8, "But if any of you lacks wisdom, let him ask of God, who gives to all generously and without reproach, and it will be given to him. But he must ask in faith without any doubting, for the one who doubts is like the surf of the sea, driven and tossed by the wind.  For that man ought not to expect that he will receive anything from the Lord, being a double-minded man, unstable in all his ways."
Luke 17:11-19 reads, "While He was on the way to Jerusalem, He was passing between Samaria and Galilee. As He entered a village, ten leprous men who stood at a distance met Him; and they raised their voices, saying, "Jesus, Master, have mercy on us!" When He saw them, He said to them, "Go and show yourselves to the priests." And as they were going, they were cleansed. Now one of them, when he saw that he had been healed, turned back, glorifying God with a loud voice, and he fell on his face at His feet, giving thanks to Him. And he was a Samaritan. Then Jesus answered and said, "Were there not ten cleansed? But the nine—where are they? Was no one found who returned to give glory to God, except this foreigner?"  And He said to him, "Stand up and go; your faith has made you well."
Jesus is continuing to perform miracles, even as the time of His death draws near. We are blessed that Luke captures the story of the ten lepers being healed and only one turning back to give thanks. Perhaps sometimes we are guilty of praying for a desired outcome and then moving on when it happens - without giving God the glory, or a proper thank you. The more we read this scripture, the less likely we are to repeat that mistake. Thank you, Jesus! Amen