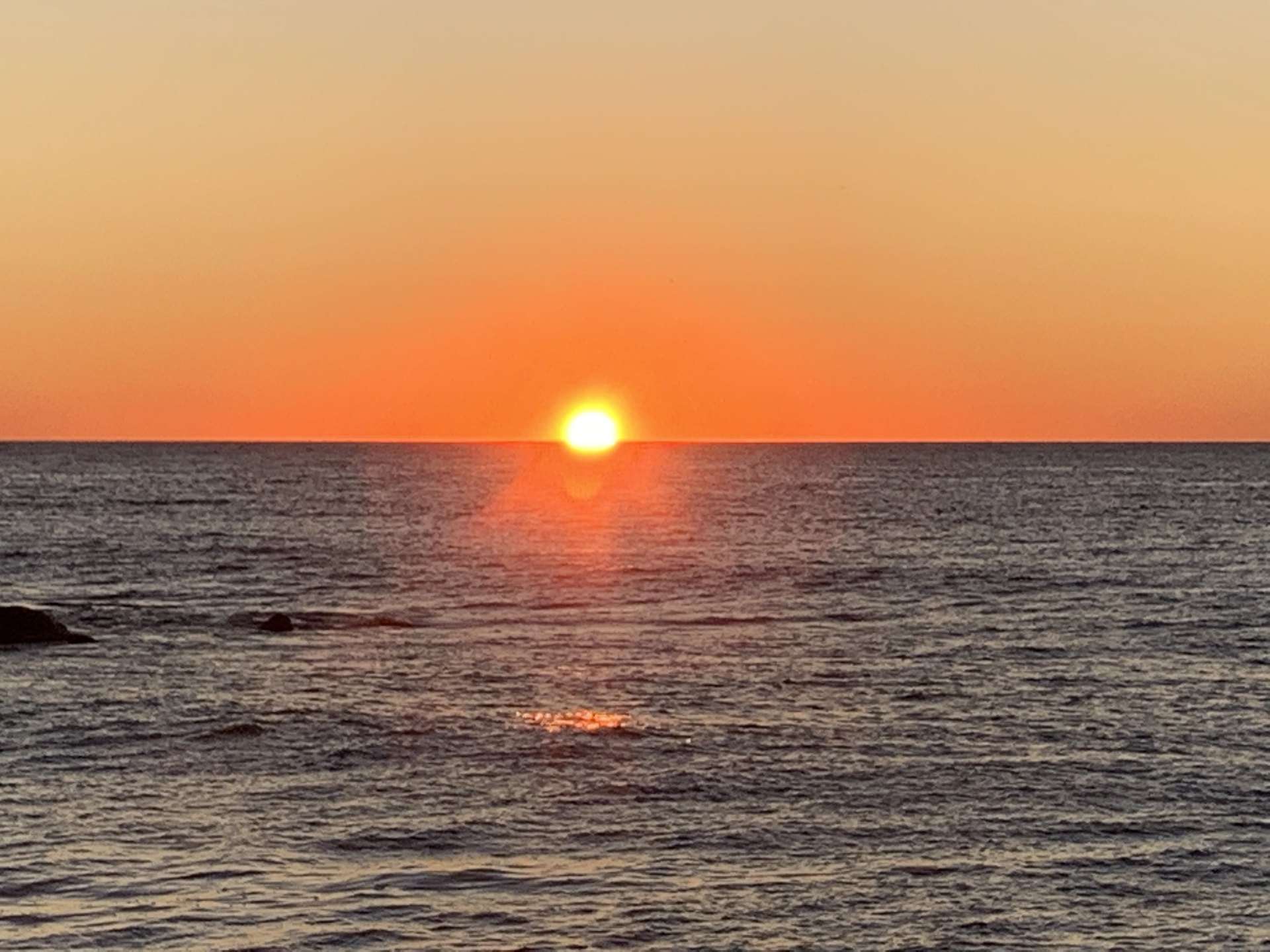 Chapter 12 begins with Jesus addressing a crowd of thousands. The people had gathered as word of Jesus, and the miracles He was performing, continued to spread. While addressing the crowd, Jesus talks about:
Hypocrisy.

Greed.

Our importance to God.

Confessing our belief in Jesus.
We will review each of these areas during today's lesson.
HYPOCRISY
Jesus speaks out strongly against hypocrisy. He wants us to speak the truth, with a pure heart and righteous intentions. He wants people to be able to trust us and to have reason to believe what we say. In Mathew 5:37 Jesus says:
"But let your 'Yes' be 'Yes,' and your 'No,' 'No.' For whatever is more than these is from the evil one."
As Christians, we should always speak the truth in love.
"But speaking the truth in love, we are to grow up in all aspects into Him who is the head, even Christ." – Ephesians 4:15.
Here in Luke 12, Jesus addresses the large audience and says to them:
"Beware of the leaven of the Pharisees, which is hypocrisy. But there is nothing covered up that will not be revealed and hidden that will not be known. Accordingly, whatever you have said in the dark will be heard in the light, and what you have whispered in the inner rooms will be proclaimed upon the housetops."   - Luke 12:1-3.
We cannot fool God or hide our sin from Him. He sees all and knows all. We need to understand that we all will be judged and will be held accountable for our actions on the day of judgement.
"And inasmuch as it is appointed for men to die once and after this comes  judgment ." - Hebrews 9:29.
GREED
Jesus warns His disciples to, "Beware, and be on your guard against every form of greed." Greed is a powerful force of evil that the devil will use to distract us from following Christ. The devil and the world will try to convince us that obtaining wealth and possessions is what life is all about. For Christians, our top priority must be God. It comes down to a fundamental choice that we all must make. Are we going to serve God? Or are we going to serve money?  In Mathew 6:24, Jesus says:
"No one can serve two masters. Either you will hate the one and love the other, or you will be devoted to the one and despise the other. You cannot serve both God and money."
The question to ask ourselves is, "What are our priorities?" When push comes to shove, are we about serving God, or about pursuing money and the pleasures of this world? God knows where we stand on this issue as He does every issue. Luke 12:2 says:
"But there is nothing covered up that will not be revealed and hidden that will not be known." 
OUR IMPORTANCE TO GOD
Immediately after He issued this warning, Jesus went on to explain to the crowd how valuable they are. He said to them:
"Are not five sparrows sold for two cents? Yet not one of them is forgotten before God.  Indeed, the very hairs of your head are all numbered. Do not fear; you are more valuable than many sparrows." – Luke 12:6-7.
CONFESSING OUR BELIEF IN JESUS
Finally, Jesus moves on to the subject of confessing our belief in Him. The Bible has several scriptures on this important topic. Here are a few:
"If you confess with your mouth Jesus as Lord, and believe in your heart that God raised Him from the dead, you will be saved; for with the heart a person believes, resulting in righteousness, and with the mouth he confesses, resulting in salvation." - Romans 10:9-10.
"Whoever confesses that Jesus is the Son of God, God abides in him, and he in God." - 1 John 4:15.
"And I say to you, everyone who confesses Me before men, the Son of Man will confess him also before the angels of God;  but he who denies Me before men will be denied before the angels of God. Luke 12:8-9.
Salvation requires, not only a belief in Jesus, but also a public confession of our belief. As we grow in our knowledge and understanding of all that Jesus has done for us, confessing our belief and devotion to Him should be an easy thing for us to do.
Thank you for joining us today. Please join us again tomorrow as we look at Luke 13, and how God can use a small act of kindness to accomplish great things!   M ay God's blessings be upon you until then.  Amen