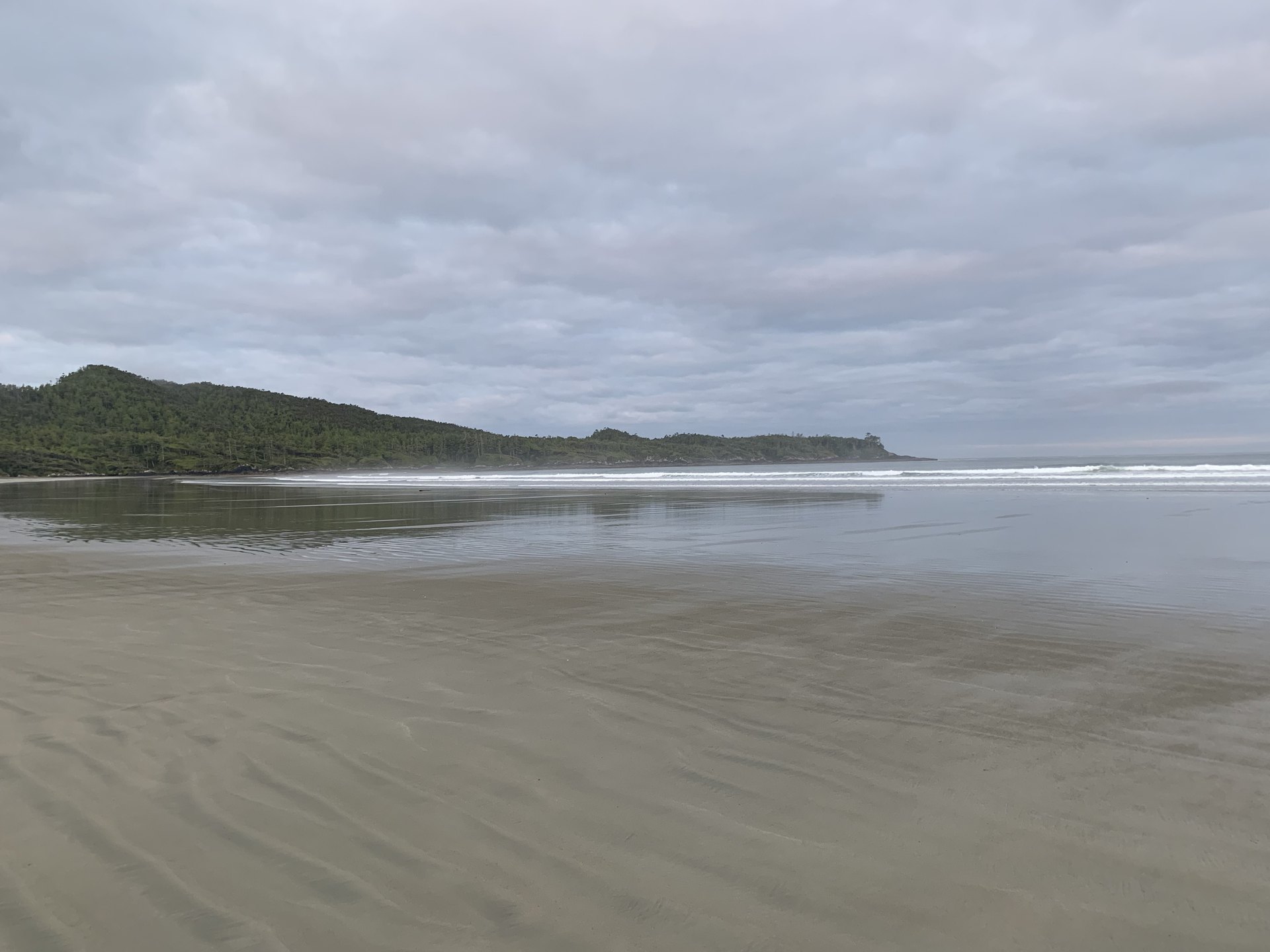 On the day of judgement, will we want justice or mercy? On that day, all of us will want mercy. James 2:13 tells us:
"For judgment will be merciless to one who has shown no mercy; mercy triumphs over judgment."
Luke 6:36 says:
"Therefore be merciful, just as your Father also is merciful."
That is the first take away from today's lesson. God wants us to show mercy to others. Too often it seems that we want justice when we are talking about somebody else, and mercy when we are talking about ourselves. It does not work that way. If we want mercy to be extended towards us, we must extend mercy to others. That is what the Golden Rule is all about:
"In everything, therefore, treat people the same way you want them to treat you, for this is the Law and the Prophets." – Mathew 7:12.
What about faith and works? Is it our faith that saves us, our works, neither, or both? Let us see what the scriptures have to say.
Regarding faith:
"For by grace you have been saved through faith; and that not of yourselves, it is the gift of God; not as a result of works, so that no one may boast." – Ephesians 2:8-9.
"Now faith is the assurance of things hoped for, the conviction of things not seen." – Hebrews 11:1.
"And all things you ask in prayer, believing, you will receive." – Mathew 21:22.
" And Jesus answered saying to them, "Have faith in God.Truly I say to you, whoever says to this mountain, 'Be taken up and cast into the sea,' and does not doubt in his heart, but believes that what he says is going to happen, it will be granted him.Therefore I say to you, all things for which you pray and ask, believe that you have received them, and they will be granted you." – Mark 11:22-24.
"So that your faith would not rest on the wisdom of men, but on the power of God." – 1 Corinthians 2:5.
"For we walk by faith, not by sight." – 2 Corinthians 5:7.
"And without faith it is impossible to please Him, for he who comes to God must believe that He is and that He is a rewarder of those who seek Him." – Hebrews 11:6.
"Nevertheless knowing that a man is not justified by the works of the Law but through faith in Christ Jesus, even we have believed in Christ Jesus, so that we may be justified by faith in Christ and not by the works of the Law; since by the works of the Law no flesh will be justified." – Galatians 2:16.
Regarding works:
"What use is it, my brethren, if someone says he has faith, but he has no works? Can that faith save him? If a brother or sister is without clothing and in need of daily food, and one of you says to them, "Go in peace, be warmed and be filled," and yet you do not give them what is necessary for their body, what use is that? Even so faith, if it has no works, is dead, being by itself." – James 2:14-17.
"Let your light shine before men in such a way that they may see your good works and glorify your Father who is in heaven." – Mathew 5:16.
"You see that a man is justified by works and not by faith alone." – James 2:24.
"For we are His workmanship, created in Christ Jesus for good works, which God prepared beforehand so that we would walk in them." – Ephesians 2:10.
"For just as the body without the spirit is dead, so also faith without works is dead." – James 2:26.
"Whatever you do, do your work heartily, as for the Lord rather than for men, knowing that from the Lord you will receive the reward of the inheritance. It is the Lord Christ whom you serve." – Colossians 3:23-24.
But someone may well say, "You have faith and I have works; show me your faith without the works, and I will show you my faith by my works." – James 2:18.
"Let us not lose heart in doing good, for in due time we will reap if we do not grow weary." – Galatians 6:9.
"And let us consider one another to provoke unto love and to good works." – Hebrews 10:24.
Looking at the above scriptures, God wants us to choose mercy over justice – to be compassionate people. God also wants our faith to lead to good works. If we focus on these things and actively seek opportunities to extend mercy and demonstrate our faith through our works, we are serving God well.