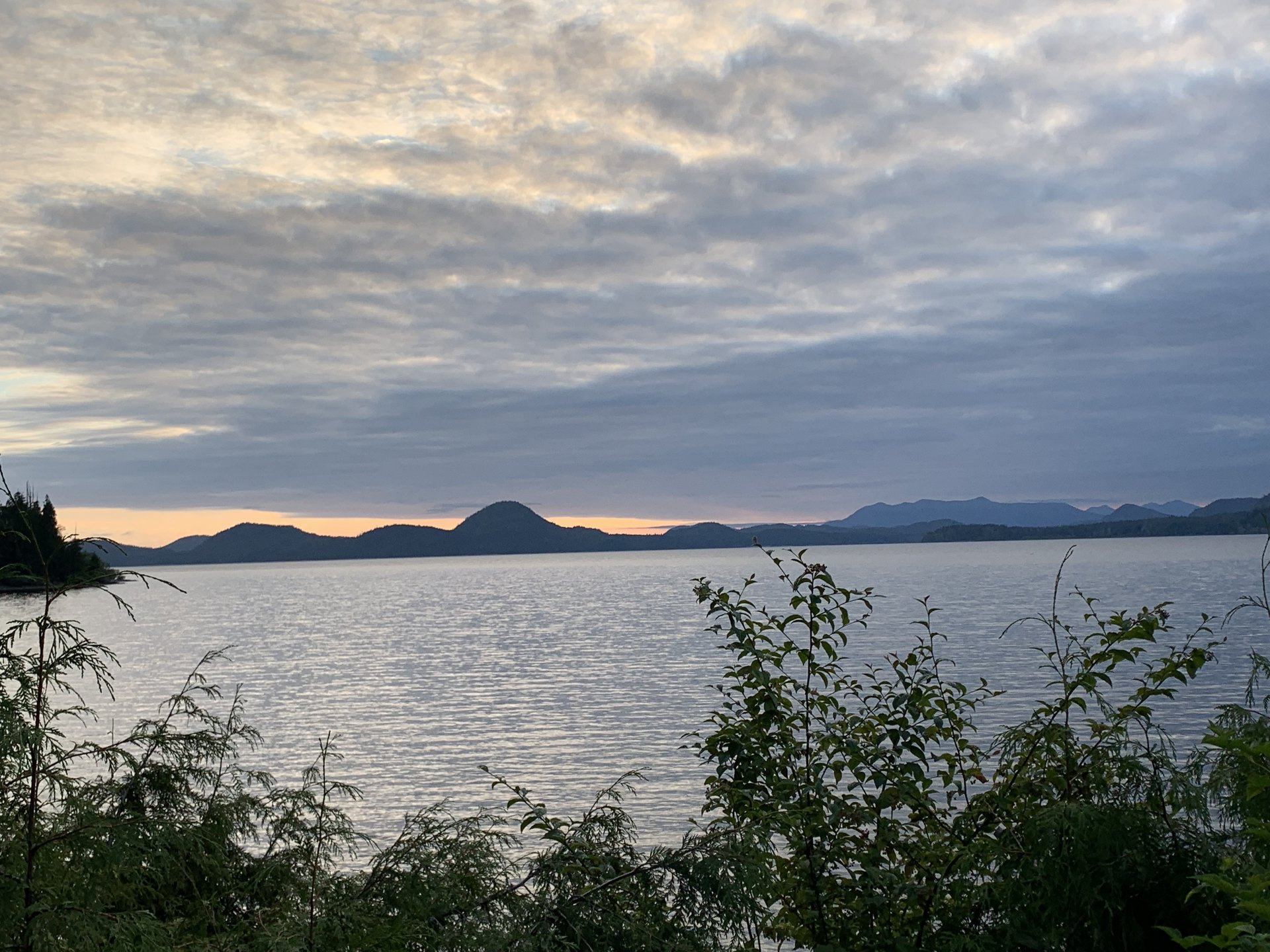 Hebrews 11. Forum Discussion
Without faith it is impossible to please God
Describing hope as, "The assurance of things hoped for, the conviction of things not seen," in Hebrews 11:1 is a description that a lot of us can relate to. Growing up, we probably always "hoped" that there was a heaven. Thinking about heaven is a comforting thought that can fuel the parts of us that desire to do the right thing with our lives. We can remember looking at God's creation and marveling, thinking that surely there must be a God. Albert Einstein was quoted as saying, "My sense of God is my sense of wonder about the universe."
Jesus said to the apostle Thomas in John 20:29, "Because you have seen Me, have you believed? Blessed are they who did not see, and yet believed." We cannot see the things that Thomas and the other apostles got to see. So what does that mean to our faith?
Here is an example of how faith can work in our lives. For many of us, it starts with that "hope" that there is a God, that Jesus is real, and that heaven exists. As we mature in our faith, hopefully we meet others that are strong in their faith as well. Hopefully there are mentors in our lives that have shared their knowledge of the Bible with us. We may have heard scriptures like Romans 10:17 that tells us,
"So then faith cometh by hearing, and hearing by the word of God."
When we hear that scripture, hopefully we are motivated to have a strong faith like those that have mentored us along the way. Hopefully we keep studying the Bible and asking questions. It's a powerful scripture, but is it true?
Does hearing the word of God really strengthen our faith?
It absolutely does, and here's why. When we read God's inspired word, we have insight into our Creator, and we find wisdom beyond any other wisdom that we will ever find here on earth. The promises that God makes are the same today as they were yesterday and will be tomorrow. God's word is pure and never contradicts itself. For thousands of years people have believed it and followed it and nobody has been able to disprove the Bible. If we put our faith and our trust in God, we will not be disappointed. Paul talks about how the struggles that we go through in life, combined with the Holy Spirit produce hope, and that hope does not disappoint.
"And not only this, but we also exult in our tribulations, knowing that tribulation brings about perseverance;and perseverance, proven character; and proven character, hope; and hope does not disappoint, because the love of God has been poured out within our hearts through the Holy Spirit who was given to us." – Romans 5:3-5 
We cannot say that about anything else in our lives. People will let us down, even if they don't mean to. It's human nature. But God will not.
So then, if we accept that our faith comes from hearing the word of God, does our faith need to be exercised? Is faith something that we must, "use or lose?" Consider James 2:17, "Even so faith, if it has not works, is dead, being alone." Like so many other things in life, we must exercise our faith not only to grow it, but to maintain it. Hebrews 11:6 says, "And without faith it is impossible to please Him, for he who comes to God must believe that He is and that He is a rewarder of those who seek Him."
"Continuing in the book of James, let's look at two more scriptures to conclude today's study:
James 2:18-24, "But someone may well say, "You have faith and I have works; show me your faith without the works, and I will show you my faith by my works." You believe that God is one. You do well; the demons also believe, and shudder. But are you willing to recognize, you foolish fellow, that faith without works is useless? Was not Abraham our father justified by works when he offered up Isaac his son on the altar?You see that faith was working with his works, and as a result of the works, faith was perfected; and the Scripture was fulfilled which says, " And Abraham believed God, and it was reckoned to him as righteousness ," and he was called the friend of God. You see that a man is justified by works and not by faith alone."
James 2:26, "For just as the body without the spirit is dead, so also faith without works is dead."
Faith is an immeasurable gift that God will give to us if we stay in His word and take actions based on our faith. The more we exercise it, the stronger it will become.
Thank you, Father, for the gift of faith! Amen