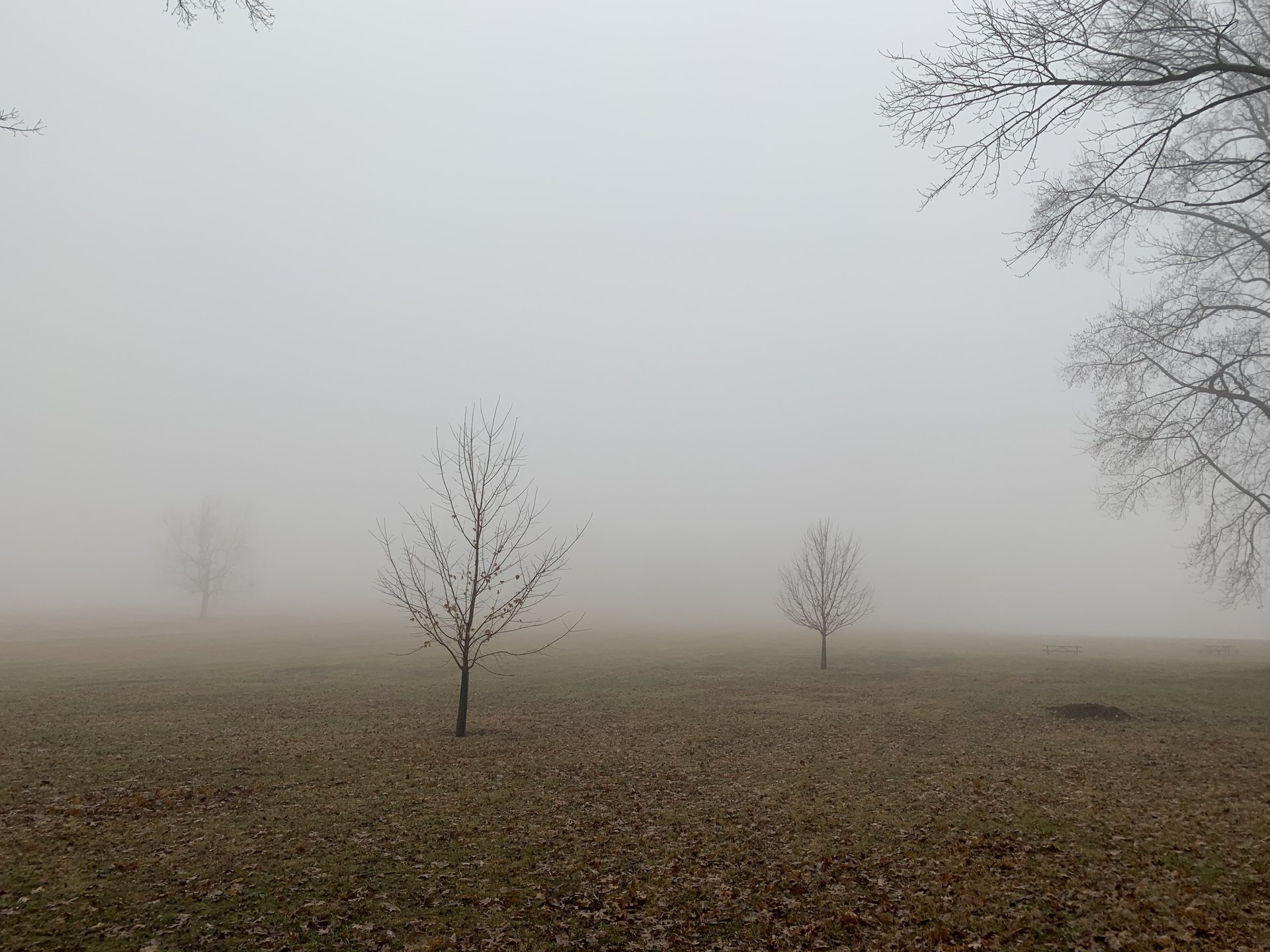 Chapter 23 is another difficult chapter to read.  Paul is pleading his case before the Council.  He says to them, "I am on trial for the hope and resurrection of the dead!" 
As he is saying this, there is a disagreement between the Pharisees and the Sadducees, and the assembly was divided.  The Sadducees say that there is no resurrection, or angel, or spirit, and the Pharisees believe in all three.  The Pharisees were saying, "We find nothing wrong with this man."
A group of more than 40 people emerged that were saying they would not eat or drink again until they had killed Paul.  It is sad to see things through Paul's eyes, he is a man that is preaching about hope and the resurrection, and instead of his message being received, they are plotting to kill him. 
Then Paul's nephew got word of the plan to kill Paul and he came to visit Paul in the barracks and warned him.  Paul asked one of the centurions to lead his nephew to the commander so that he could share with him what he had learned.  When he was in front of the commander Paul's nephew said," The Jews have agreed to ask you to bring Paul down tomorrow to the Council, as though they were going to inquire somewhat more thoroughly about him. So do not listen to them, for more than forty of them are lying in wait for him who have bound themselves under a curse not to eat or drink until they slay him; and now they are ready and waiting for the promise from you."
In the book of Galatians, Paul writes, "But the fruit of the Spirit is love, joy, peace, patience, kindness, goodness, faithfulness, gentleness and self-control."  We don't see any of those virtues being displayed here.  In Galatians 5:19, Paul contrasts these righteous fruits with the acts of the flesh:
Hatred
Discord
Jealousy
Fits of rage
Selfish ambition
Dissensions
Factions
And envy
We see all those evil things on display here in Acts 23.  The whole scene is reminiscent of Jesus' crucifixion and the worst of humanity.  The key to surviving the evils of this world is the hope of eternity in heaven with God and Jesus.  Paul writes in Philippians 4:8, "Finally, brethren, whatever is true, whatever is honorable, whatever is right, whatever is pure, whatever is lovely, whatever is of good repute, if there is any excellence and if anything worthy of praise, dwell on these things."
Think of the most beautiful place that you have ever seen with respect to God's creation.  God created that in just 6 days.  Now remember that roughly 2000 years ago Jesus said, "I go to prepare a place for you."  Imagine how beautiful heaven will be after all those years of preparation.
It is with this hope in mind that we must keep our eye on the prize and find the strength to continue in our walk of faith.  Romans 8:18 says, "For I consider that the sufferings of this present time are not worthy to be compared with the glory that is to be revealed to us."  Amen