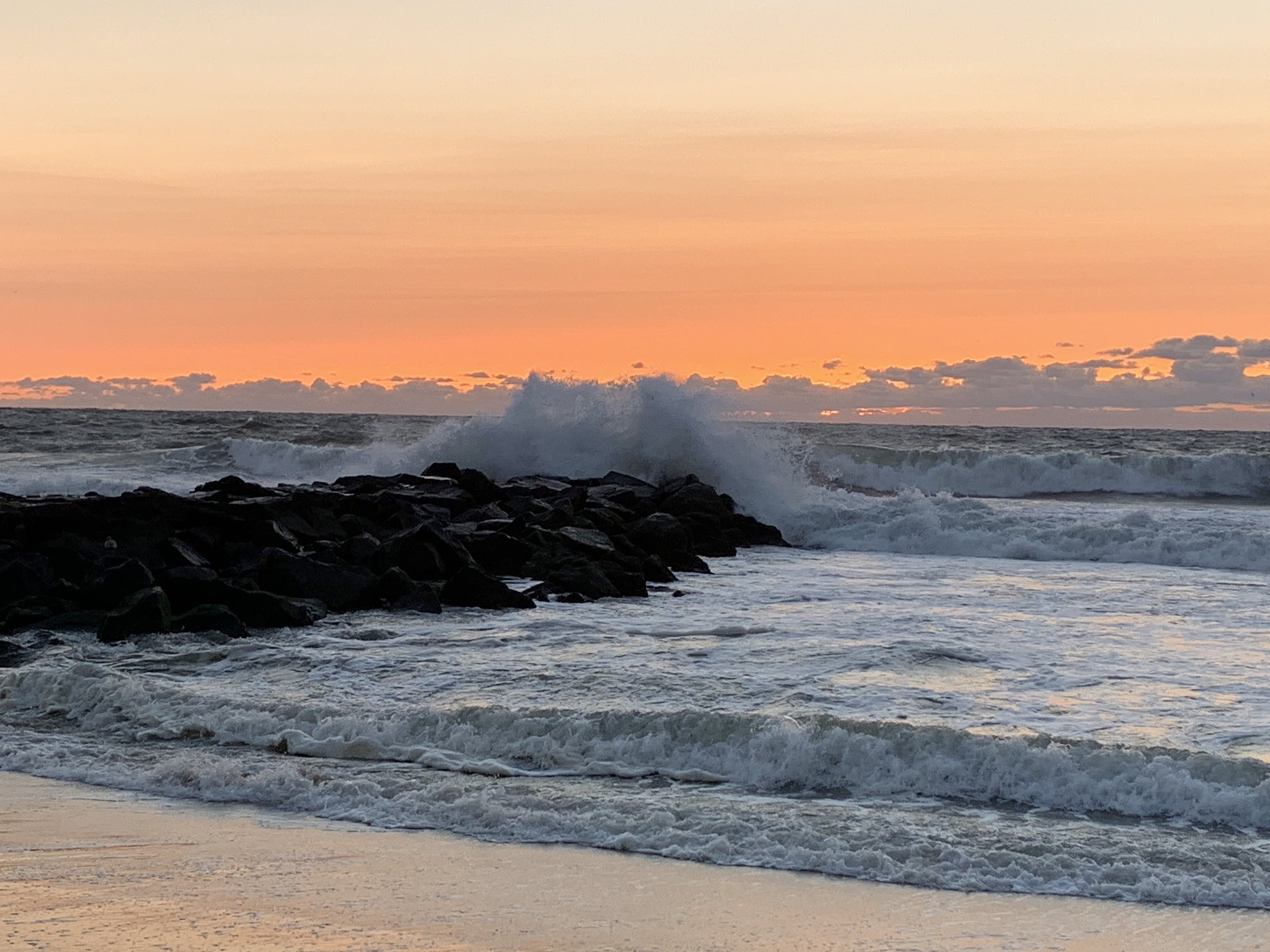 As we reach the halfway point in the book of Acts, we see Paul and Barnabas going through extreme adversity! Yet no matter how difficult things got, they remained steadfast and determined to finish the work that God had called them to do.
For today's lesson, we will focus on two main points:
God has a plan for all of us. In the book of Jeremiah, we read,

"

For I know the plans

 I have for you," declares the 

Lord

, "plans to prosper

 you and not to harm you, plans to give you hope and a future.

" – Jeremiah 29:11.

All of us are going to face adversity.
As we live our lives, there will be good days and bad days along the way. But if we keep the faith, and follow God's plan for us, we will receive our reward and spend eternity in heaven.
The Apostle Paul said it this way:
"

Not that I have already obtained 

it

 or have already become perfect, but I press on so that I may lay hold of that for which also I was laid hold of by Christ Jesus.Brethren, I do not regard myself as having laid hold of 

it

 yet; but one thing 

I do

: forgetting what 

lies

 behind and reaching forward to what 

lies

 ahead, I 

 press on toward the goal for the prize of the upward call of God in Christ Jesus." -

Philippians 3:12-14.
Things were not easy for Paul and Barnabas. During their mission, they encountered many hardships, including:
Elymas the magician opposing them and seeking to turn others away from them.

Difficult travels on land and sea.

Troublemakers spreading lies about them to turn public opinion against them.

Being chased out of the cities of 

Antioch and Iconium.

The stoning of Paul in Iconium, where they dragged him out of the city, supposing him to be dead.
Luke tells us that many of the people that heard the message delivered by Paul and Barnabas came to believe in Jesus. The converts included both Jews and Gentiles. But then something happened that often accompanies success. The devil brought adversity into their lives.
The very same people that heard their message were turned against them and even participated in the act of stoning. This is similar to what happened to Jesus on the cross.
Satan has a way of getting involved whenever our efforts to glorify God are being successful. That is what the devil does. He spends his time looking for ways to thwart the plans of the righteous.
As it says in 1 Peter 5:8:
"Be of sober 

spirit

, be on the alert. Your adversary, the devil, prowls around like a roaring lion, seeking someone to devour."
If we are not careful, we too can be influenced by the negative people that we encounter. Somebody once came up with a term for this called, "SNIOP", which stands for being, "Susceptible to the Negative Influence of Other People."  If we are not careful, we too can be taken off the straight and narrow path and led astray by Satan.  To fight against Satan and the "SNIOP's" out there, we can do a few things:
We can remain faithful by reading the Bible daily and apply what we have learned. In 2 Timothy 3:14-15, Paul said, "But as for you, continue in what you have learned and have become convinced of, because you know those from whom you learned it, and how from infancy you have known the Holy Scriptures, which are able to make you wise for salvation through faith in Christ Jesus."
We can surround ourselves with people who encourage us to be good Christians and stay away from negative influences.  1 Corinthians 15:33 says, "Do not be deceived: Bad company corrupts good morals."
We can focus on Godly things.  Philippians 4:8 says, "Finally, brethren, whatever is true, whatever is honorable, whatever is right, whatever is pure, whatever is lovely, whatever is of good repute, if there is any excellence and if anything worthy of praise, dwell on these things."
In all things, we should strive to obey God's commandments and give Him the glory. 
God has a plan for each of us, and the Holy Spirit will lead us where God wants us to go. We simply need to submit to God's will and decide to go to work.
We will conclude today's study with the following two scriptures that apply to today's lesson:
"

Set your mind on the things above, not on the things that are on earth." -

Colossians 3:2.

"And do not be conformed to this world, but be transformed by the renewing of your mind, so that you may prove what the will of God is, that which is good and acceptable and perfect." - Romans 12:2.