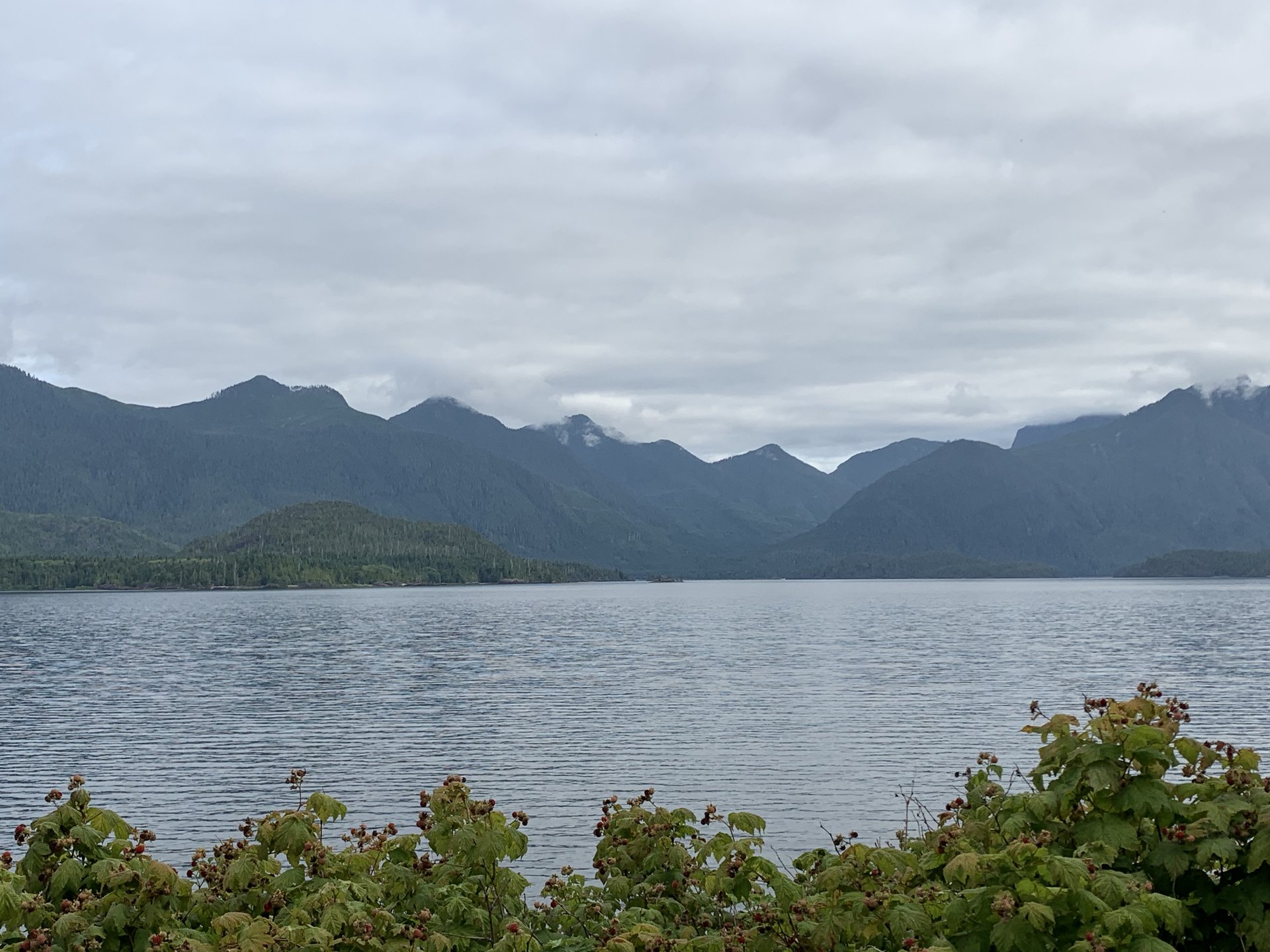 If you are in the mood for some good news, 1 John Chapter 5 is for you!
There are several "good news" verses in this chapter that we will consider for today's lesson:
"Whoever believes that Jesus is the Christ is born of God." – 1 John 5:1.

  Belief in Jesus

 is the first step towards abiding in God and having Him abide in us.

"Whatever is born of God overcomers the world." – 1 John 5:4.

When we believe that Jesus is the Christ, we overcome the world. The type of belief that John is talking about is a deep belief felt down to our very souls. The kind of belief that inspires action! When we believe in Jesus with everything we have, nothing in the world will be able to stop us from being saved. When we believe with all our heart, mind, and soul, our faith in Jesus will save us.

"God has given us eternal life, and this life is in His Son."

– 1 John 5:11. There is no other path to heaven than the one that goes through Jesus. Jesus said, "I am

the way, and 

the truth, and 

the life; no one comes to the Father except through Me

." – John 14:6.
What great news! ALL of us can go to heaven! And the Bible tells us how!
Our path to heaven starts with our belief in Jesus. John writes:
"These things I have written to you who believe in the name of the Son of God, so that you may know that you have eternal life. This is the confidence which we have before Him, that, if we ask anything according to His will, He hears us. And if we know that He hears us in whatever we ask, we know that we have the requests which we have asked from Him ." – 1 John 5:13-15.
This will be our focus verse for the remainder of today's lesson. This is a challenging verse that can provoke many questions if we overthink it. Let us break it down.
John ends his first epistle by telling us why he wrote it:
"These things I have written to you who believe in the name of the Son of God, so that you may know that you have eternal life." – 1 John 5:13.
Is this statement meant to be taken literally? Is believing in Jesus the sole qualifier to get into heaven? No it is not.
Perhaps, if John's epistle were the only book of the Bible, we might come to that conclusion? However, there are additional scriptures that speak about what we must do to be saved, and it all begins with our belief in Jesus.
WHAT MUST I DO TO BE SAVED?
We are blessed to have the Bible to answer this question for us.   Listed below are the five things the Bible tells us we must do to be saved.
Believe in Jesus.

"Believe in the Lord Jesus, and you will be saved." – Acts 16:31. 

Confess our belief in Him.

"For with the heart a person believes, resulting in righteousness, and with the mouth he confesses, resulting in salvation." – Romans 10:10. 

Repent (turn away from) of our sins.

"Unless you repent, you will all likewise perish." – Luke 13:3. 

Be baptized.

"Baptism now saves you—not the removal of dirt from the flesh, but an appeal to God for a good conscience—through the resurrection of Jesus Christ." – 1 Peter 3:21 and "Whoever believes and is baptized will be saved, but whoever does not believe will be condemned." – Mark 16:16. 

Obey God's commandments.

"Not everyone who says to Me, 'Lord, Lord,' will enter the kingdom of heaven, but he who does the will of My Father who is in heaven will enter." – Mathew 7:21. 
CONCLUSION
Our salvation begins and ends with our belief in Jesus. We need to work to strengthen our belief in Jesus throughout our lives. We do this by:
Reading God's word.

Acting on our faith.
We will conclude today's lesson with scriptures that highlight the above two points:
THE IMPORTANCE OF READING GOD'S WORD
"All Scripture is inspired by God and beneficial for teaching, for rebuke, for correction, for training in righteousness; so that the man

or woman of God may be fully capable, equipped for every good work." - 2 Timothy 3:16-17.

"Your word is a lamp to my feet and a light to my path." - Psalm 119:105.

"For 

the word of God is 

living and 

active, and sharper than any two-edged 

sword, even penetrating as far as the division of 

soul and 

spirit, of both joints and marrow, and 

able to 

judge the thoughts and intentions of the heart." - Hebrews 4:12.

"For 

whatever was written in earlier times was written for our instruction, so that through perseverance and the encouragement of the Scriptures we might have hope.

" - Romans 15:4.
THE IMPORTANCE OF ACTING ON OUR FAITH
"For if anyone is a hearer of the word and not a doer, he is like a man who looks at his natural face in a mirror; for 

once he has looked at himself and gone away, he has immediately forgotten what kind of person he was. 

 But one who has looked intently at the perfect law, the 

law of freedom, and has continued in it, not having become a forgetful hearer but an active doer, this person will be blessed in what he does." - James 1:23-25.

"What use is it, my brothers 

and sisters, if someone says he has faith, but he has no works? Can that faith save him? 

 If a brother or sister is without clothing and in need of daily food, and one of you says to them, "Go in peace, be warmed and be filled," yet you do not give them what is necessary for 

their body, what use is that? 

 In the same way, faith also, if it has no works, is dead, 

being by itself." - James 2:14-17.

"Little children, let us not love with word or with tongue, but in deed and 

truth.

" - 1 John 3:18.

"So 

for one who knows 

the  right thing to do and does not do it, for him it is sin." - James 4:17.