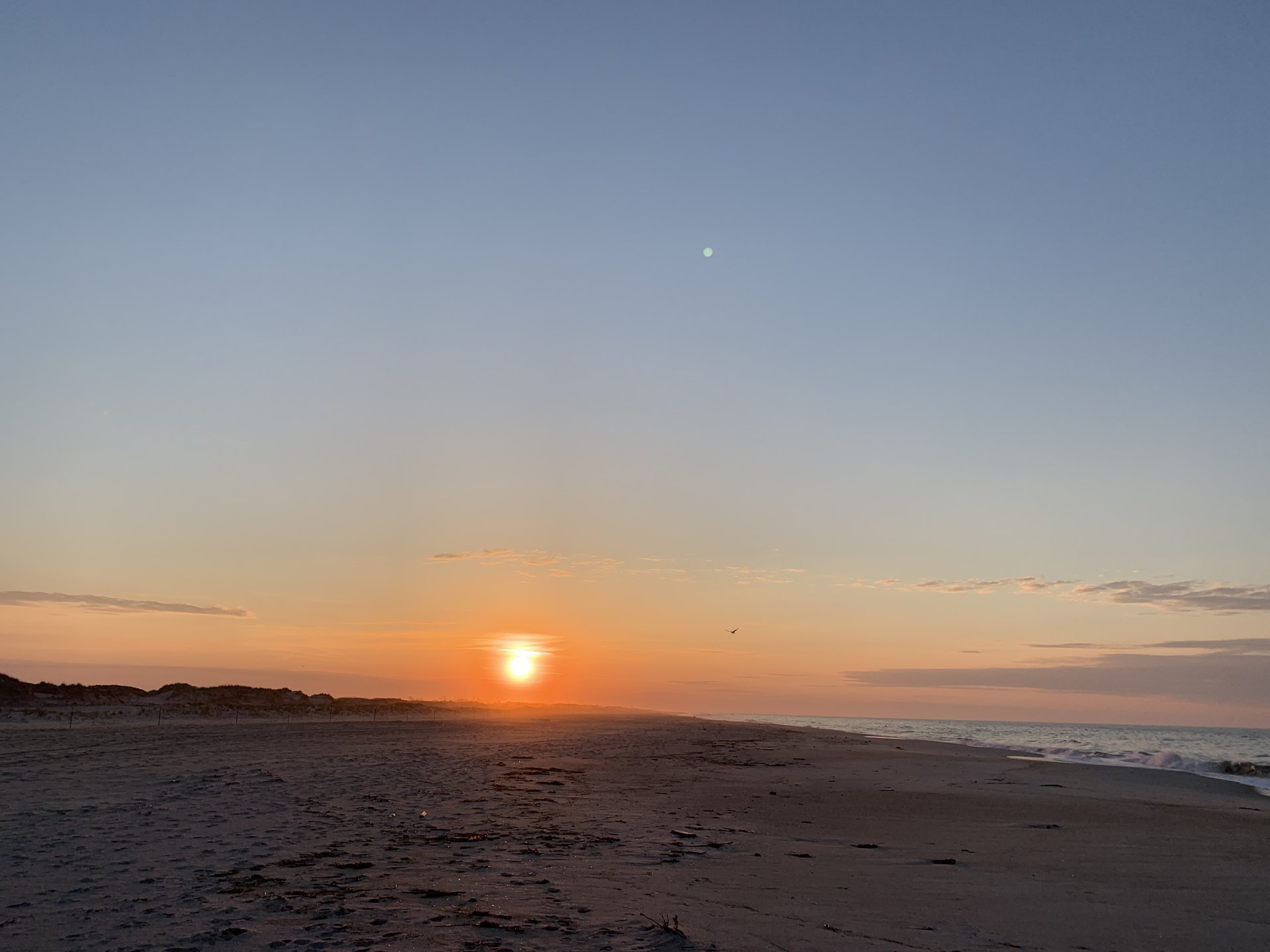 1 John 2. Forum Discussion
We show our love to God by keeping His commandments
Chapter two is divided into three parts:
Christ is our advocate.

"Do not love the world."

The promise of eternal life.
The chapter begins with John writing about how when we sin, we have an "Advocate with the Father, Jesus Christ the righteous." An advocate is a person who speaks or writes in support or defense of a person or cause.
Remember Jesus' words when He was dying on the cross? He said:
"Father, forgive them; for they do not know what they are doing." – Luke 23:34.
Jesus loves us. He loves us so much that He was willing to endure all that He did so that we could have the hope of eternal life.
Jesus said in Mathew 10:32-33:
"Therefore everyone who confesses Me before men, I will also confess him before My Father who is in heaven.  But whoever denies Me before men, I will also deny him before My Father who is in heaven."
If we want Jesus to be an advocate for us, we must be an advocate for Him.
Later in the chapter, John drives home the point that if we love God, we will keep His commandments:
"By this we know that we have come to know Him, if we keep His commandments." - Verse 3.

 "

The one who says, "I have come to know Him," and does not keep His commandments, is a liar, and the truth is not in him" - Verse 4.

"

But whoever keeps His word, in him the love of God has truly been perfected." - Verse 5.
"The one who says he abides in Him ought himself to walk in the same manner as He walked." - Verse 6.
The above verses are fundamental to Christianity. In trying to keep God's commandments, is it ok to simply do what we feel is right? Not according to Proverbs 14:12, "There is a way which seems right to a man, but its end is the way of death." That scripture emphasizes how important it is to spend time in God's word. We know how important it is for us to keep God's commandments. We also know that if we are going to keep God's commandments, we must first learn what those commandments are. The only way to do that is through studying the Bible.
In verse 11, John writes:
"But the one who hates his brother is in the darkness and walks in the darkness and does not know where he is going because the darkness has blinded his eyes."
Most of us have at least one relationship in our lives that has gone bad. Maybe it has gotten so bad that we feel hatred towards that person? John is telling us that these feelings of hatred are bad for our souls. They cause us to live in darkness and can blind us to the way that God wants us to live.
On the day of judgement, will we want justice or mercy? We will want God to have mercy on us. If that is the case, we need to show others mercy while we are here on earth. "For if you forgive others for their transgressions, your heavenly Father will also forgive you.  But if you do not forgive others, then your Father will not forgive your transgressions." – Mathew 6:14-15
Remember what Jesus said on the cross? "Father forgive them; for they know not what they do." If Jesus could focus on forgiveness while being crucified, we should be able to forgive others for what they have done to us.
We could not have a stronger advocate then Jesus. His love is like nothing the world has ever seen. John tells us to not love the things of this world and concludes the chapter with the promise of eternal life. The things of this lifetime are temporary, but God, heaven, and Jesus are all eternal. John is telling us through the inspired word of God to make the right choice. God does not want us to forfeit spending eternity with Him because we got tripped up on the desires of the flesh while on earth. Instead, He wants us to learn His commandments, practice keeping them, and to tell others about the good news of Jesus!