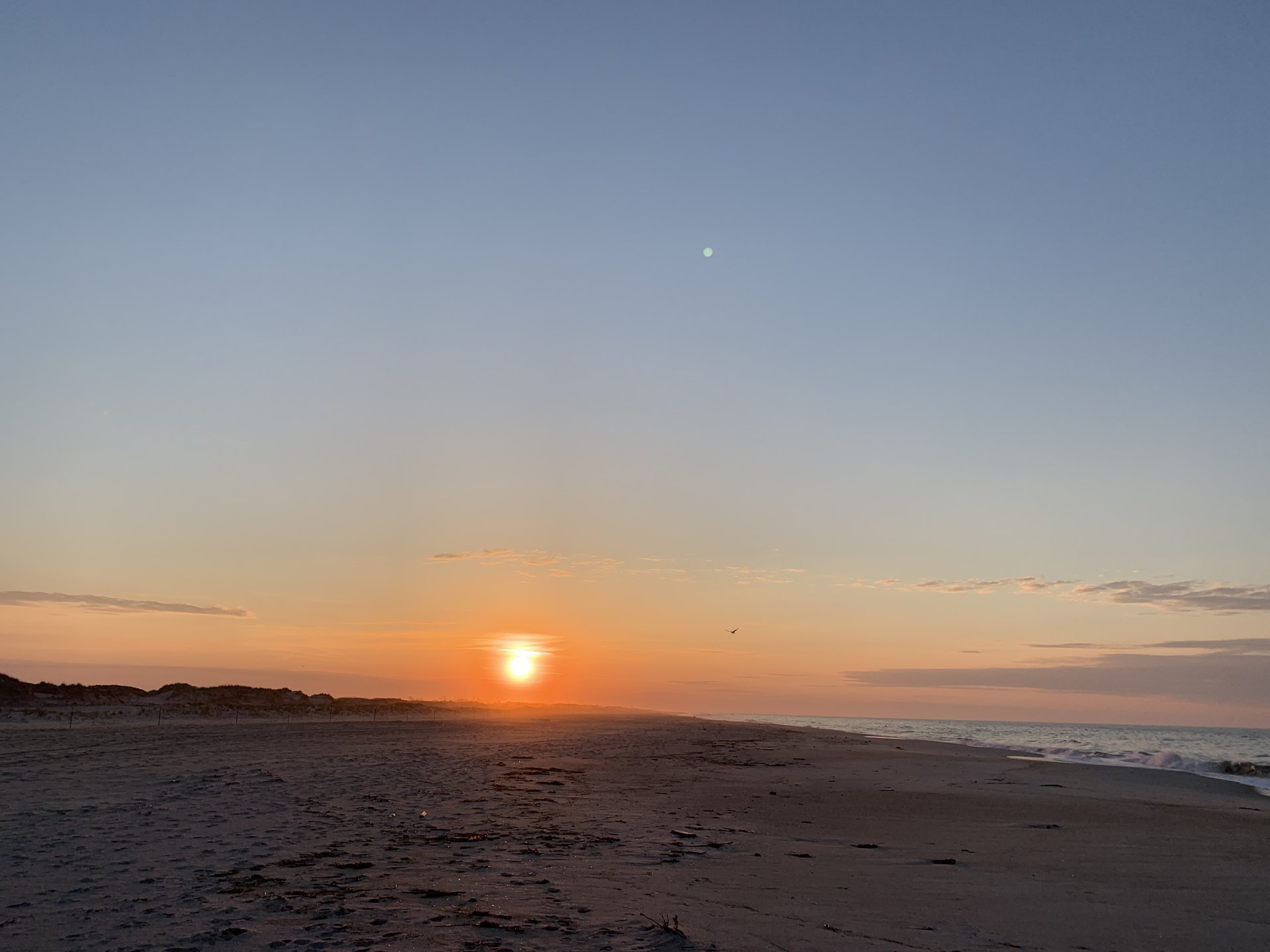 If we love God, we will keep His commandments.
This statement, supported by scripture, will be the focal point of today's lesson.
The Apostle John drives home this point in the following verses:
"By this we know that we have come to know Him, if we keep His commandments." – 1 John 2:3.

"The one who says, 'I have come to know Him,' and does not keep His commandments, is a liar, and the truth is not in him." – 1 John 2:4.

"But whoever keeps His word, in him the love of God has truly been perfected." – 1 John 2:5.

"The one who says he abides in Him ought himself to walk in the same manner as He walked." – 1 John 2:6.
The above verses are fundamental to Christianity. God is righteous, loving, merciful, and full of grace. He has shared with us His plan through His inspired word. All we must do is follow it!
"For I know the plans

 I have for you," declares the 

Lord, "plans to prosper

 you and not to harm you, plans to give you hope and a future.

" - Jeremiah 29:11.
As Christians, God's plan is our moral compass, our true north. It is how we determine right from wrong and the foundation from which all decisions should be made. God reveals His plan for us through His inspired word and by allowing His Spirit to work in our lives.
Once we understand this, our lives should be lived in obedience to His commands.
If God's voice were the only voice that we heard, this might be an easy thing to do. However, there are many voices that speak loudly against God's word, and they are not always easy to recognize.
The world promotes things like:
Wealth.

Power.

Success.

Self-gratification.
We hear viewpoints contrary to God's word, not only from the media, but also from our family and friends. If we are not careful, it is easy to fall victim to a "S.N.I.O.P.".
The acronym, "S.N.I.O.P." stands for:
S

USCEPTABLE to the

N

EGATIVE

I

NFLUENCE of 

O

THER

P

EOPLE.
Then there is the whole problem of social media. We live in a world with 24/7 access to information, and too many times the voices that yell the loudest are what get our attention. This is not how God wants things to be.
The Bible is clear that God's word tells us how to live righteous lives. A common misconception is that if we simply do what we feel is right, we are going to be right with God, and will spend eternity in heaven. This is a false statement and directly conflicts God's inspired word.
Proverbs 14:12 tells us this:
"There is a way which seems right to a man, but its end is the way of death."
Being a Christian means letting go of our ego and deferring to God's judgement in all things. This requires humility, a solid understanding of God's word, and a lot of practice.
In our study of 1 John 1, we talked about the importance of fellowship. We shared the following definition:
Christian Fellowship: "The sharing together in a common life with other believers through a relationship with God through Jesus Christ." – bible.org
The only way to achieve a common understanding about right and wrong is to study God's word and then apply it.   This allows us to be in fellowship with God, and one another.  
Consider the following two verses:
"Be diligent to 

present yourself approved to God as a worker who 

does not need to be ashamed, accurately handling 

the word of truth.

" – 2 Timothy 2:15.

"For I am not

ashamed of the gospel, for 

it is the power of God for salvation

." – Romans 1:16.
The more we study God's word, and trust in His plan, the stronger our love for God becomes. As humans, we have a strong need for love. Our Creator understands this. He is the one who made us this way.
But where should we direct our love?
We will conclude today's lesson with the following scripture that answers that question:
"Do not love the world nor the things in the world. If anyone loves the world, the love of the Father is not in him. For all that is in the world, the lust of the flesh and the lust of the eyes and the boastful pride of life, is not from the Father, but is from the world. The world is passing away, and also its lusts; but the one who does the will of God lives forever. – 1 John 2:15-17."