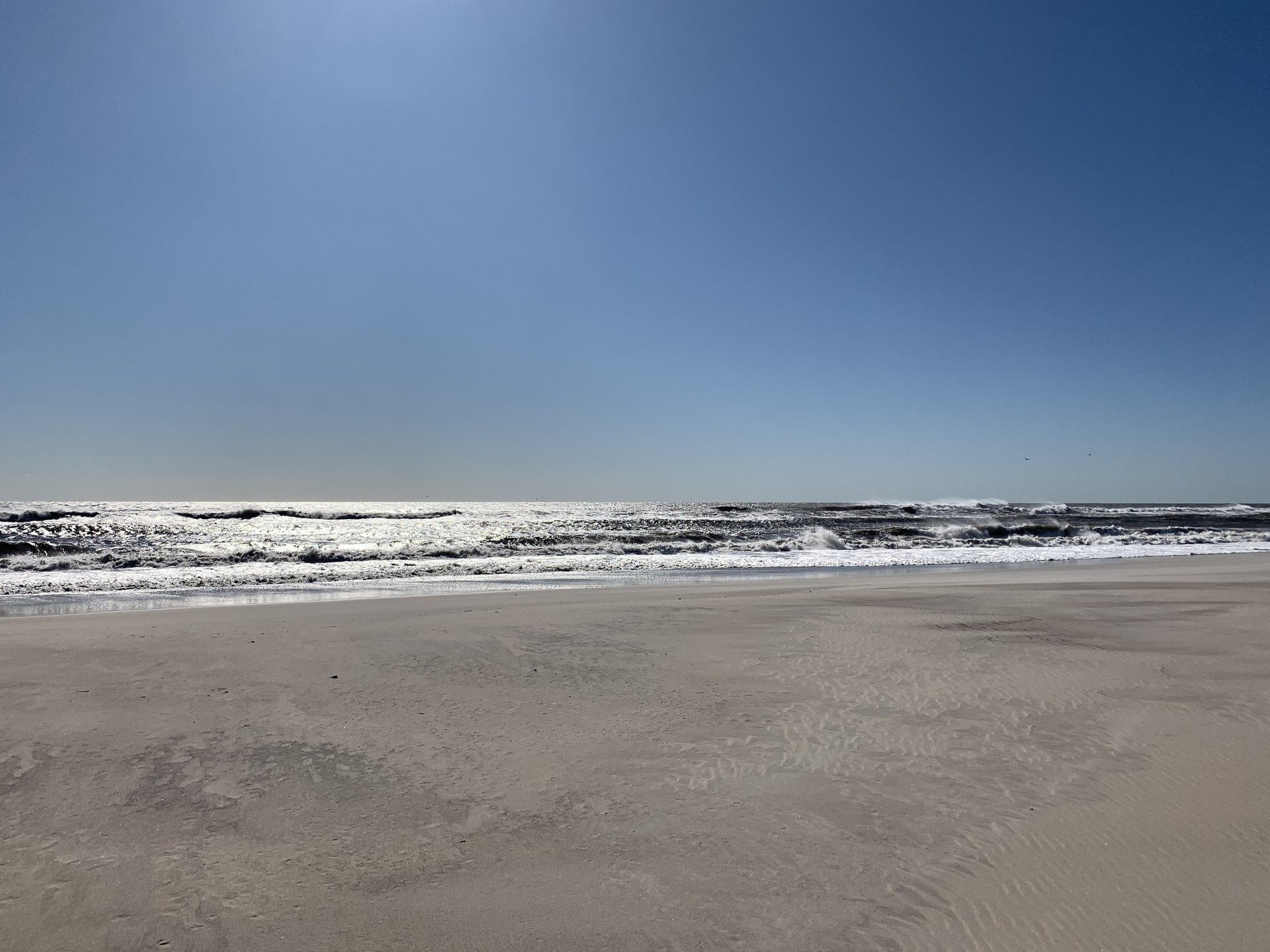 Today's lesson is on 1 Corinthians 7. 
Paul continues to have his work cut out for him as he tries to convince a sinful society to follow Christ and His teachings.  At the time of Paul's letter, Corinth was the "sin city" of the Roman Empire.  Their list of problems included:
Fornication.
Prostitution.
Adultery.
Idolatry.
Improper worship.
And the list goes on and on! 
One example of the rampant sin in Corinth was the temple of Aphrodite which employed more than 1,000 prostitutes!
Think about the uphill battle that Paul faced trying to convert this sinful culture into God fearing men and women. 
Where would you even start? 
The answer to that question is love. 
Love is where God wants us to start, and love is where He wants us to finish.
God IS love.  The Apostle John tells us this in his first epistle:
"Beloved, let us love one another, for love is from God; and everyone who loves is born of God and knows God.  The one who does not love does not know God, for God is love." – 1 John 7-8.  
When we love somebody, we are sharing God with them, because God IS love.
That is worth repeating!
When we love somebody,
we are sharing God with them,
because God IS love.    
Paul tries to answer all the questions that those in Corinth had, including questions about:
The duties of husbands and wives towards one another.
Advantages of the unmarried and widows regarding their faith (their focus is not divided).
Husbands leaving their wives and wives leaving their husbands.
Believers being married to unbelievers.
Uncircumcised and circumcised people.
Slaves and non-slaves.
Virgins and non-virgins.
Then in verse 19, Paul sums up the most important part of the chapter:
"Circumcision is nothing, and uncircumcision is nothing, but what matters is the keeping of the commandments of God." – 1 Corinthians 7:19.
If what matters is the keeping of the commandments of God, where should we start? 
There are two commandments that all the other commandments are based on:
"You shall love the Lord your God with all your heart, and with all your soul, and with all you mind.  This is the first and greatest commandment."
"The second is like it, you shall love your neighbor as yourself."  
"All the Law and the Prophets hang on these two commandments." – Mathew 22:36-40.
That is the key takeaway from today's lesson. 
The more we love God and each other, the more successful we will be in spreading the Gospel.  There is a saying, "People do not care how much you know, until they know how much you care."  
Everything starts with love.  Love for God and love for one another.  
It would have been easy for Paul to get discouraged or overwhelmed by the enormous obstacles that he was facing.  But Paul did not do that, and neither should we. 
Like Paul, if we keep our focus on loving God and each other, we will be pleasing to God, maturing in our faith, and glorifying God.
For further study on the importance of keeping God's commandments, click any of the links below:
https://virtualbiblestudy.com/online-bible-study/mark-12-new-american-standard-bible-nasb/
https://virtualbiblestudy.com/online-bible-study/john-4-chapter-text-new-american-standard-bible-nasb/
https://virtualbiblestudy.com/online-bible-study/matthew-22-new-american-standard-bible-nasb/