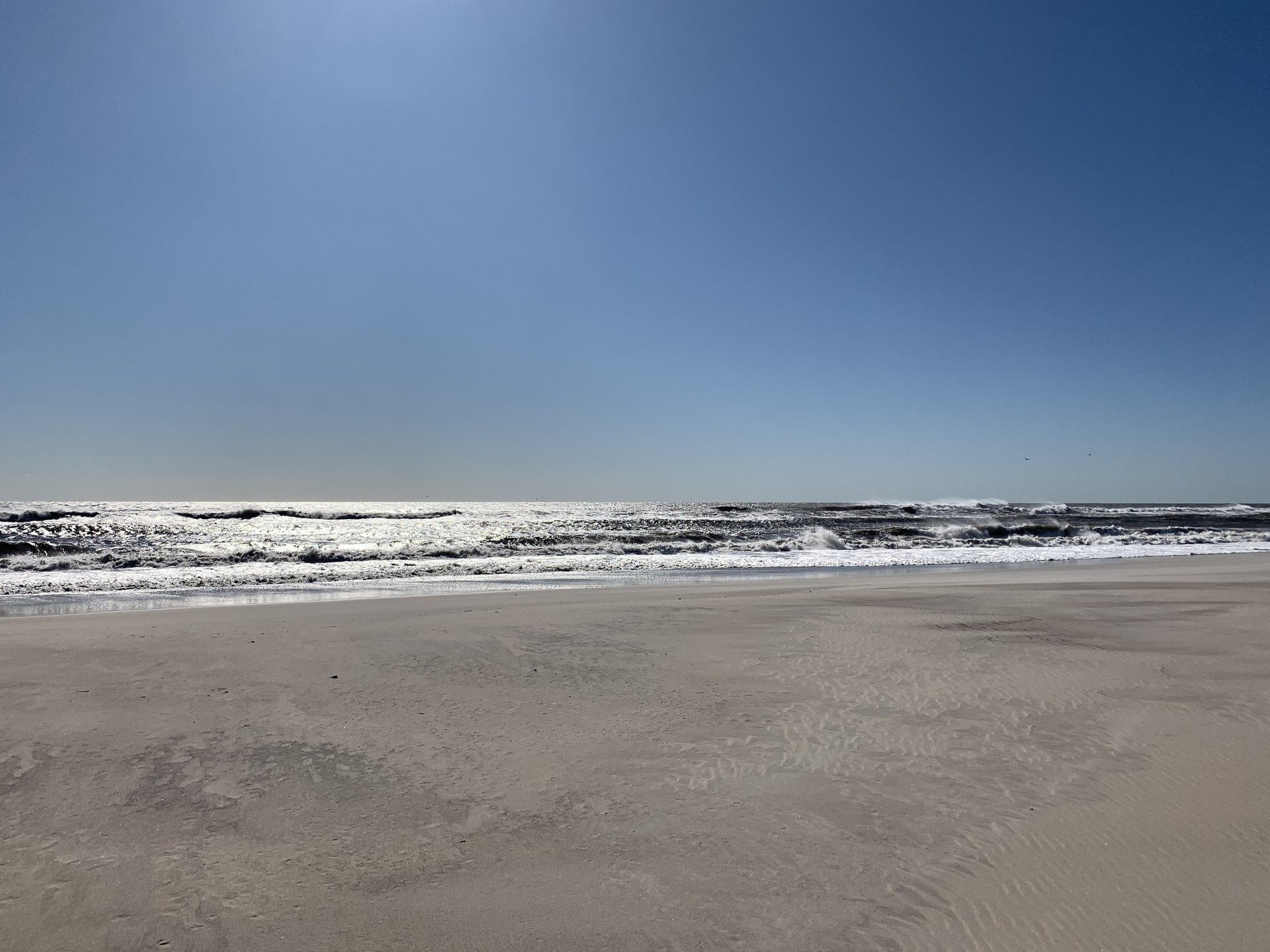 "What matters is the keeping of the commandments of God." – 1 Corinthians 7:19.
This will be the focus verse for today's lesson.
Jesus said, "If you love Me, keep My commandments." – John 14:15.
The Bible is clear about the importance of keeping God's commandments. As Jesus said, it is how we show Him that we love Him. And we know from the following scripture that loving God is the most important commandment in the Bible:
"Teacher, which is the great commandment in the Law?"  And He said to him, 

"'

You shall love the Lord your God with all your heart, and with all your soul, and with all your mind

.'

 This is the great and foremost commandment.

"

– Mathew 22:36-38.
Once we understand the importance of keeping God's commandments, we need to devote the necessary time to learn what those commandments are.
Some people have said that they live their lives based on what "feels right." They try to do the right thing, but are they pleasing God?
Consider the following scripture:
"

There is a way which seems right to a person, but its end is the way to death." 

– Proverbs 14:12.
No, the only way to understand what God says is right and what is wrong is to read the Bible. As we grow in our faith through the studying of His Word, we should constantly challenge ourselves to apply what we have learned.
"What use is it, my brothers 

and sisters, if someone says he has faith, but he has no works? Can that faith save him?  If a brother or sister is without clothing and in need of daily food, and one of you says to them, "Go in peace, be warmed and be filled," yet you do not give them what is necessary for their body, what use is that?  In the same way, faith also, if it has no works, is dead, being by itself." – James 2:14-17.
The Bible is so much more than just an interesting book to read. It is the inspired Word of God!
It is our moral compass. It is our true north.
Once we understand this, our lives should be lived in obedience to His commands. This does not mean that we will live the rest of our lives without sin. That is what we strive for, but we are all going to make mistakes and do things that we regret. The Apostle Paul wrote in his letter to the Romans:
"For all have sinned and fall short of the glory of God, being justified as a gift by His grace through the redemption which is in Christ Jesus." – Romans 3:23-24.
If God's voice were the only voice that we heard, it might be easier to avoid temptation and falling into sin. However, there are many voices that speak loudly against God's word that are competing for our attention.
The world promotes things like:
Wealth,

Power,

Success,

Self-gratification.
And whether we want to be or not, we are all influenced to some extent by what we see and hear.
If we are not careful, it is easy to fall victim to a "S.N.I.O.P.".
The acronym, "S.N.I.O.P." stands for:
S

usceptible to the

N

egative

I

nfluence of 

O

ther

P

eople.
If we want to make sure that we are not susceptible to the negative influence of other people, we need to arm ourselves with a solid foundation in God's Word. Paul wrote in his second letter to Timothy:
"

Be diligent to present yourself approved to God as a worker who does not need to be ashamed, accurately handling the word of truth." – 2 Timothy 2:15.
One of the biggest influencers we face today is social media. We live in a world with 24/7 access to information, and too many times the voices that yell the loudest are the ones that get heard. This is not how God wants things to be.
God wants us to be transformed from people who once were mere followers of the crowd into leaders who seek to follow the will of God.
Being a Christian means letting go of our egos and deferring to God's judgment in all things. This requires humility and a solid understanding of God's word.
The Apostle Paul wrote in his letter to the Galatians:
"

I have been 

crucified with Christ; and it is no longer I who live, but 

Christ lives in me; and 

the life

 which I now live in the flesh I live by faith in 

the Son of God, who 

loved me and

gave Himself up for me.

" – Galatians 2:20.
Jesus said:
"

If anyone wants to come after Me, he must deny himself, take up his cross daily, and follow Me.

" – Luke 9:23.
Being a Christian is not supposed to be easy. It involves work and sacrifice.
We also know that whatever suffering that we go through during our relatively short time on earth is going to be worth it. Paul wrote in his letter to the Romans:
"For I consider that the sufferings of this present time 

are not worthy 

to be

 compared with the 

glory that is to be revealed to us.

" – Romans 8:18.
Heaven is a place that is more beautiful than anything we can imagine. We get a glimpse of what heaven will be like from the Revelation of John:
"

Then I saw a new heaven and a new earth; for the first heaven and the first earth passed away, and there is no longer any sea.

And I saw the holy city, new Jerusalem, coming down out of heaven from God, prepared as a bride adorned for her husband.And I heard a loud voice from the throne, saying, "Behold, the tabernacle of God is among the people, and He will dwell among them, and they shall be His people, and God Himself will be among them, and 

He will wipe away every tear from their eyes; and there will no longer be any death; there will no longer be any mourning, or crying, or pain; the first things have passed away."

– Revelation 21:1-4.
We will conclude today's lesson with the following scripture:
"And do not be conformed to this world, but be transformed by the renewing of your mind, so that you may prove what the will of God is, that which is good and acceptable and perfect." – Romans 12:2.