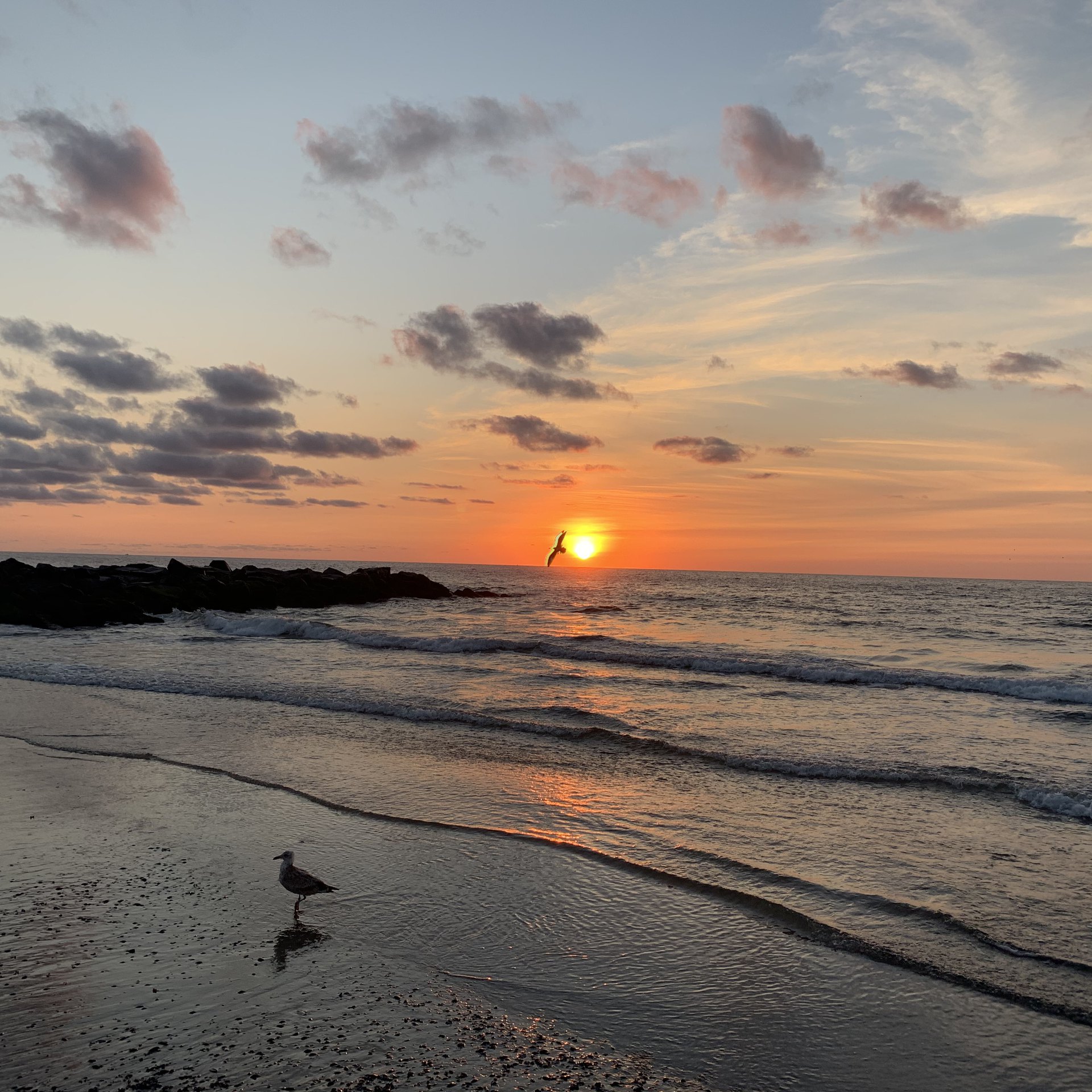 LIVING WITH PURPOSE
The average life expectancy in the world today is just over 72 years of age.   This equates to 26,000 days or 624,000 hours that the average person will live.   Approximately one-third of those hours will be spent sleeping.   That leaves roughly 418,000 waking hours in the average lifespan of a person. As humans, we have long been asking ourselves two questions:
"Why am I here?"

"What am I supposed to be doing with my time on earth?"  
THE BIBLE DEFINES OUR PURPOSE
One can spend a lifetime thinking about these questions.   However, as Christians, we do not need to waste our time wondering what the answers are to these questions. The answers are found in the Bible.     
PAUL'S PURPOSE IS DEFINED ON THE ROAD TO DAMASCUS
The Apostle Paul found out what his purpose was on the road to Damascus.   He retells the story in Acts 26.   For our study today, we will divide Paul's life into two categories:
His life before the road to Damascus,

His life after the road to Damascus.  
Before Jesus spoke to Paul on the road to Damascus, Paul had this to say about what he thought was important:
However, everything changed for Paul on the road to Damascus.   Jesus came to Paul and communicated to him what he was to do.   Luke writes of this life-changing encounter in Acts 9:
PAUL LISTENED TO JESUS AND SO SHOULD WE!
Paul went on to become one of the most important people in the history of the world.   He listened to Jesus and followed His commands.   That is exactly what we are to do!
We may not hear spoken words directly from Jesus as Paul did, but we will hear from Jesus if we choose to listen and study our Bibles.   The Bible is the same today as it was yesterday, and as it will be tomorrow. It is the only source for determining right from wrong that is inspired by God, and as Christians, it is our moral compass, our true north.    
The Hebrew writer said:
CONCLUSION
When we read God's Word and look for purpose and instruction, God will speak to us, just as He did to Paul.   God has a plan for each of us, it is up to us to follow it. The Prophet Jeremiah wrote:
There are many scriptures that talk about our purpose in life. Two of the most famous are listed below:
"The conclusion, when all has been heard, is: fear God and keep His commandments, because this applies to every person." – Ecclesiastes 12:13,  
And Jesus came up and spoke to them, saying, "All authority has been given to Me in heaven and on earth.   Go therefore and make disciples of all the nations, baptizing them in the name of the Father and the Son and the Holy Spirit, teaching them to observe all that I commanded you; and lo, I am with you always, even to the end of the age." – Mathew 28:18-20.
As Christians, we can wake up every morning with a sense of purpose, knowing what God wants us to do with our lives.   Every day, every minute, every year.   As Christians, our purpose is to fear God, keep His commandments, love our neighbor, and share the Gospel.
And while the Bible tells us WHAT to do, it is up to us to determine HOW we do it.   With God's help and the help of the Holy Spirit, we can all live meaningful and purposeful lives.  
We will end today's lesson with the following scripture: