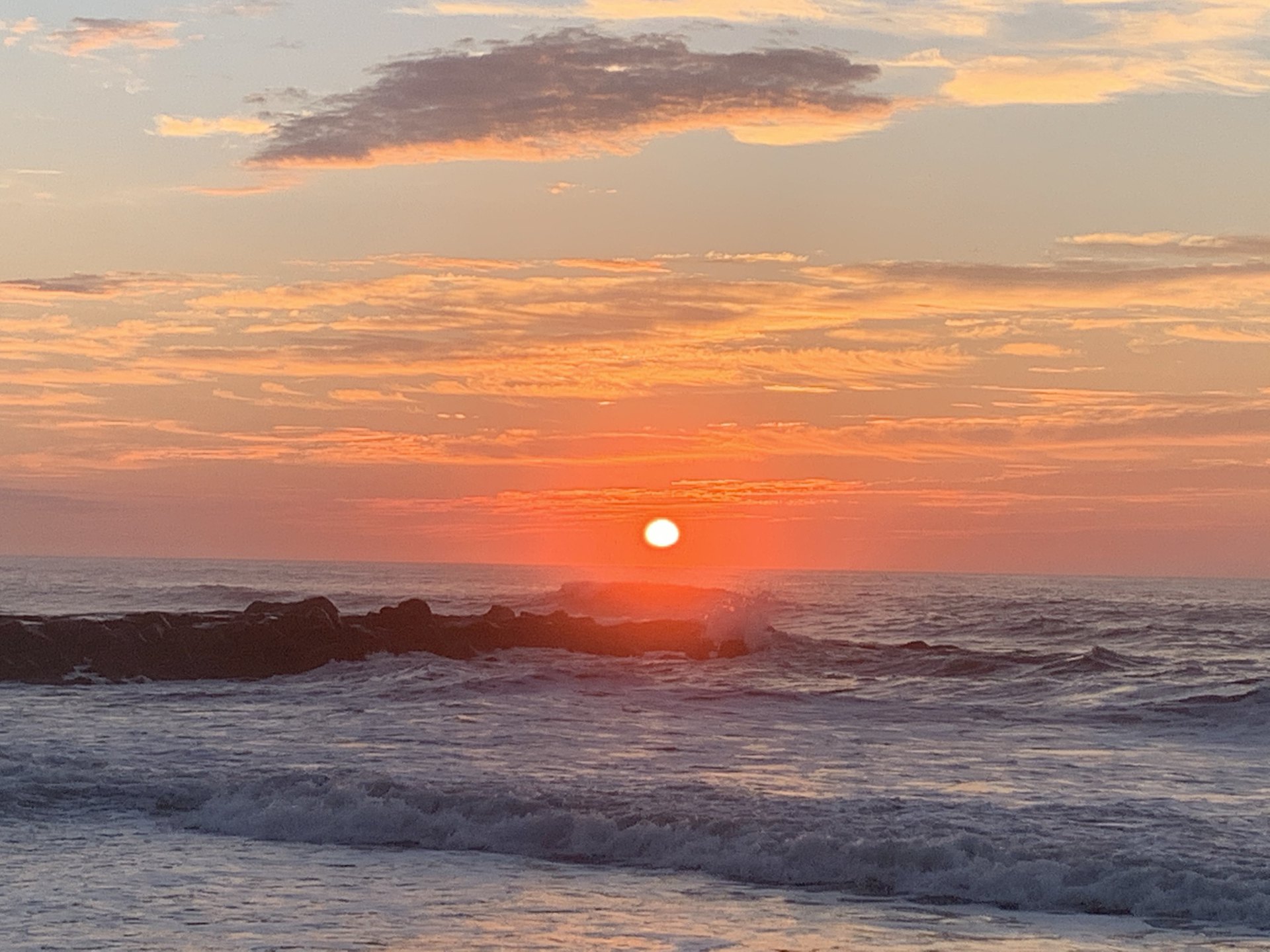 TEMPTATION
Temptation is defined as, " The desire to do something, especially something wrong or unwise ." (Source: Google dictionary).
Satan knows our weaknesses and will try to tempt us into doing things that we know we should not do. And while Satan is a powerful adversary, not to be taken lightly, there are things that we can do to resist these challenges.
In today's lesson, we will look at three things that Jesus did when He was tempted by Satan and how we can follow His example in our lives.
THE THREE TEMPTATIONS OF JESUS
Luke's Gospel was written in chronological order. From his Gospel, we see that shortly after Jesus was baptized, the Holy Spirit led Him to the wilderness, where He was tempted three times. As you read Luke's account of these temptations, pay attention to how Jesus combatted each temptation with scripture.
TEMPTATION #1
"Jesus, full of the

Holy Spirit

, returned from the Jordan and was led around by the Spirit in the wilderness for forty days, being tempted by the devil. And He ate nothing during those days, and when they had ended, He became hungry.  And the devil said to Him, "If You are the Son of God, tell this stone to become bread."  And Jesus answered him, "It is written, 'Man shall not live on bread alone.'"  -

Luke 4:1-4

.
TEMPTATION #2
And he led Him up and showed Him all the kingdoms of the world in a moment of time.  And the devil said to Him, "I will give You all this domain and its glory; for it has been handed over to me, and I give it to whomever I wish.  Therefore if You worship before me, it shall all be Yours."  Jesus answered him, "It is written, 'You shall worship the Lord your God and serve Him only.'" -

Luke 4:5-8

.
TEMPTATION #3
And he led Him to Jerusalem and had Him stand on the pinnacle of the temple, and said to Him, "If You are the Son of God, throw Yourself down from here; for it is written, 'He will command His angels concerning You to guard You,' and, 'On their hands they will bear You up, so that You will not strike Your foot against a stone.'"   And Jesus answered and said to him, "It is said, 'You shall not put the Lord your God to the test.'"   When the devil had finished every temptation, he left Him until an opportune time." –

Luke 4:9-13

.
THREE THINGS JESUS DID WHEN TEMPTED BY SATAN
Jesus had a common response to all three temptations. In each case, He did these three things:
He applied scripture,

He allowed the Spirit to work in His life,

He resisted the devil, and the devil fled from Him.
These are the same techniques that we are to follow in our own lives .   We will look at them one at a time, and then the lesson will be yours.
APPLYING THE CORRECT SCRIPTURE TO THE SITUATION
The temptations of Jesus were all different. One involved food when He was starving, another involved power, and the third, glory.  
In each of these situations, Jesus applied the correct scripture and let the word of God shape His actions.   That is why studying the Bible is so important to our salvation!   If we do not know what the scriptures say, how can we possibly apply them?  
Paul wrote to Timothy:
"Be diligent to present yourself approved to God as a workman who does not need to be ashamed, accurately handling the word of truth." –

2 Timothy 2:15

.
Being a Christian is not a passive thing.   We are meant to be active and diligently studying the Bible so that we can correctly apply it to our lives.
ALLOWING THE SPIRIT TO WORK IN OUR LIVES
Luke's Gospel tells us that Jesus was, "Full of the Spirit," and "led around by the Spirit," where He was tempted by Satan three times (Luke 4:1)
Luke was a physician and the most thorough and meticulous of all the gospel writers.   It was not by accident that Luke documented that Jesus was full of the Spirit the entire time He was being tempted .   Luke says in verse one that Jesus was, "Led by the Spirit in the wilderness for forty days."   Jesus understood the power of allowing the Spirit to lead Him (while He was on earth in the form of man).  
The Holy Spirit is available to us through baptism and is here to help us. Sometimes our pride gets in the way and tricks us into thinking that we can get through life's struggles on our own.   That is a recipe for disaster!   When we humble ourselves and admit that we need help, we are wise to turn to the Holy Spirit to lead us and to allow God's plan to unfold the way He intends it to.
RESISTING THE DEVIL SO HE WILL FLEE FROM US 
We should never underestimate Satan!   Satan is smart, deceptive, evil, and relentless in his attacks on our souls!   That does not mean that we are helpless against his attacks. Quite the opposite!
We can protect ourselves by putting on the "full armor of God" as described inEphesians 6:14-17. This armor provides us all the protection we need to resist Satan's attacks. And we know from the Book of James that if we resist the devil, he will flee from us (James 4:7).
The devil would love for us to try to battle him without our armor!   That would make his goal of devouring us so much easier.  What a foolish mistake it would be to ignore the gift of God's protection and try to battle Satan without the full armor of God!
CONCLUSION
Jesus did three things when He was faced with temptation:
He applied the correct scripture to the situation,
He allowed the Spirit to work in His life,
He resisted the devil until it fled from Him.  
These are the same three things that we should do when Satan tries to tempt us.
By putting on the full armor of God, we can successfully defend ourselves against all of Satan's attacks. We are not alone in our efforts and if we rely on God and put our trust in His plan for us, we will be just fine.
We will end today's lesson with the following scripture from Paul's first letter to the Corinthians:
"No temptation has overtaken you, but such as is common to man; and God is faithful, who will not allow you to be tempted beyond what you are able, but with the temptation will provide the way of escape also, so that you will be able to

endure

it." -

1 Corinthians 10:13

.